Summer holiday at the Veluwemeer
Want to enjoy the Veluwemeer in the summer holidays of 2019? Come and have a holiday at Bremerberg and take a dip in the heated outdoor swimming pool and then enjoy a drink on the sunbathing lawn or an ice cream from the BremerBar.
For more information on rates in other periods, full weeks and the ancillary rates, click on rates.
Book your accommodation for the summer holidays now, from € 369, -
Tips voor uitjes/activiteiten tijdens de zomervakantie:
The swimming pool is open from 27 April to Sunday 8 September. 2019.
From 20 July to 16 August 2019, the Animation Team will go completely loose again at the park. Games, sporting activities and "weird types" and........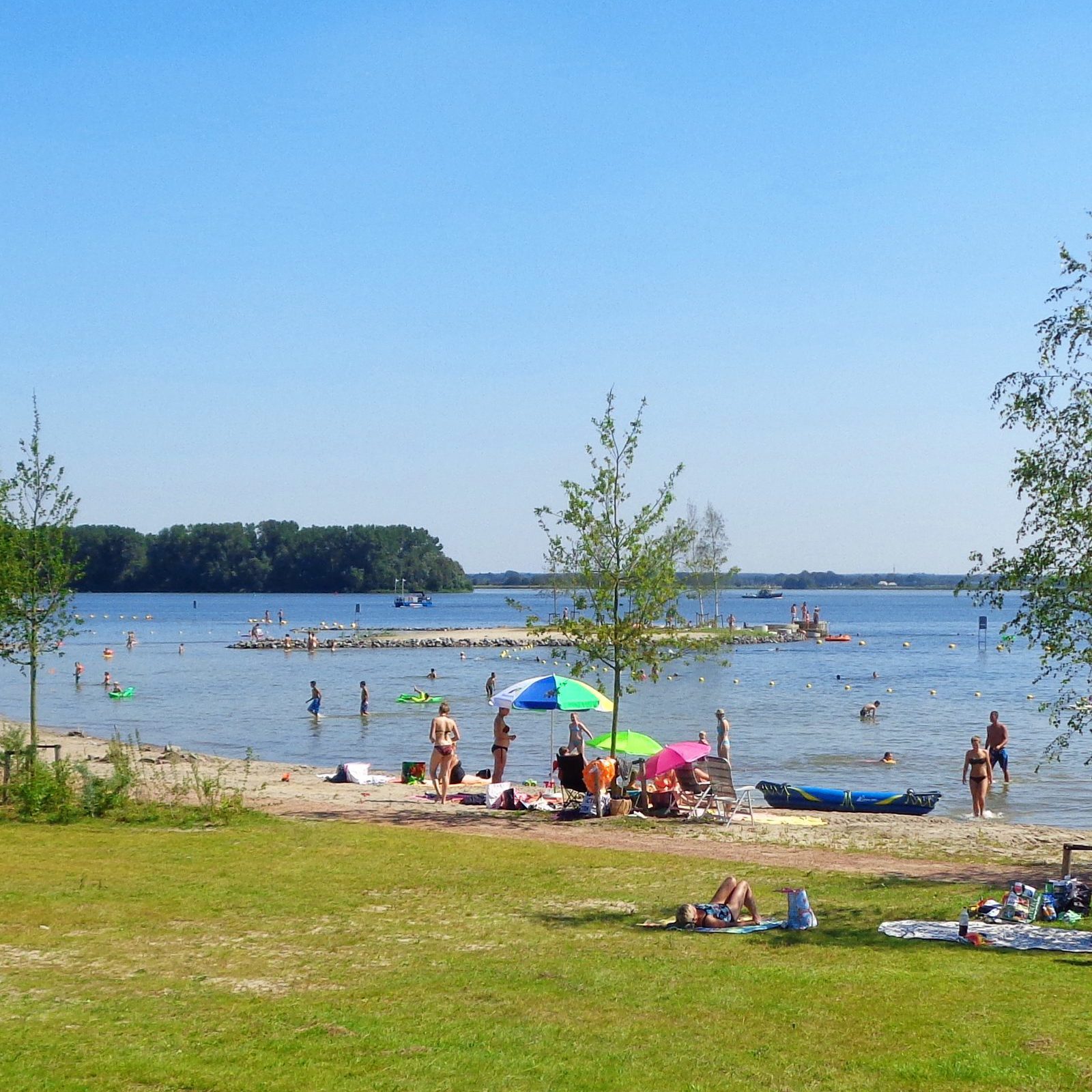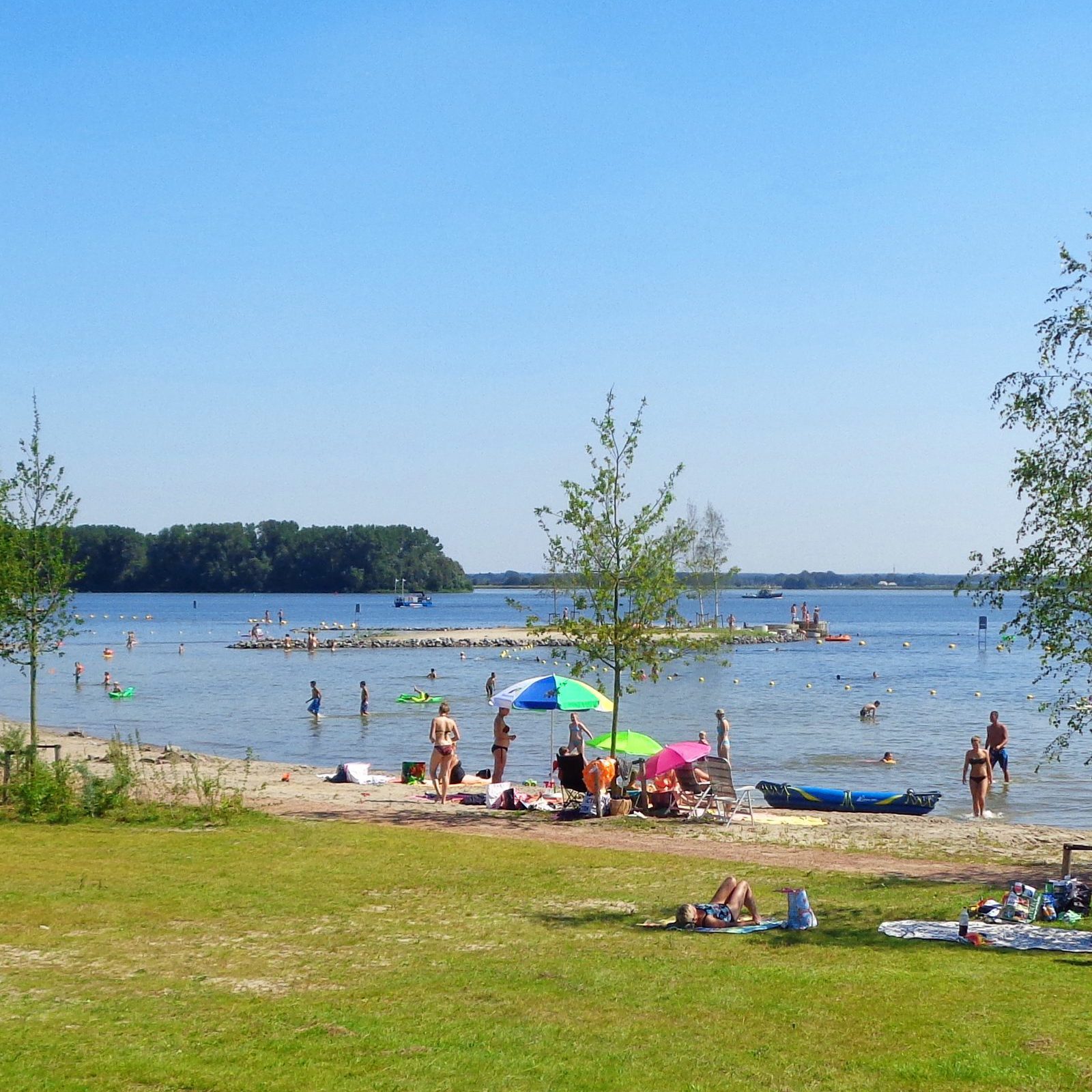 Beaches
The beaches are freely accessible by bike or on foot. The Boschbergstrand is a 5 - 10 minute walk from the Bremerberg. You can easily reach Bremerbaai beach by bike in about 10 minutes. Bremerbaai is the swimming beach on the Veluwe. The beautiful newly constructed beach is interspersed with pieces of grass and has plenty of shade. At the beach, the foot and bicycle ferry sails from the pier back from Nunspeet to Bremerbaai, making an ideal connection between the Veluwe and the new land possible.
From 12 April to 2 November 2019. More than a hundred beautiful sculptures and performances made of sand. The theme of 2019 is 'Journey around the world' and that produces wonderful performances. View an 18-meter-long skyline with the world's most famous buildings and dive into an underwater world. Everyone looks their eyes out, a journey not to be forgotten!
Fancy a spectacular ride on a roller coaster? Or in an (almost) real skydive? Walibi Holland is the place to be!
Fun Forest stands for an active, but especially fun, experience of nature for the whole family. For both young and old, as well as novice and advanced climbers, we offer a fun, adventurous and exciting day out!
The Zuiderzee Museum in Enkhuizen brings the stories to life of people who used to live around the Zuiderzee. See, hear, feel, taste and smell the daily life around the Zuiderzee, before the Afsluitdijk changed the Zuiderzee into the IJsselmeer in 1932
More than 50 years ago, nature in southern Flevoland created this vast swamp area, with reed plains, rugged grasslands, ponds, surrounded by forests. Geese, spoonbills and cormorants quickly found the Oostvaardersplassen, just like deer, foxes, hares, bats and butterflies. And since 2006 even the bald eagle is nesting there.
More tips for trips and activities during the summer holidays can be found under the heading "surroundings".