Swimming pool (heated)
Kidsproof
Tennis court
Animation in season
WiFi
Facilities of De Bremerberg

At bungalowpark De Bremerberg you can take a refreshing swim in the heated outdoor swimming pool. For the smallest among us there is a toddler pool.
From mid-July to mid-August various sports and games activities are organized by the animation team and for the little ones there are craft activities and children's games. Every Monday night a bingo evening is organized for young and old.
Child friendliness is of paramount importance: the place where a child can (learn to) cycle and can play without limits because of the many child-friendly facilities. For climbing and clambering, there is a playground and football or tennis can be played on the sports fields. Even in bad weather there is plenty to do at Bremerberg: there is a kidsroom where a game of table tennis or table football can be played. There is no time for boredom at De Bremerberg!
Bicycles can be rented at De Bremerberg throughout the year.
View the prices.
Children can climb, clamber, crawl and jump in the playground and the exciting play forest!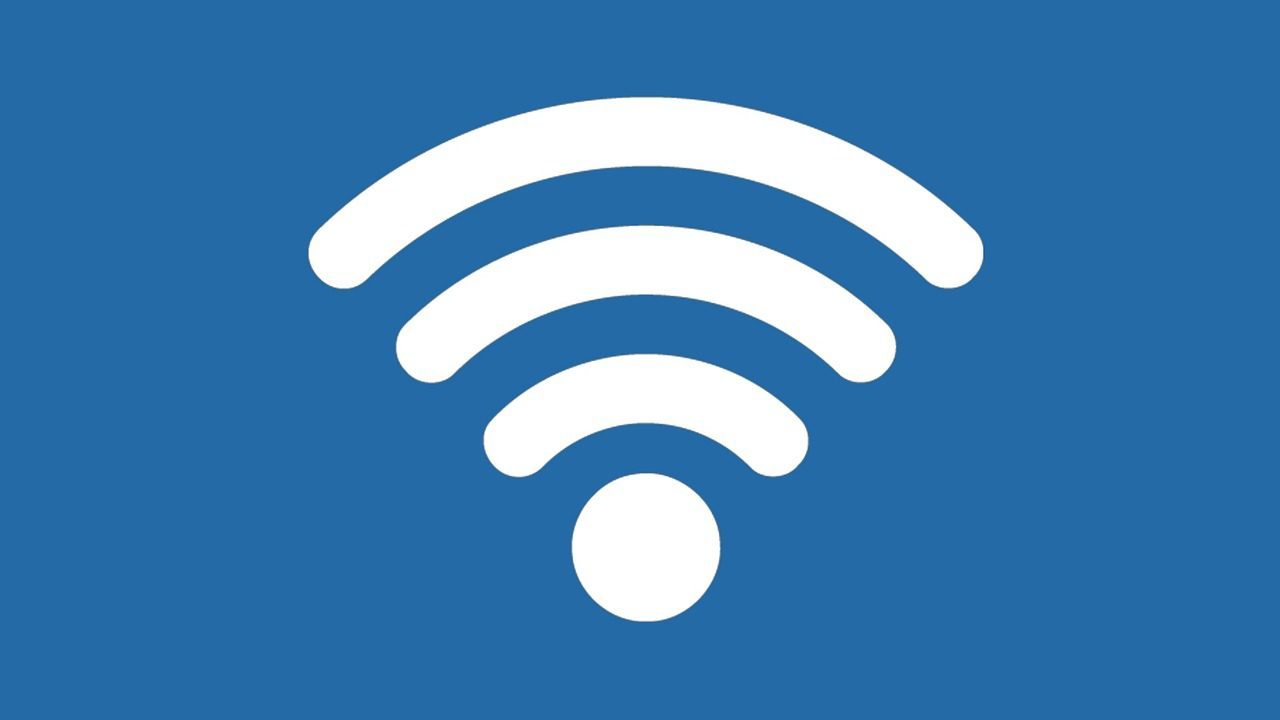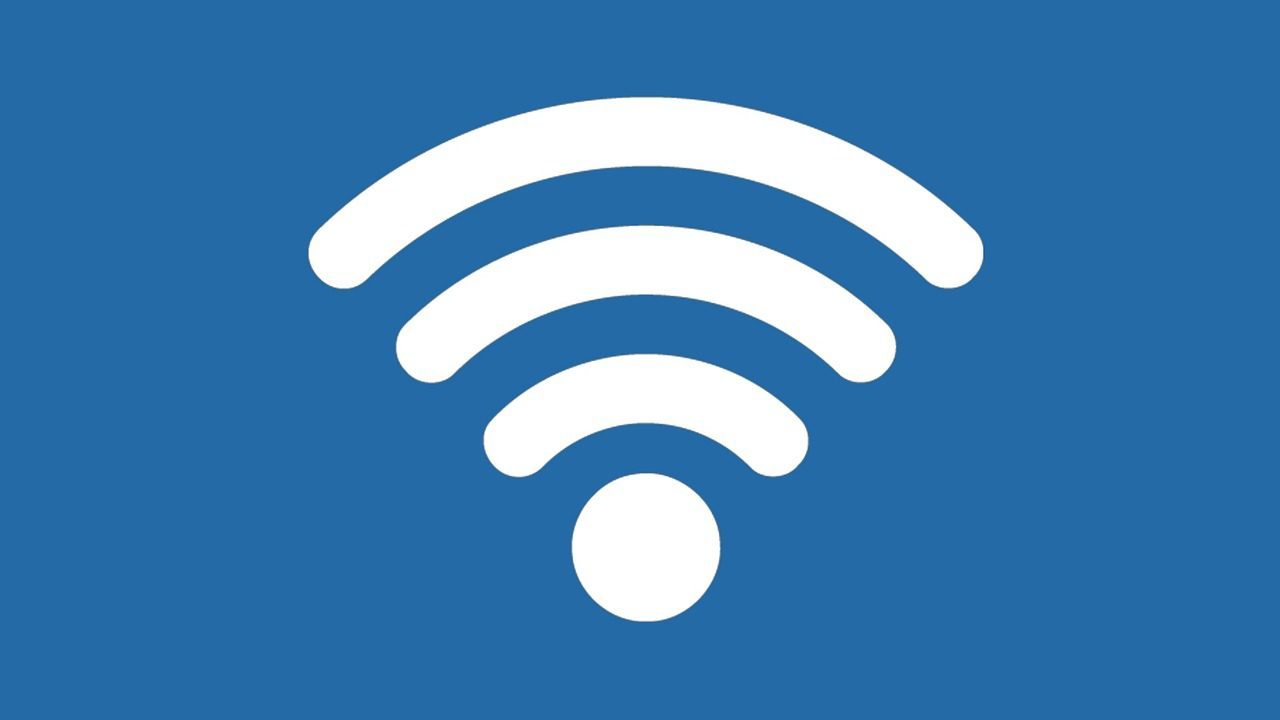 WiFi
Each bungalow has its own WIFI connection, there is a separate code around the reception.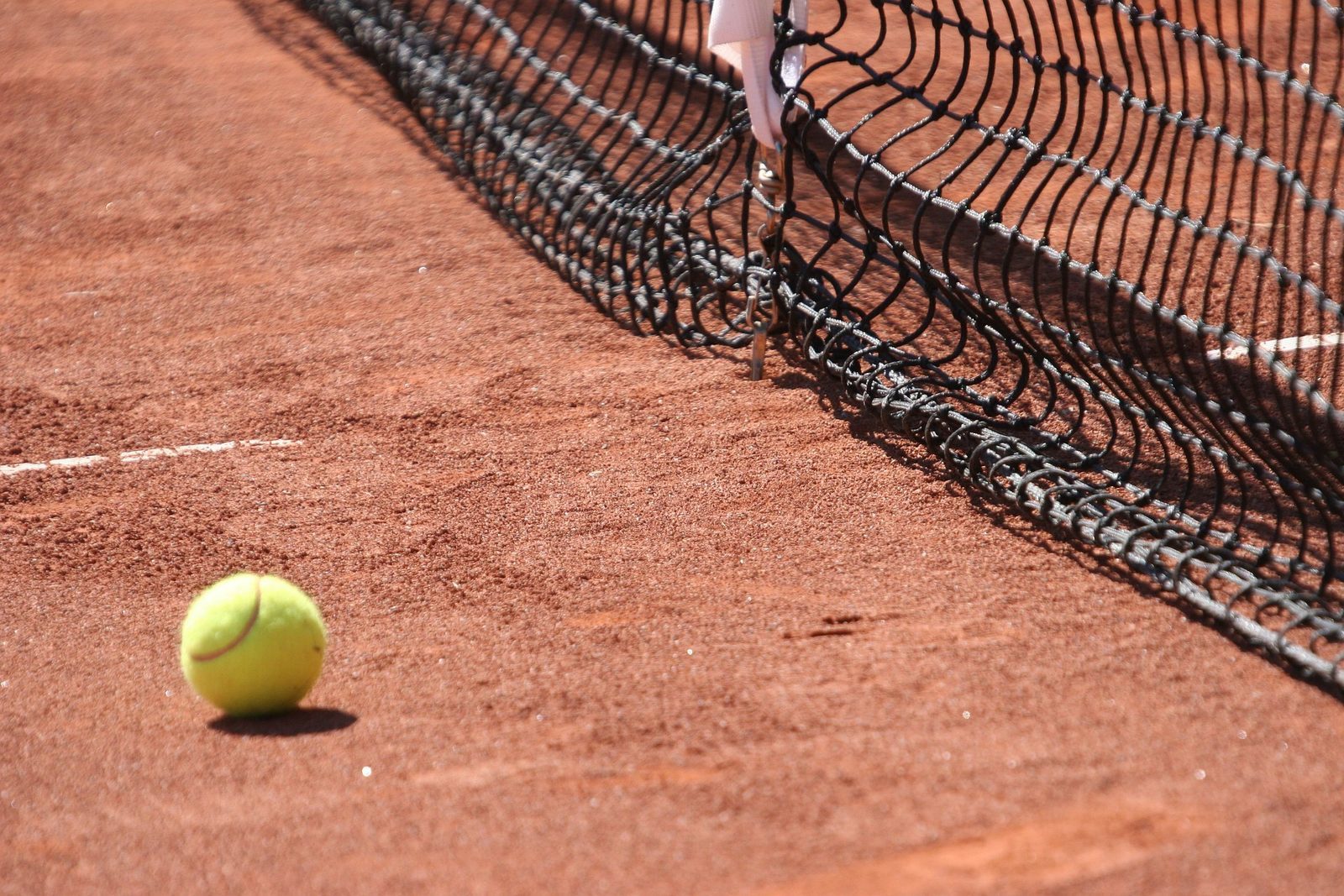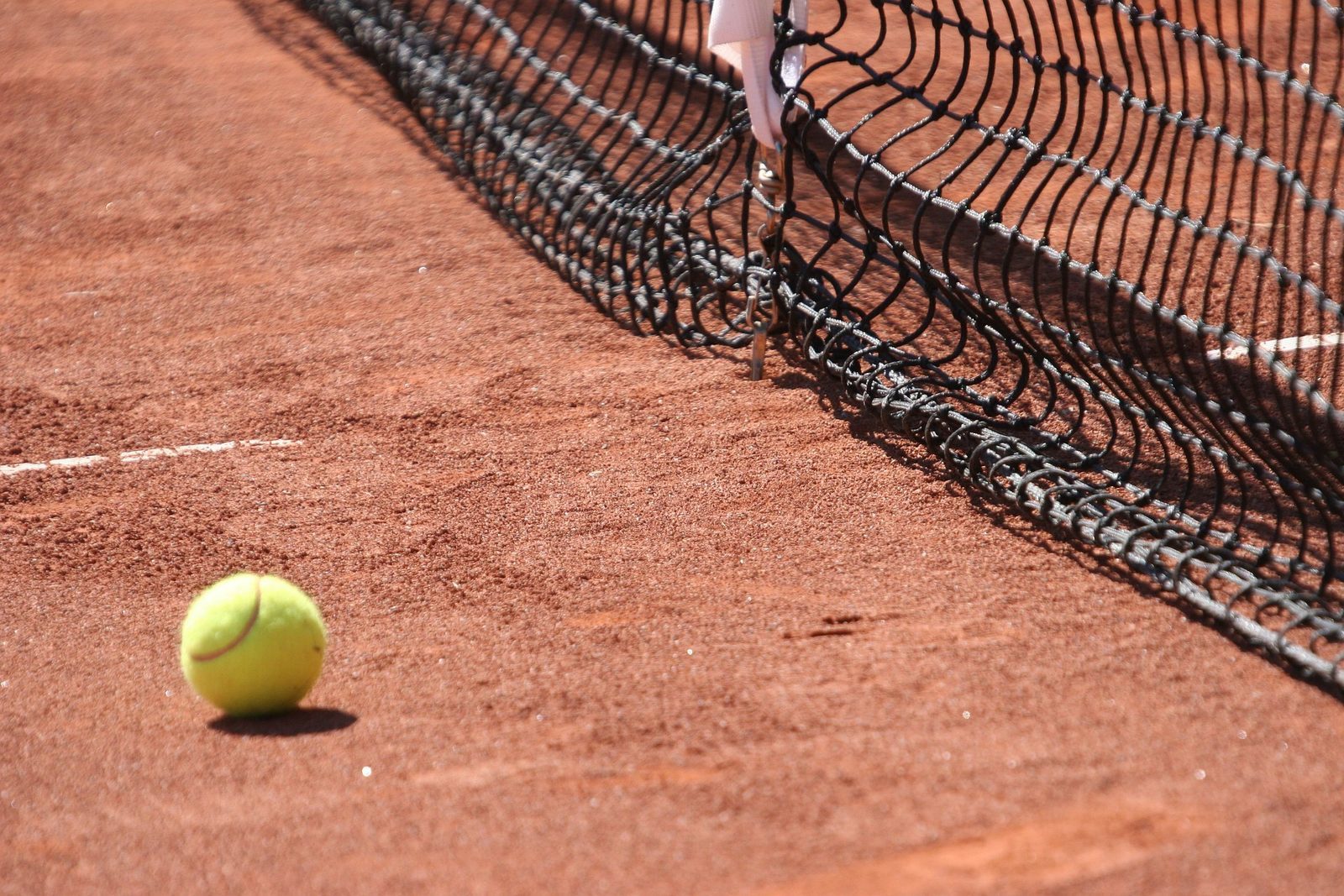 All-weather tenniscourt
Our two all-weather tennis courts are available to guests all year round!
Tennis rackets are available at the reception against deposit.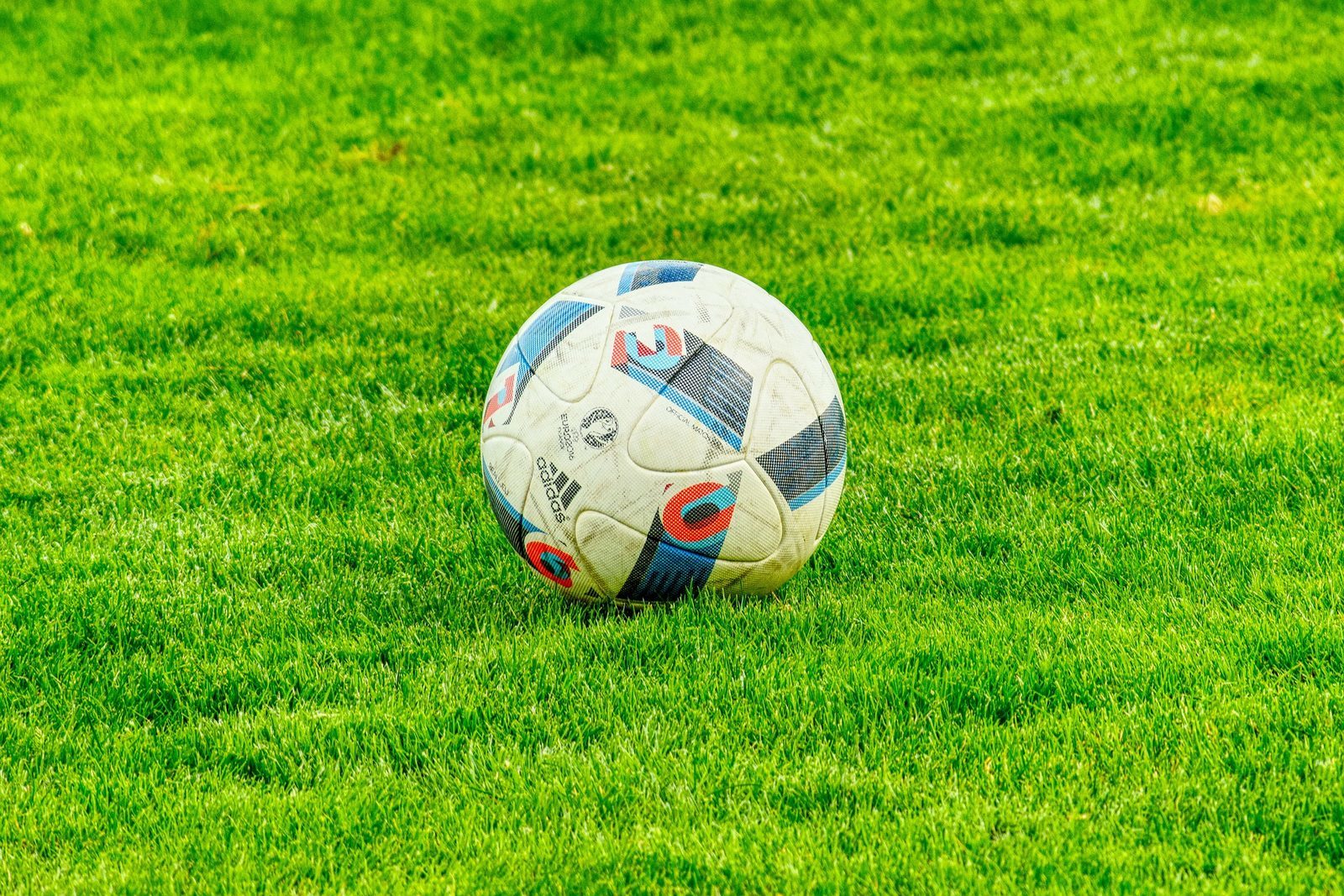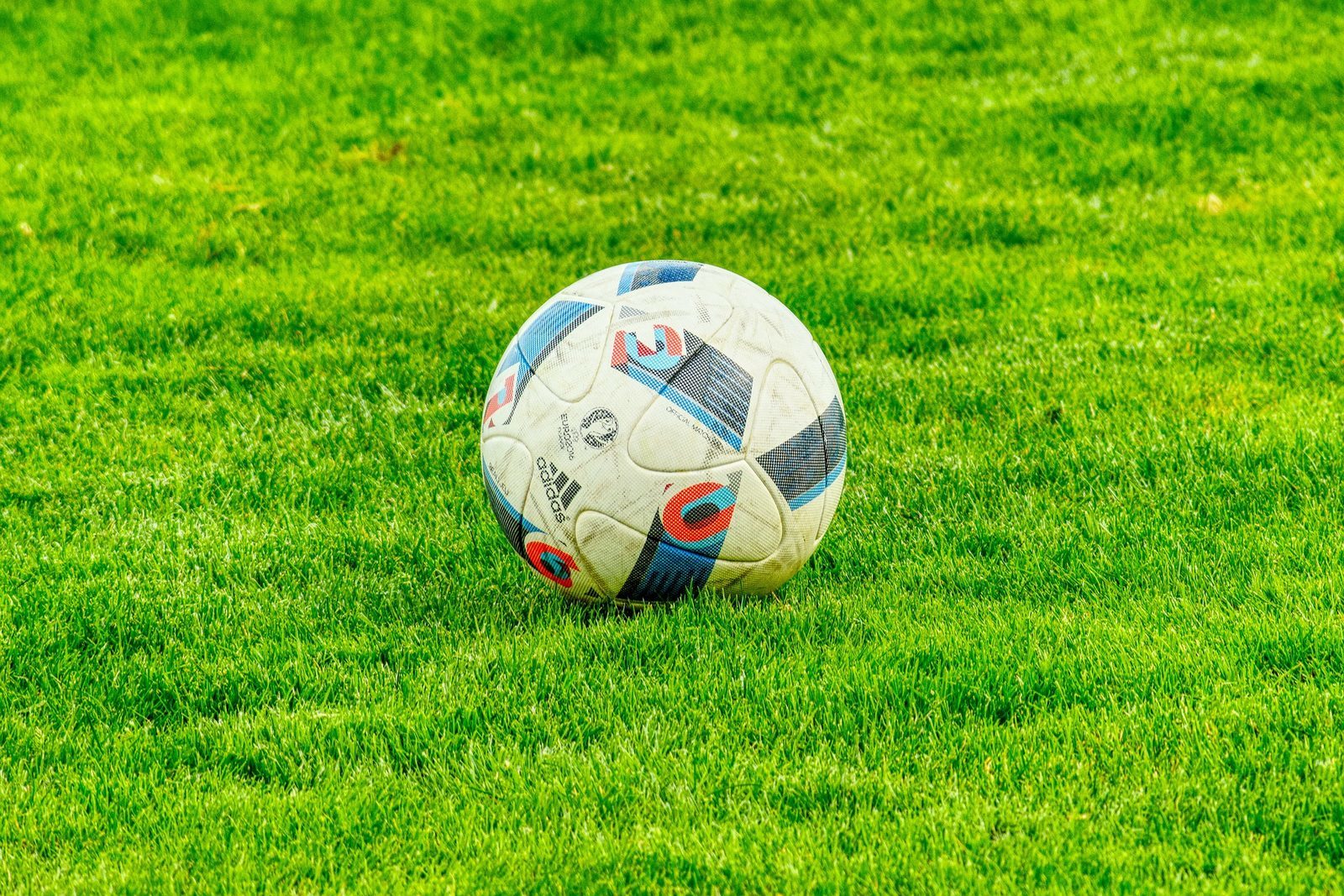 Sports fields
Fancy a little action? Live out during a fanatical match on our sports fields.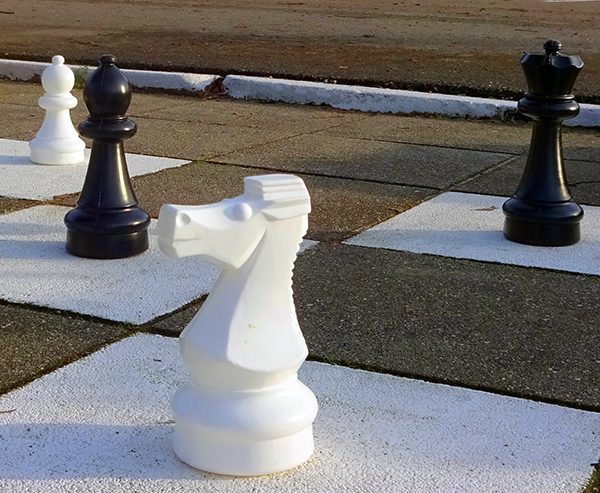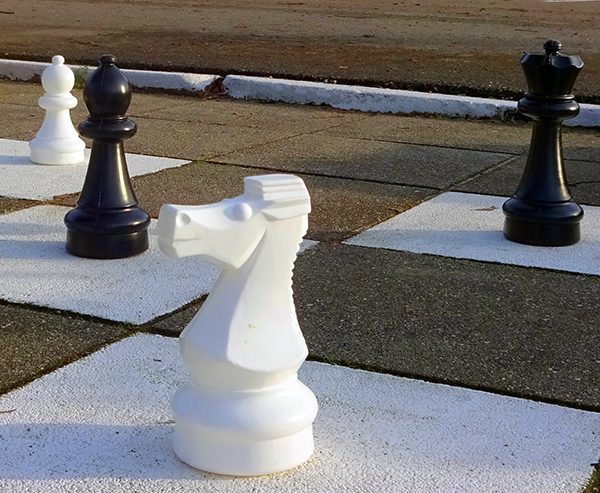 Outside chessboard
Play a game of chess all year round on our large outside chessboard!
Chess pieces are available at the reception against deposit.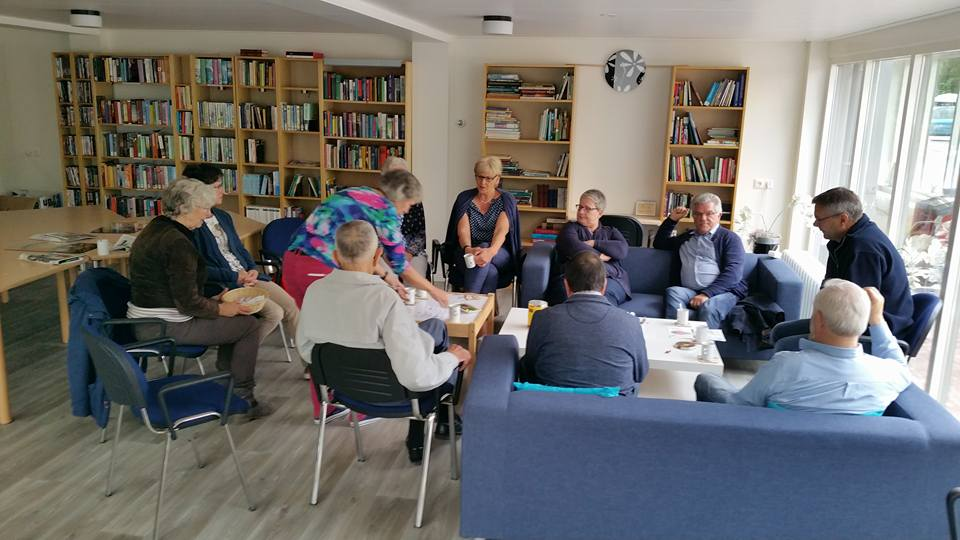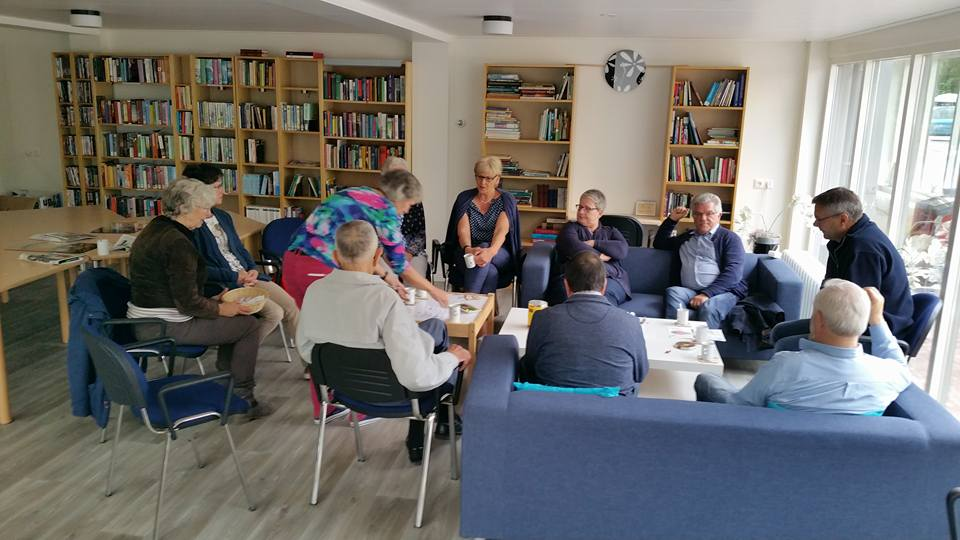 Library
The Library is open from 08:00 to 21:00. There is a good WIFI connection, at the reception you get a WIFI code.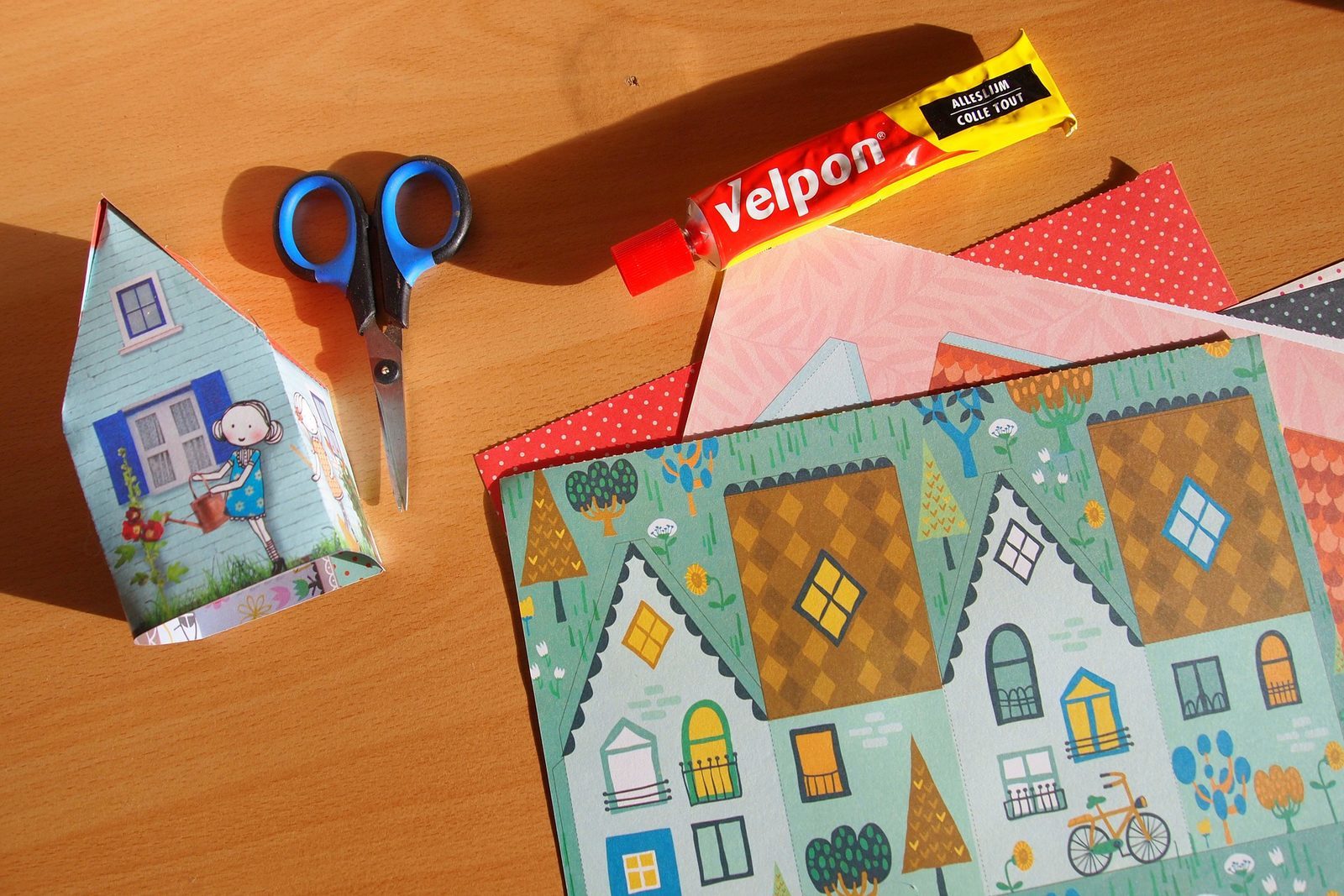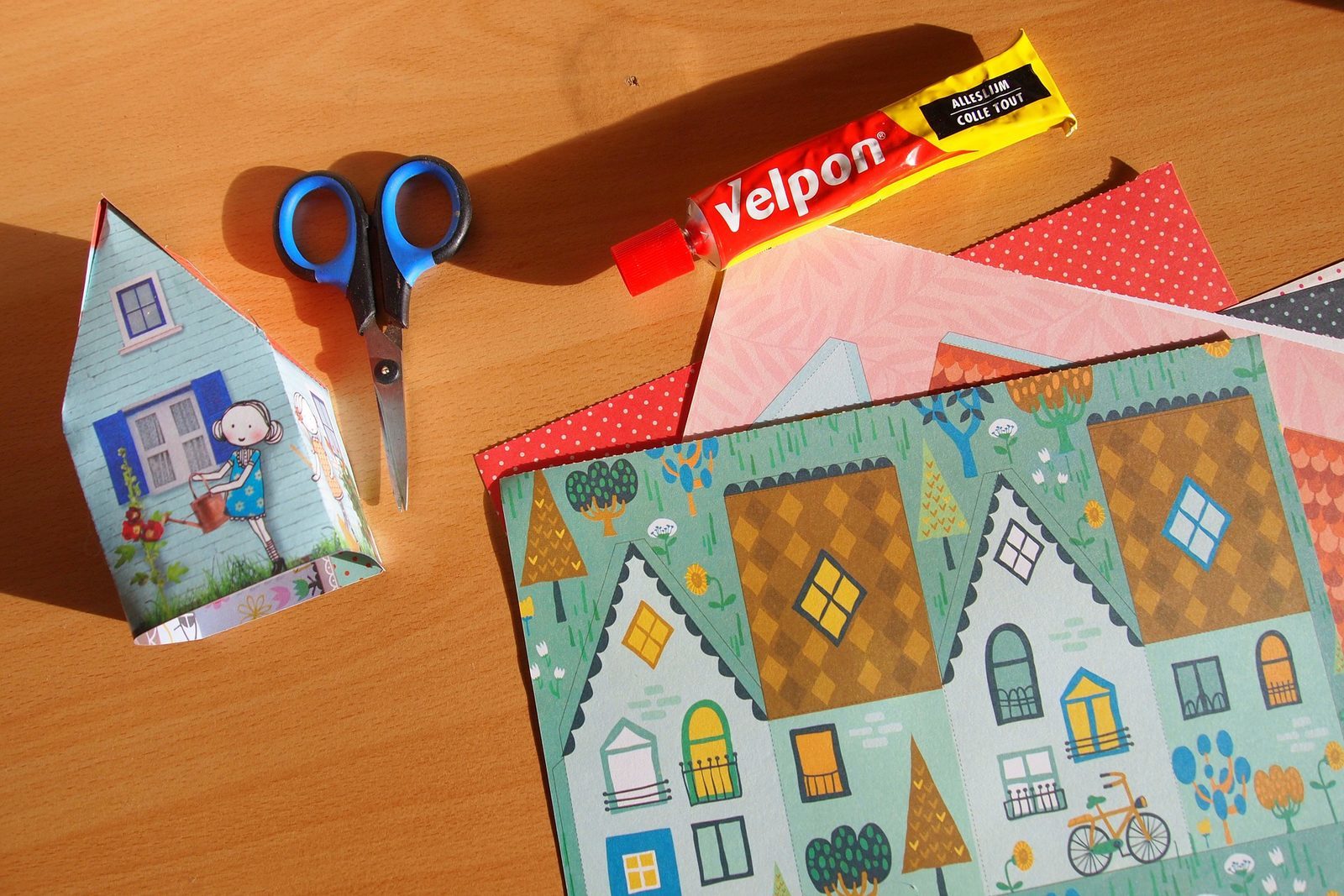 Kidsroom
The Kidsroom is open from 08:00 to 21:00. You can play table tennis, table football, crafts etc. There is also a large computer wall screen.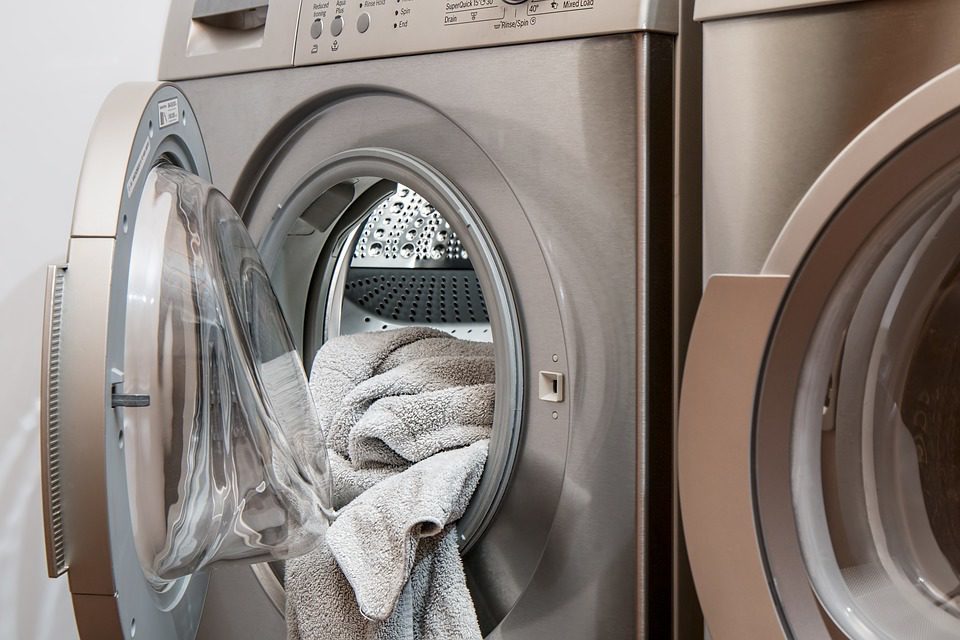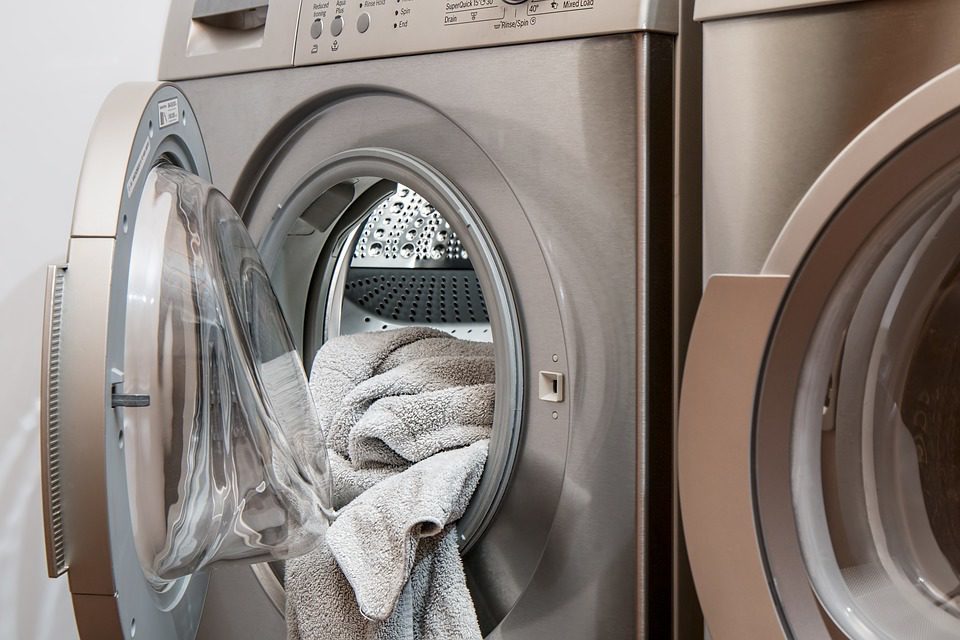 Laundry service
Our laundry is available to visitors all year round!
The swimming pool is open from 16 Mai to Sunday 20 September. 2020.
From 20 July to 16 August 2019, the Animation Team will go completely loose again at the park. Games, sporting activities and "weird types" and........