Veluwe lake
Theme parks
Aquatics
Bicycles
Nature areas
Surroundings | Something for everyone
Within a radius of 10 km from Bungalowpark De Bremerberg, there are plenty of recreational opportunities. Whether you want to put on your walking shoes, relax completely, make an active holiday or want to experience endless fun during one of the many water sports activities. For those who like to sniff culture or want to delve into history there are many possibilities, including museums and beautiful gardens.
For the real nature lover there is an extensive walking and cycling network present, this allows you to enjoy the beautiful nature. Those who want to pick out a fishing rod and enjoy a fishing holiday are at the right address at De Bremerberg. There are many fishing places in the vicinity of the bungalow park.
Still looking for something more exciting? Then visit the theme parks in the area, including Walibi Holland. Who knows you might make a spectacular roller coaster ride during your holiday and then return to "De Bremerberg"!
Pure enjoyment at the Zwaluwhoeve in Hierden! This resort in the middle of the Netherlands has numerous saunas, steam and swimming pools. Warm up the muscles in the Herbal Bath, stimulate your senses in the Orchard Saunas and experience the magic of the far north in the Northern Lights sauna; as if you are in Lapland. At the Zwaluwhoeve you will experience how wonderful wellness is! "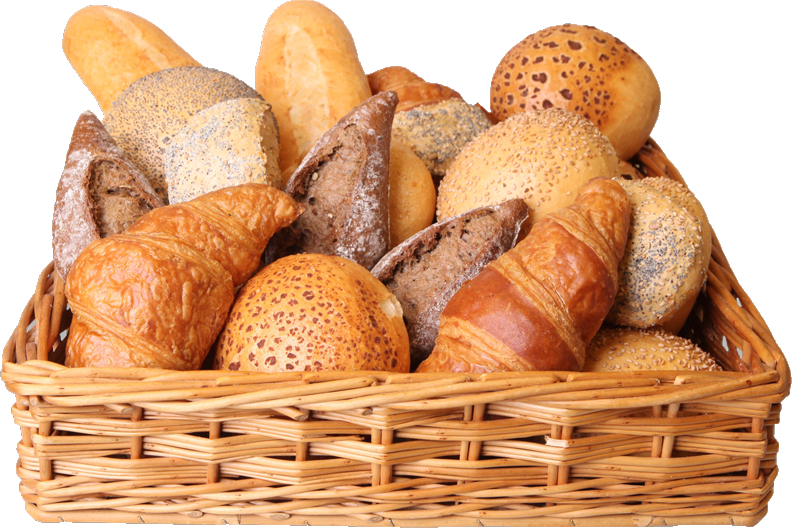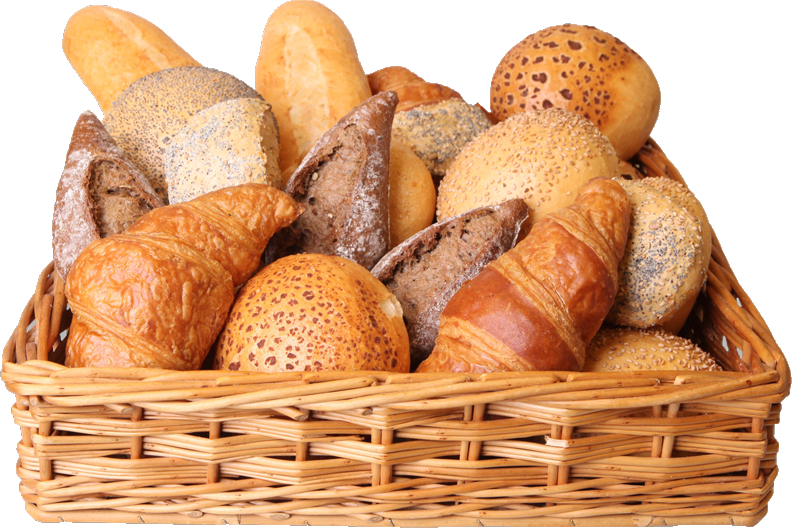 Breakfast Bakery, Aquacentrum Bremerbergsehoek
Breakfast Bakery shop until October 15 daily from 08:30 - 10:00.
Order sandwiches until 21:00 via: telephone 0031-321-321335 or whatsapp: 0031-651897386
Cafeteria and Restaurant open daily from noon.
In Batavia Stad Amsterdam Fashion Outlet you will find more than 250 national and international fashion brands such as Polo Ralpf Lauren, Nike, Michael Kors, Tommy Hilfinger, Guess and Hugo Boss who give a 70% discount on their collection. Experience 363 days a year 7 days a week, a complete shopping experience.
Come shopping in Dronten. Wide and diverse range of shops, free parking and easily accessible. The shopping heart of Dronten is recognizable contemporary, modern, atmospheric and stately.
Besides eating pancakes, you can also experience a lot at this Pancake House. For example, there is a real Hans & Gretel house outside, covered with candy and with a real prison. Children can play extensively in this.
Pancake restaurant "The Great Kabouterbos" in Dronten In the most beautiful forest of Flevoland you imagine yourself in a real kabouterbos. You can sit inside along the large characteristic fireplace or outside on the large terrace with a huge amount of play options for the children.
At the AquaCentrum marina. An attractive location with a breathtaking view of the Veluwe
The Klink 2.0 is located in a beautiful location between the woods and Lake Veluwe, just over the dike on the quiet waterfront. With a wide view you can follow the boats from the terrace over Lake Veluwe and enjoy the view.
The perfect location for your lunch or dinner with a large terrace and conservatory. You can also enjoy a bite or barbecue in our Beach restaurant.
Beach pavilion Bremerbaai is the beach pavilion on the most beautiful and newest beach in the central Netherlands! With a partially covered terrace and a cozy restaurant to provide everyone with a nice drink and / or delicious dish.
The centuries-old fortified town of Elburg is beautifully situated on the Veluwse randmeren. One of the Netherlands' most interesting Hanseatic cities. It used to be a bustling fishing town on the Zuiderzee. Today it is the ultimate starting point for tourists and culture lovers. Visit this beautiful old fortified town with historic fishing port.
Natural areas, parks and gardens
Cycling, hiking and fishing