Our lovely heated outdoor swimming pool with children's pool will be open again from Saturday 7 May. The use of the pool is exclusively intended for owners and tenants.
View the opening hours of the reception of the reception of Bungalowpark De Bremerberg. Tel: +31-321331659
From 24 July to 18 August 2022 the Animation team will go crazy at the park.
Due to corona rules, we will offer an adapted program.
Children can climb, clamber, crawl and jump in the playground and the exciting play forest!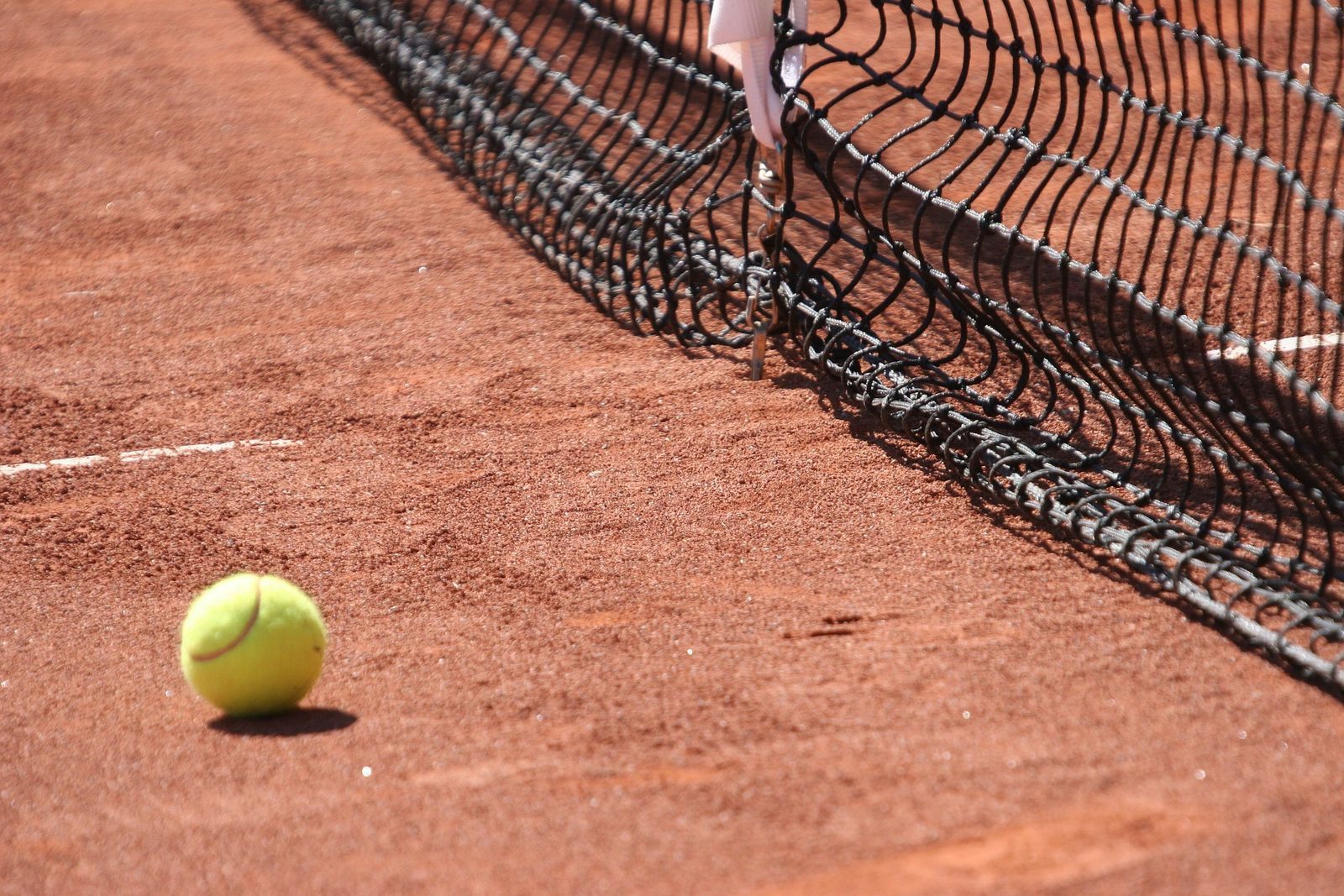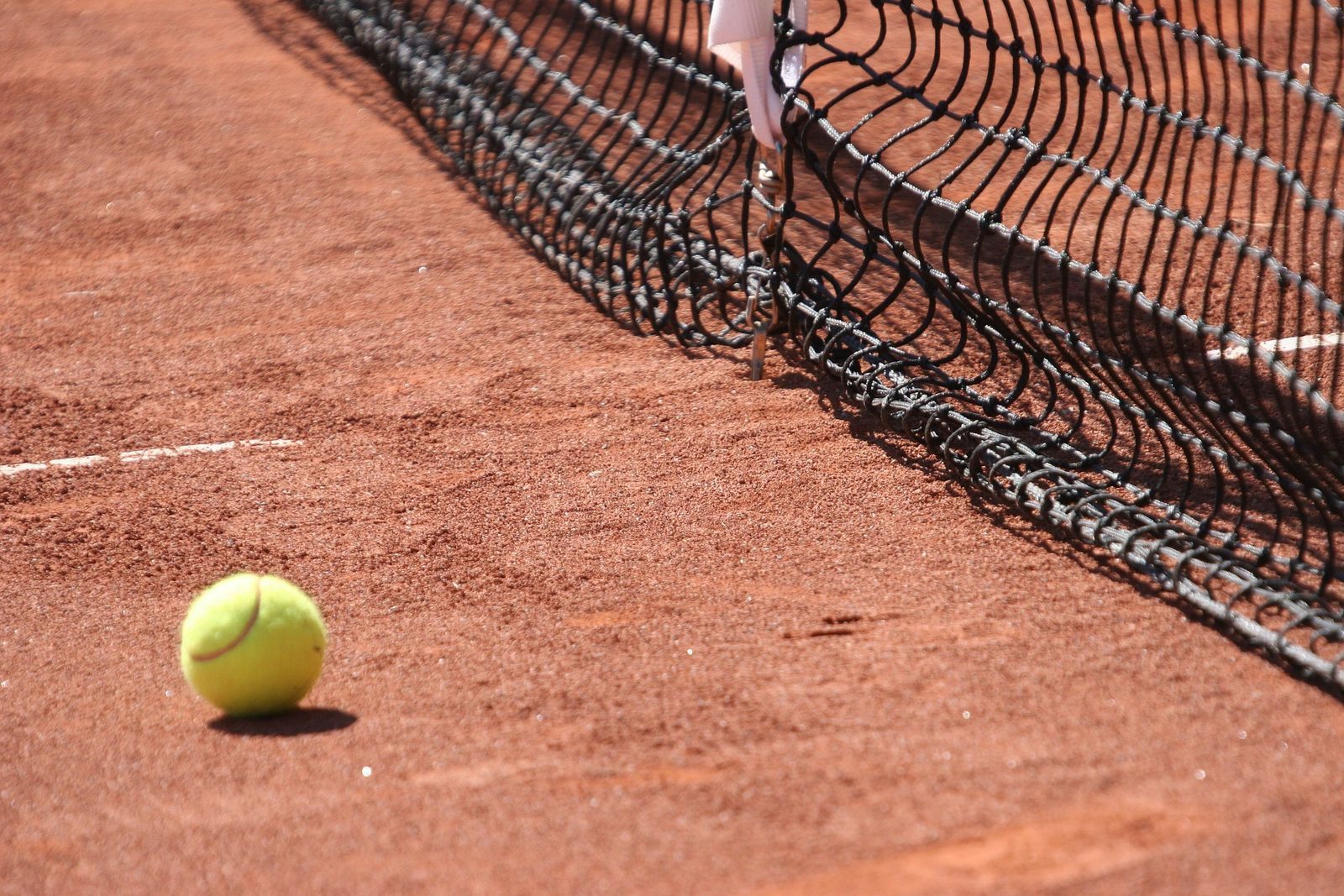 All-weather tenniscourt
Our two all-weather tennis courts are available to guests all year round!
Tennis rackets are available at the reception against deposit.
The Kidsroom is open from 08:00 to 21:00. You can play table tennis, table football, crafts etc. There is also a large computer wall screen.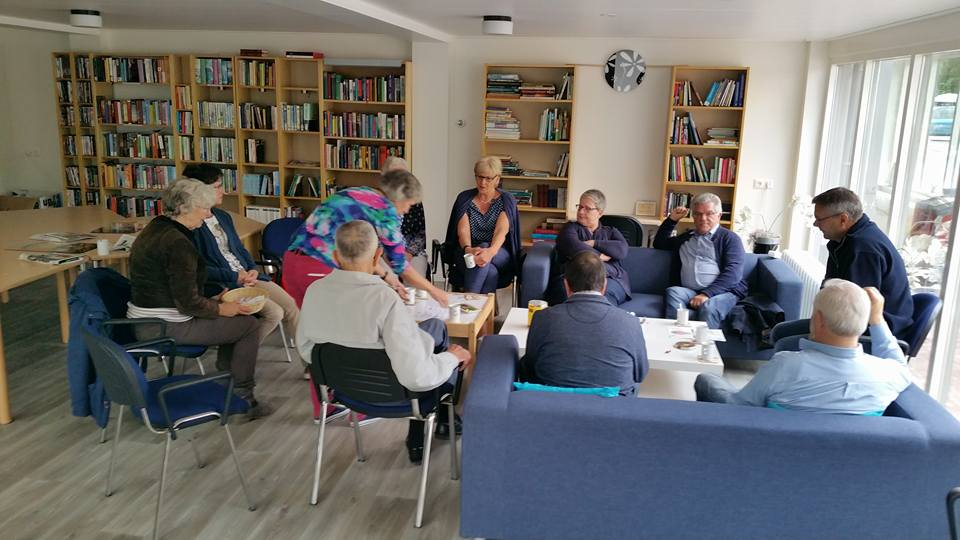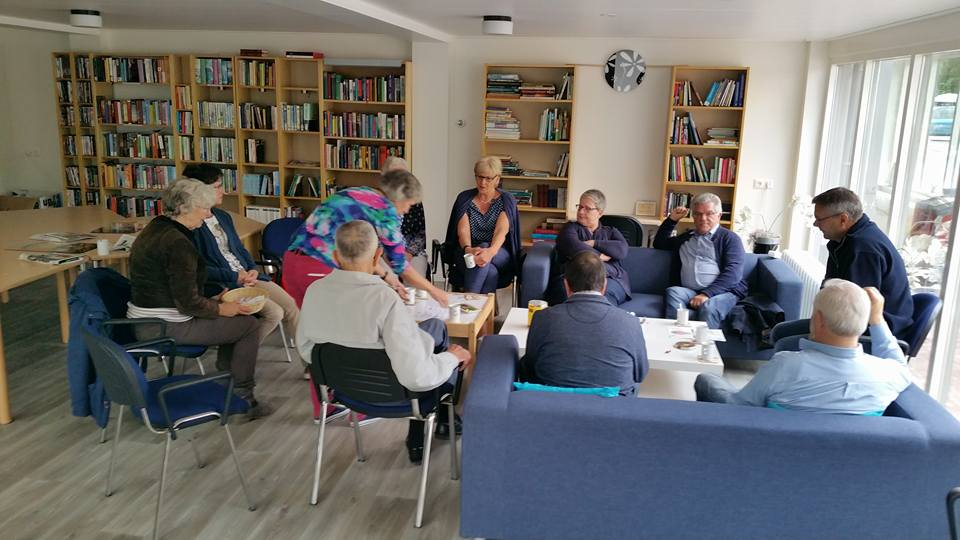 Library
The Library is open from 08:00 to 21:00. There is a good WIFI connection, at the reception you get a WIFI code.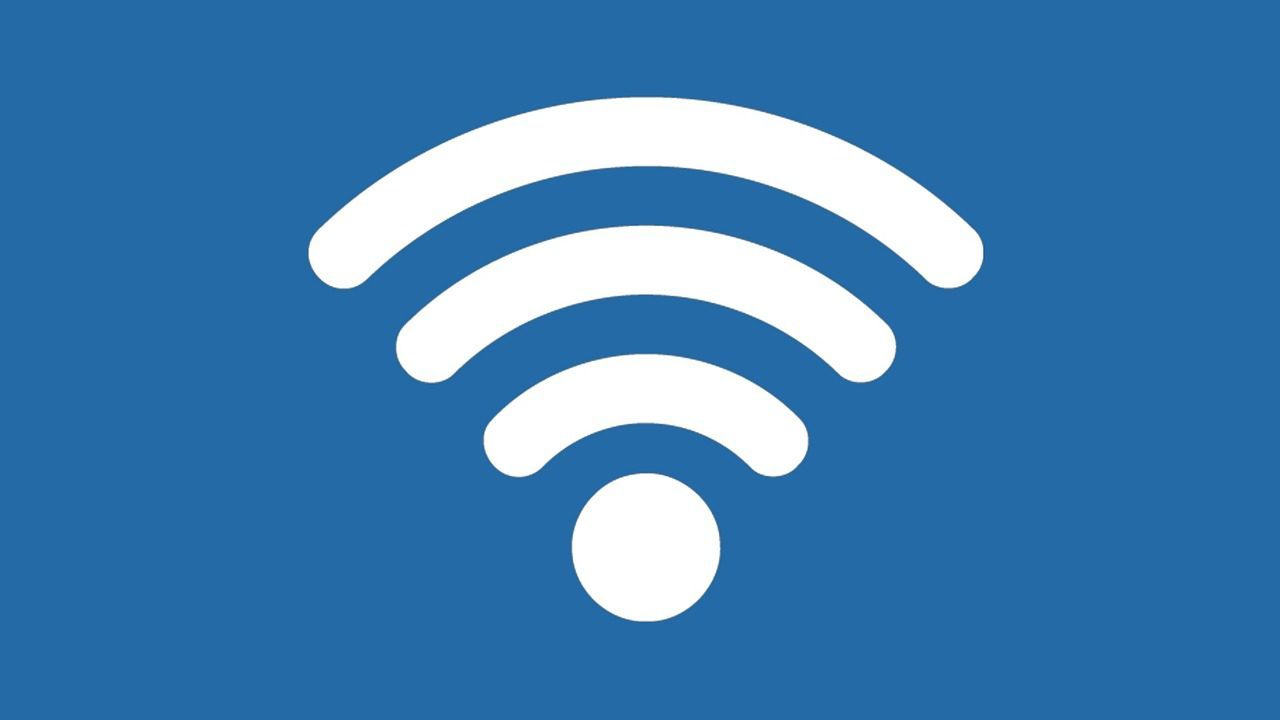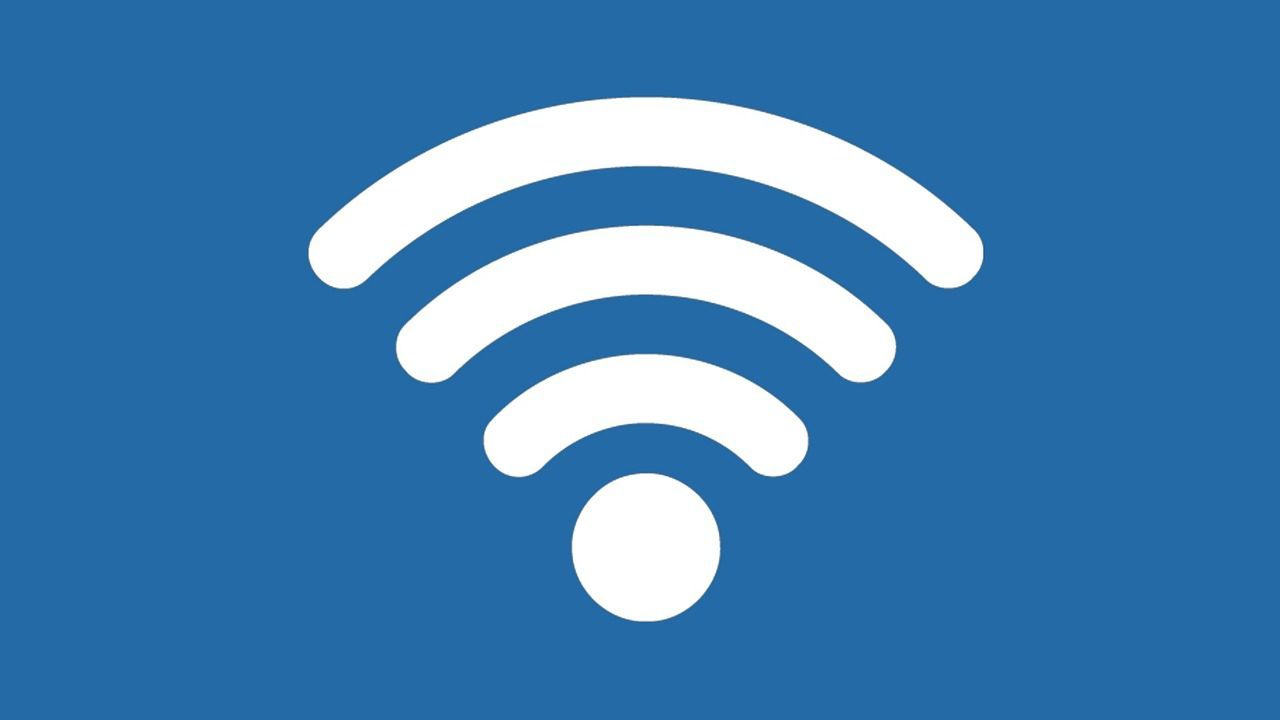 WiFi
Each bungalow has its own WIFI connection, there is a separate code around the reception.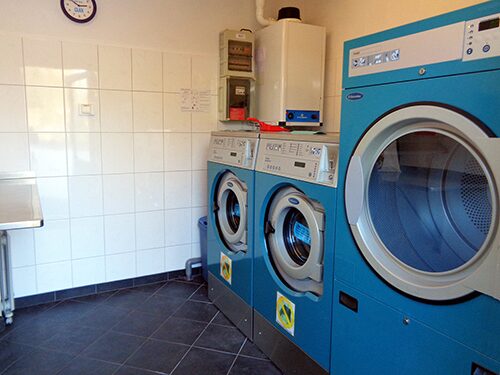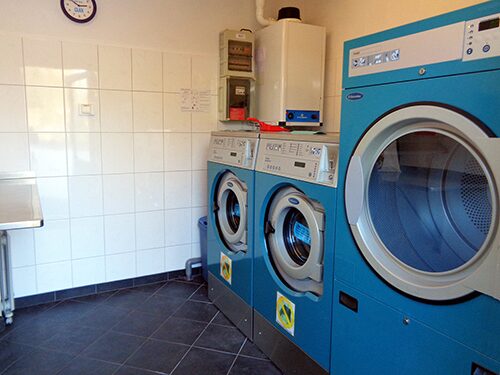 Laundry service
Our laundry is available to visitors all year round!
Per wash, including detergent € 4,00
Per drying € 1,00
From Friday 10 July, the Zwaluw will be open every Friday and Saturday between 17:00 and 19:00 for a tasty snack.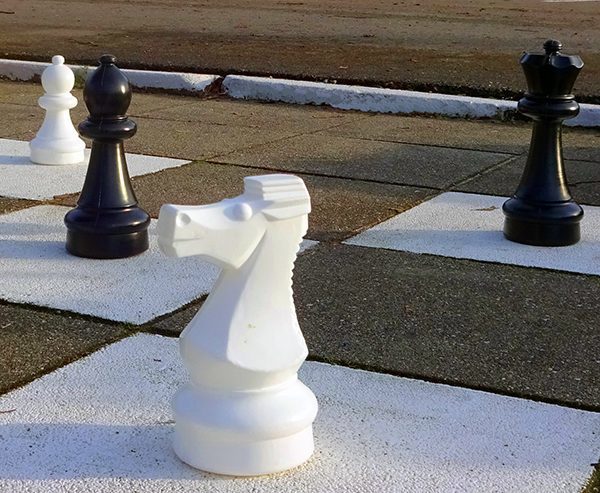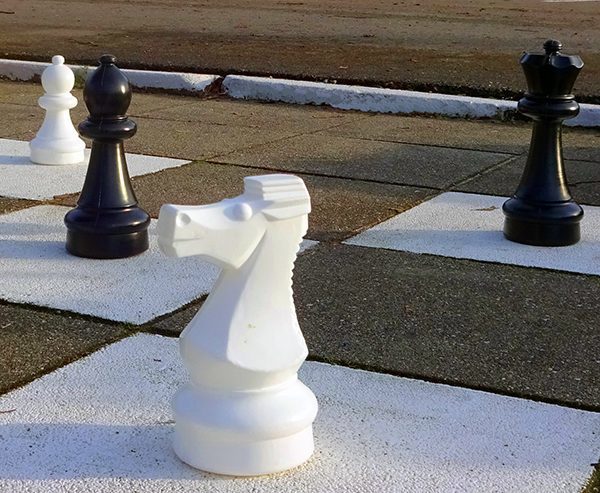 Outside chessboard
Play a game of chess all year round on our large outside chessboard!
Chess pieces are available at the reception against deposit.