On Saturday 10 and Sunday 11 December 2022, the historic city center of Kampen will once again be dominated by the open-air theater festival 'Christmas in Old Kampen' for two days. A large part of the city center is used as a theater; on stages, on the street, in cozy neighborhoods and alleys and in the shop windows. All sorts of theater companies and the children of the local music school provide spectacular, moving, impressive and humorous performances. They sing, dance and make music. Often by residents of the streets themselves!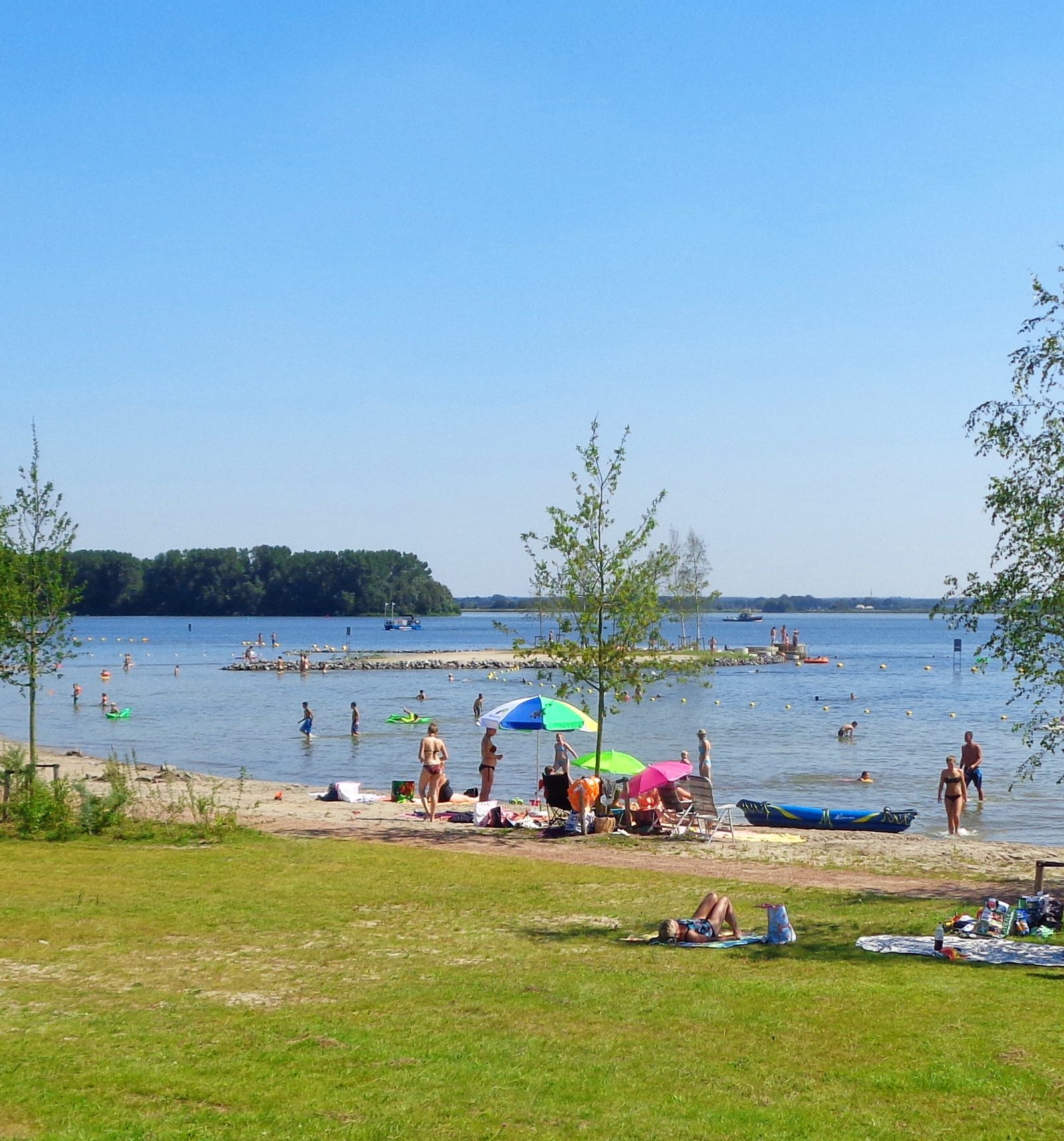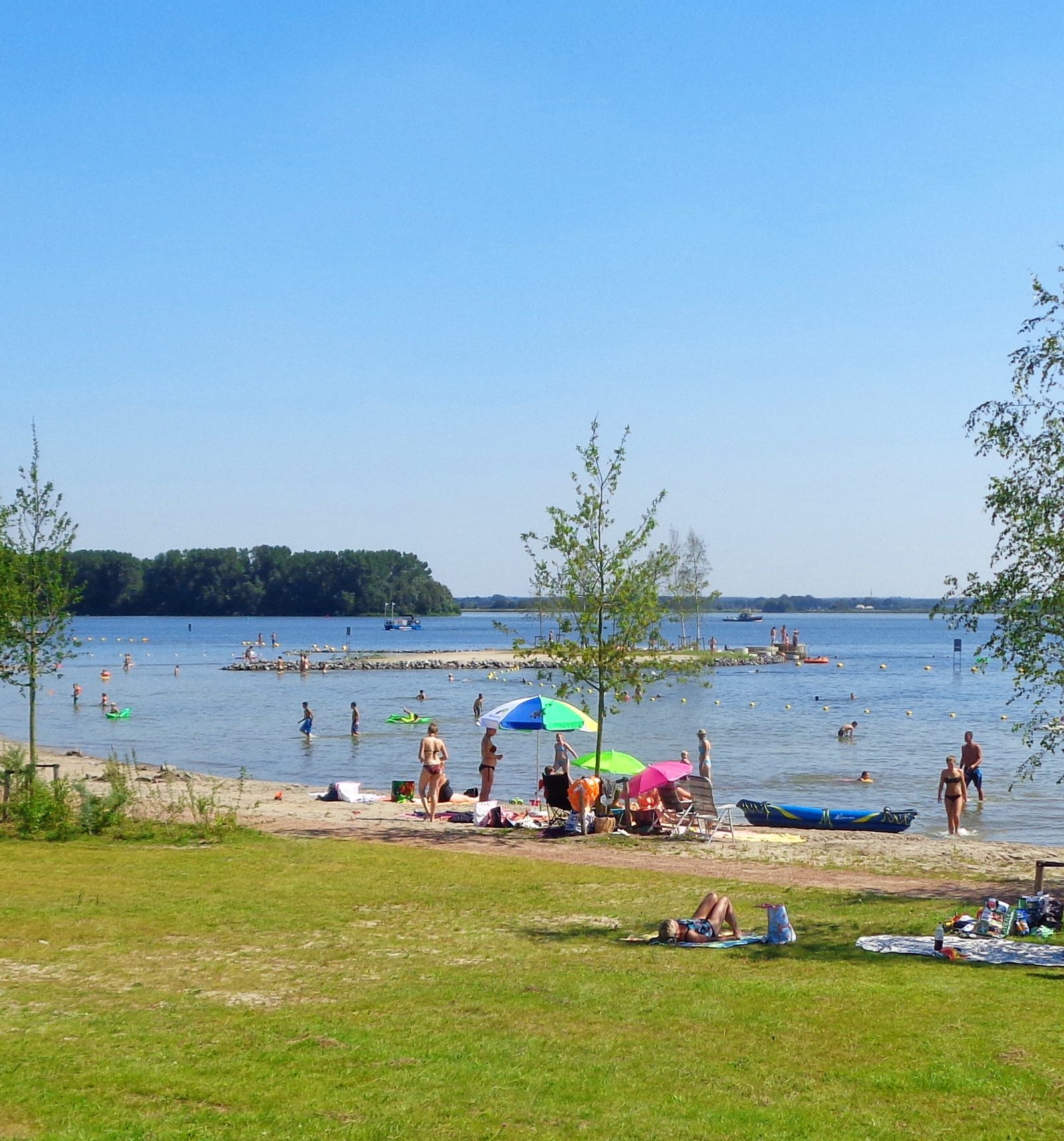 Beaches
The beaches are freely accessible by bike or on foot. The Boschbergstrand is a 5 - 10 minute walk from the Bremerberg. You can easily reach Bremerbaai beach by bike in about 10 minutes. Bremerbaai is the swimming beach on the Veluwe. The beautiful newly constructed beach is interspersed with pieces of grass and has plenty of shade. At the beach, the foot and bicycle ferry sails from the pier back from Nunspeet to Bremerbaai, making an ideal connection between the Veluwe and the new land possible.
11 December The De IJsvogel Foundation organizes a cozy Winter Fair in the center of Biddinghuizen with numerous stalls and activities and also De Lichtjestour: an attractive procession of illuminated tractors simmering through Biddinghuizen. Departure is at 6 p.m. Around 8 p.m. there is a spectacular stunt show for young and old in the heart of the center.
In December the beautiful, monumental city center of Elburg goes a hundred years "back in time". The cozy streets and narrow alleys, the beautifully renovated buildings and facades radiate the atmosphere of a century ago. At one of the many fire pits you can warm up with a mulled wine, chocolate milk or one of the many other goodies. The market has attractive stalls with, among other things, beautiful flea market stalls! And of course the children are not forgotten, let them float in the nostalgic whirligig or ride a round in a real steam train.
Unfortunately, Winter in de Vesting is canceled in December 2021. Hopefully another edition in 2022
On November 29 and 30, 2019, the cozy streets and narrow alleys on Urk bring you a hundred years back in time during Urk in Wintersferen. It was the time of quacks, field guards and traditional costumes. During the event, as a visitor you will come across historical figures such as Cornelis Lely and you will witness the building of the dike, the influence of the land reclamation on education and of course the many residents who put on traditional costumes.
Our lovely heated outdoor swimming pool with children's pool will be open again from Saturday 7 May. The use of the pool is exclusively intended for owners and tenants.
On Friday 9 and Saturday 10 December 2021, the atmospheric city center of Harderwijk will be the backdrop for a special, theatrical walk. Witness the Christmas story brought to life by over 250 actors, singers, musicians and dancers. Travel through time. Allow yourself to be carried away to the past, through the present and take a look at the future.
At Hanneke's picking garden you can pick your own bouquet on a large piece of land in Biddinghuizen! You will receive a basket and a pair of scissors from Hanneke. Now you can choose the most beautiful flowers for a self-composed and original bouquet. In the spring, the Tulip picking garden is also open, where you can pull a bunch of tulips out of the ground. In the greenhouse you can drink a cup of coffee or tea with a treat, while enjoying the view of the blooming garden.
From 08 October to 30 October 2022, come to Walibi at the most horrific event in Europe! The Most Intense Experience. Zombies, devil demons and bloody Rednecks gather in Walibi Holland. More fear, more tension and horribly different from previous years. Experience 22 years of Halloween Fright Nights during this exclusive edition.
View the opening hours of the reception of the reception of Bungalowpark De Bremerberg. Tel: +31-321331659
You can easily reach Bremerbaai beach by bike in about 8 minutes. Bremerbaai is the swimming beach on the Veluwe. The beautiful newly constructed beach is interspersed with pieces of grass and has plenty of shade.
In July and August (outside these months on request) we also provide short boat trips from Elburg. From 12.00 we leave every hour for a 50-minute round trip on the Veluwemeer. A beautiful lake with lots of natural beauty and recreational opportunities. You will find Rederij Randmeer opposite the old fish gate in Elburg.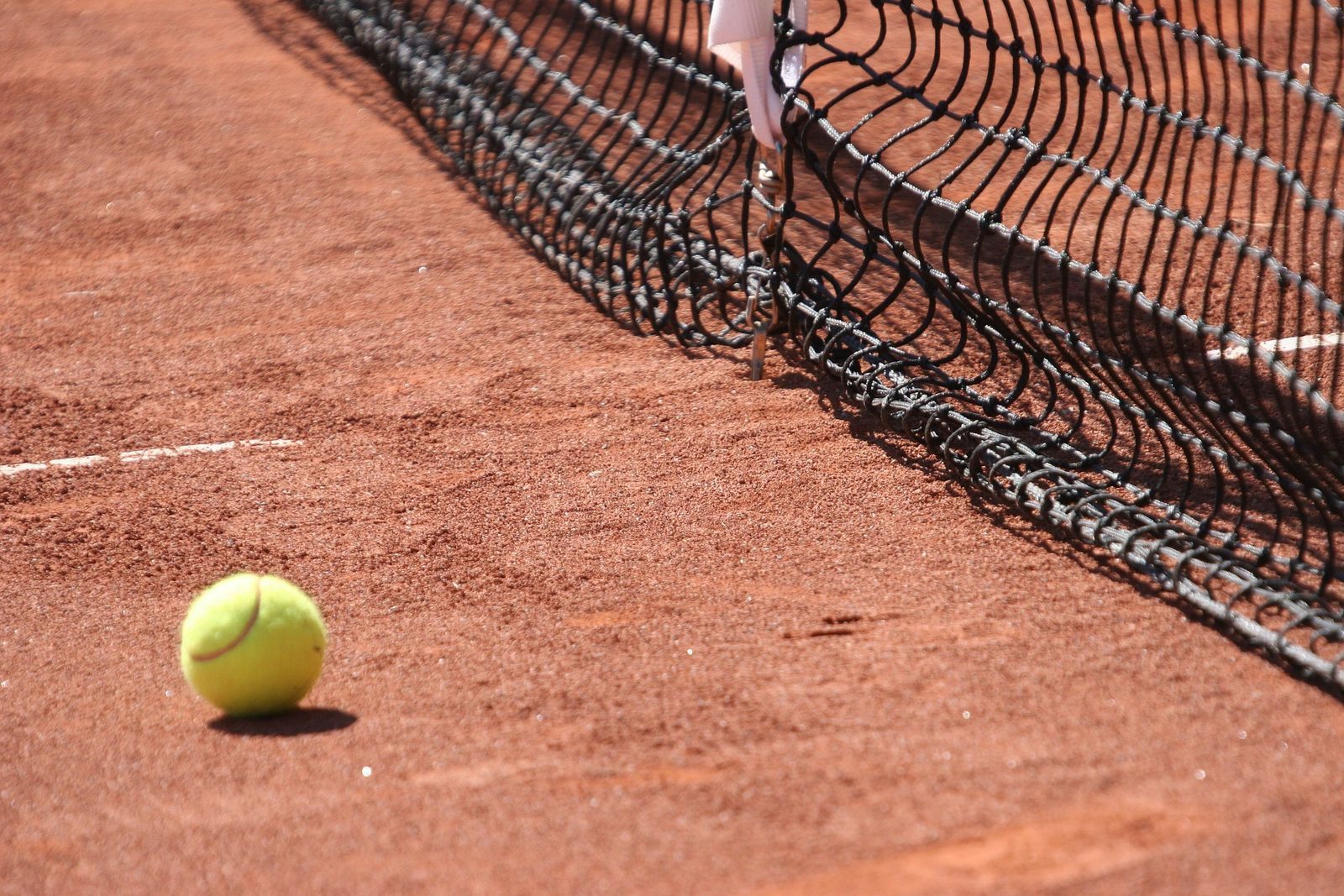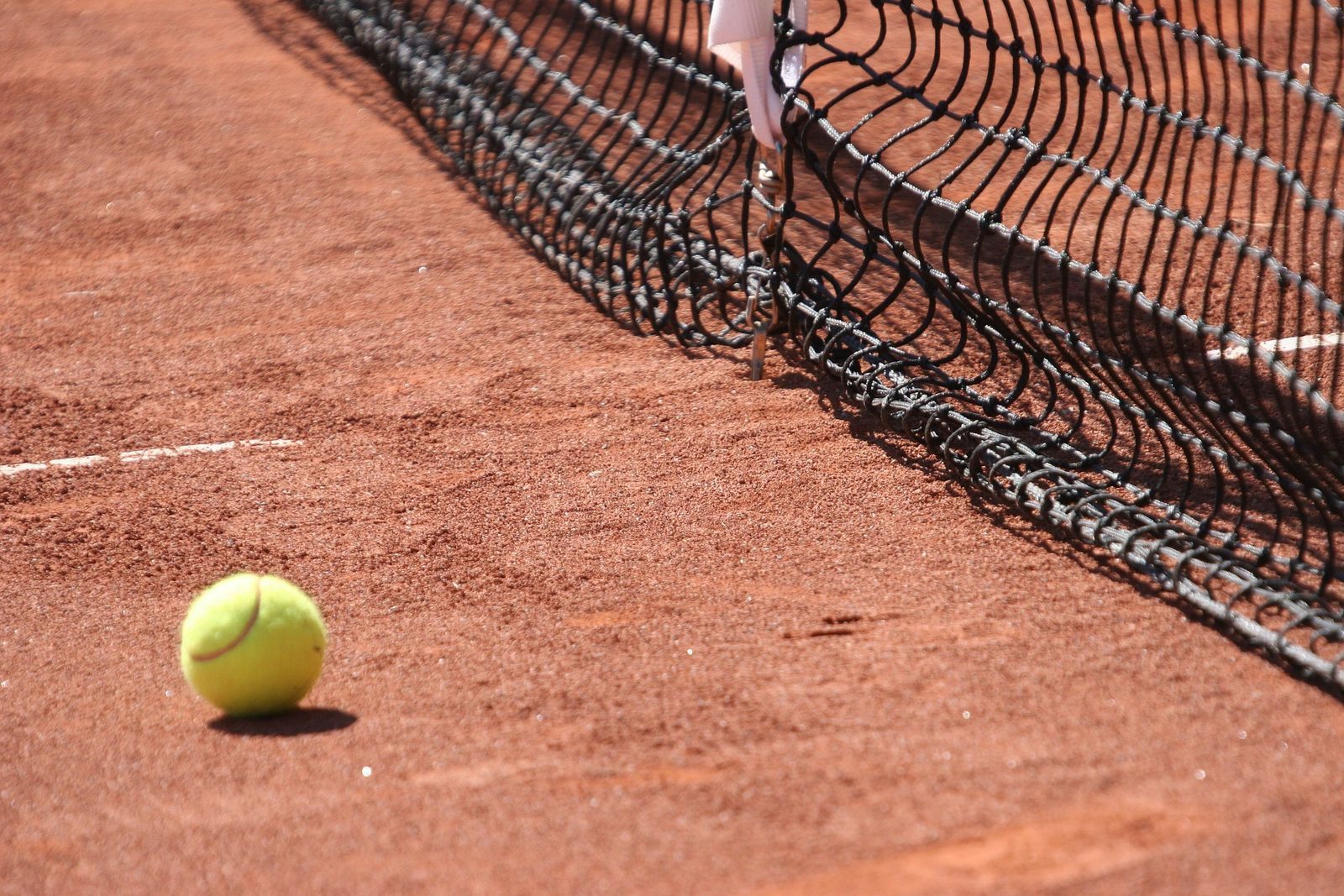 All-weather tenniscourt
Our two all-weather tennis courts are available to guests all year round!
Tennis rackets are available at the reception against deposit.
The Kidsroom is open from 08:00 to 21:00. You can play table tennis, table football, crafts etc. There is also a large computer wall screen.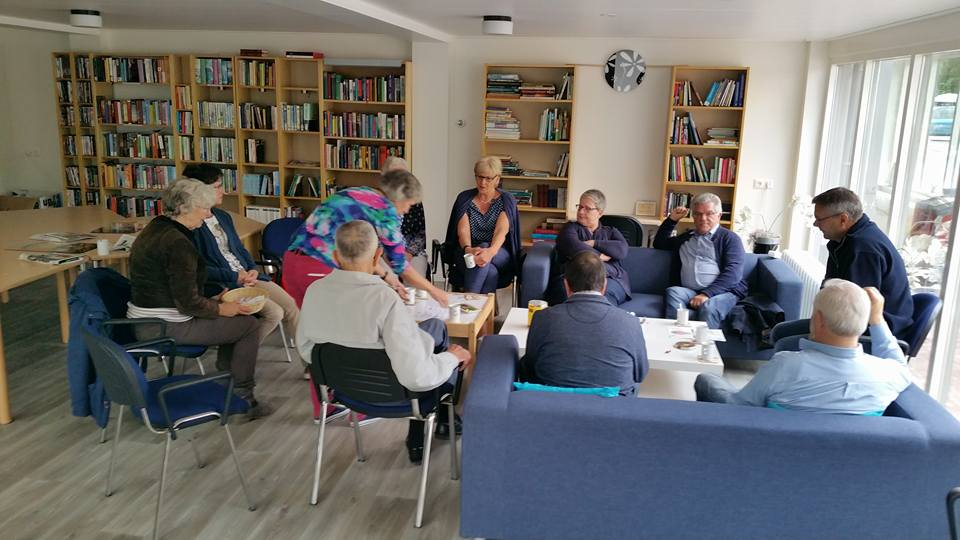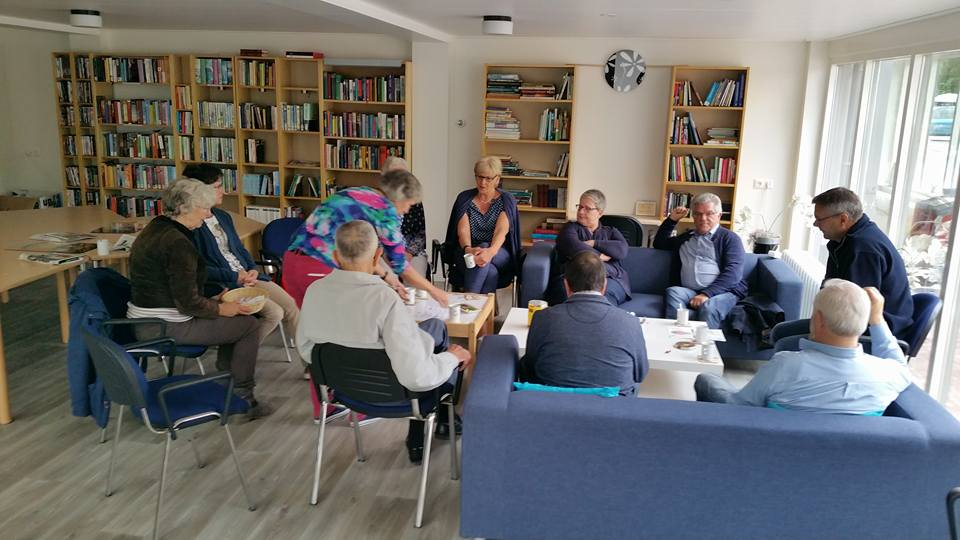 Library
The Library is open from 08:00 to 21:00. There is a good WIFI connection, at the reception you get a WIFI code.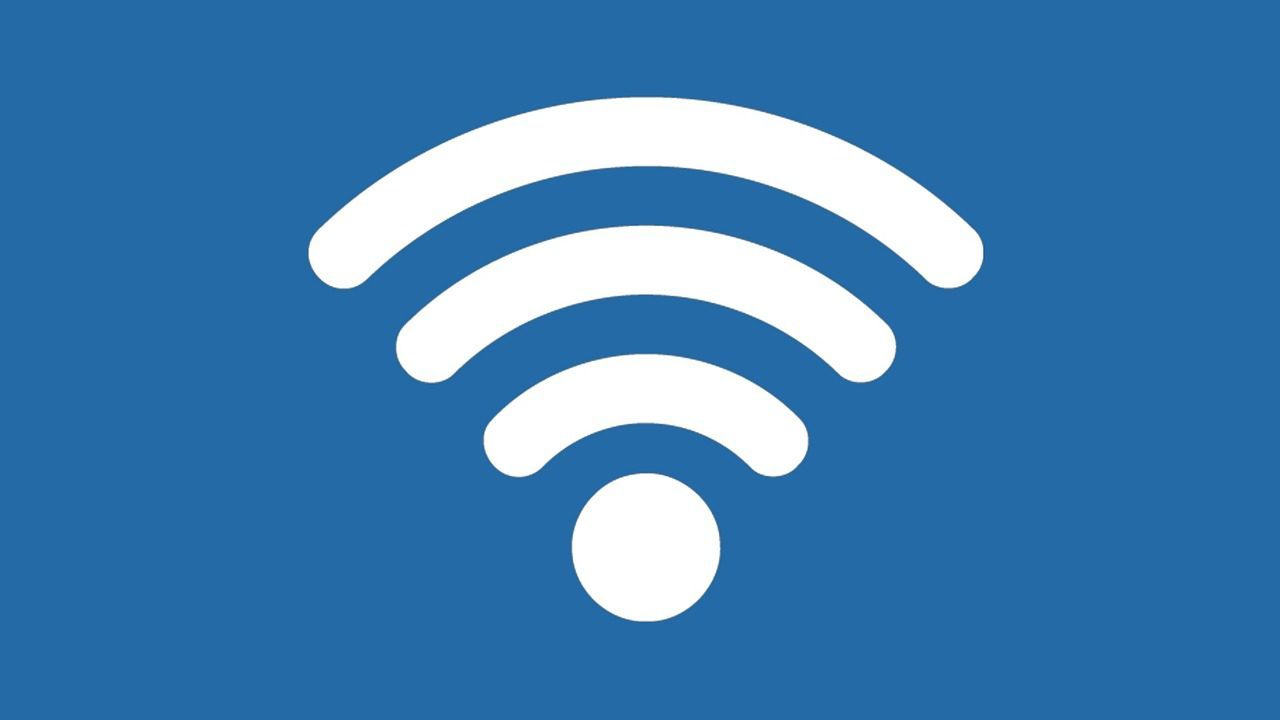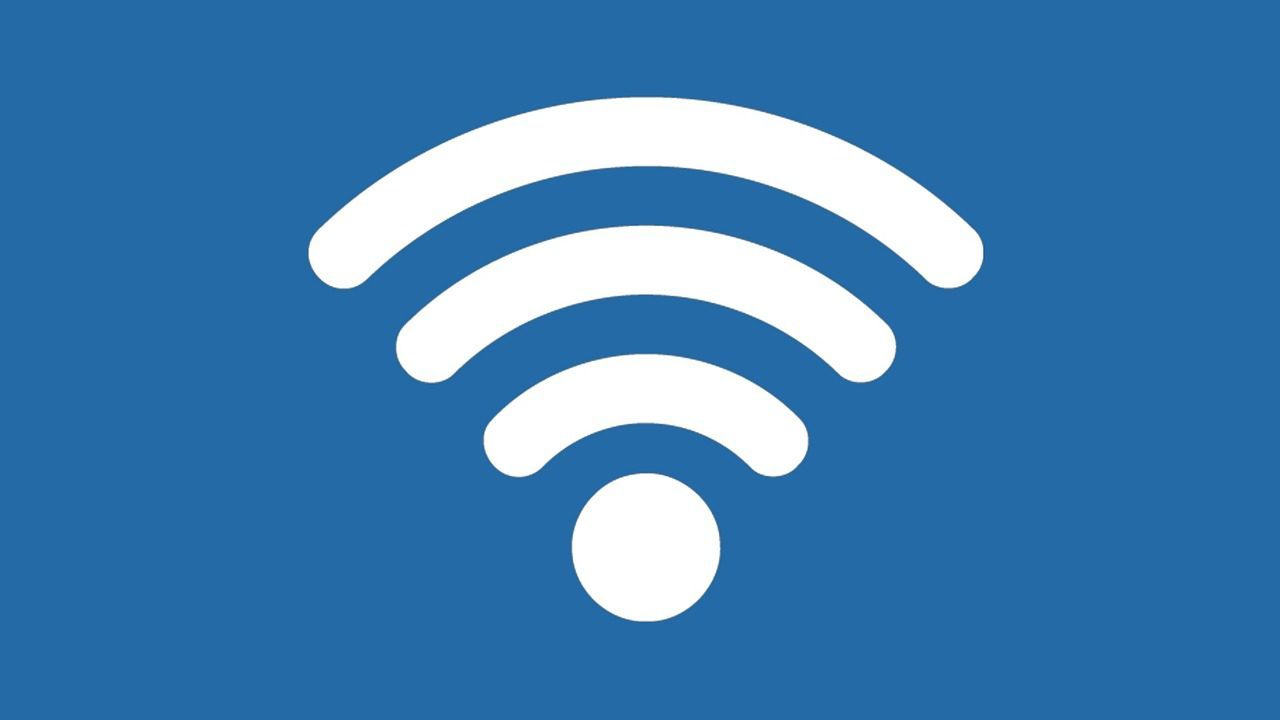 WiFi
Each bungalow has its own WIFI connection, there is a separate code around the reception.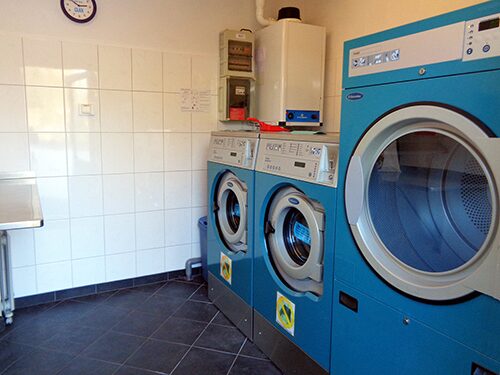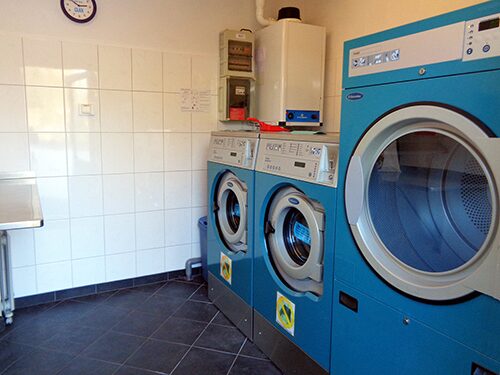 Laundry service
Our laundry is available to visitors all year round!
Per wash, including detergent € 4,00
Per drying € 1,00
In Batavia Stad Amsterdam Fashion Outlet you will find more than 250 national and international fashion brands such as Polo Ralpf Lauren, Nike, Michael Kors, Tommy Hilfinger, Guess and Hugo Boss who give a 70% discount on their collection. Experience 363 days a year 7 days a week, a complete shopping experience.