Our lovely heated outdoor swimming pool with children's pool will be open again from Saturday 7 May. The use of the pool is exclusively intended for owners and tenants.
View the opening hours of the reception of the reception of Bungalowpark De Bremerberg. Tel: +31-321331659
In Batavia Stad Amsterdam Fashion Outlet you will find more than 250 national and international fashion brands such as Polo Ralpf Lauren, Nike, Michael Kors, Tommy Hilfinger, Guess and Hugo Boss who give a 70% discount on their collection. Experience 363 days a year 7 days a week, a complete shopping experience.
From 24 July to 18 August 2022 the Animation team will go crazy at the park.
Due to corona rules, we will offer an adapted program.
At Hanneke's picking garden you can pick your own bouquet on a large piece of land in Biddinghuizen! You will receive a basket and a pair of scissors from Hanneke. Now you can choose the most beautiful flowers for a self-composed and original bouquet. In the spring, the Tulip picking garden is also open, where you can pull a bunch of tulips out of the ground. In the greenhouse you can drink a cup of coffee or tea with a treat, while enjoying the view of the blooming garden.
Children can climb, clamber, crawl and jump in the playground and the exciting play forest!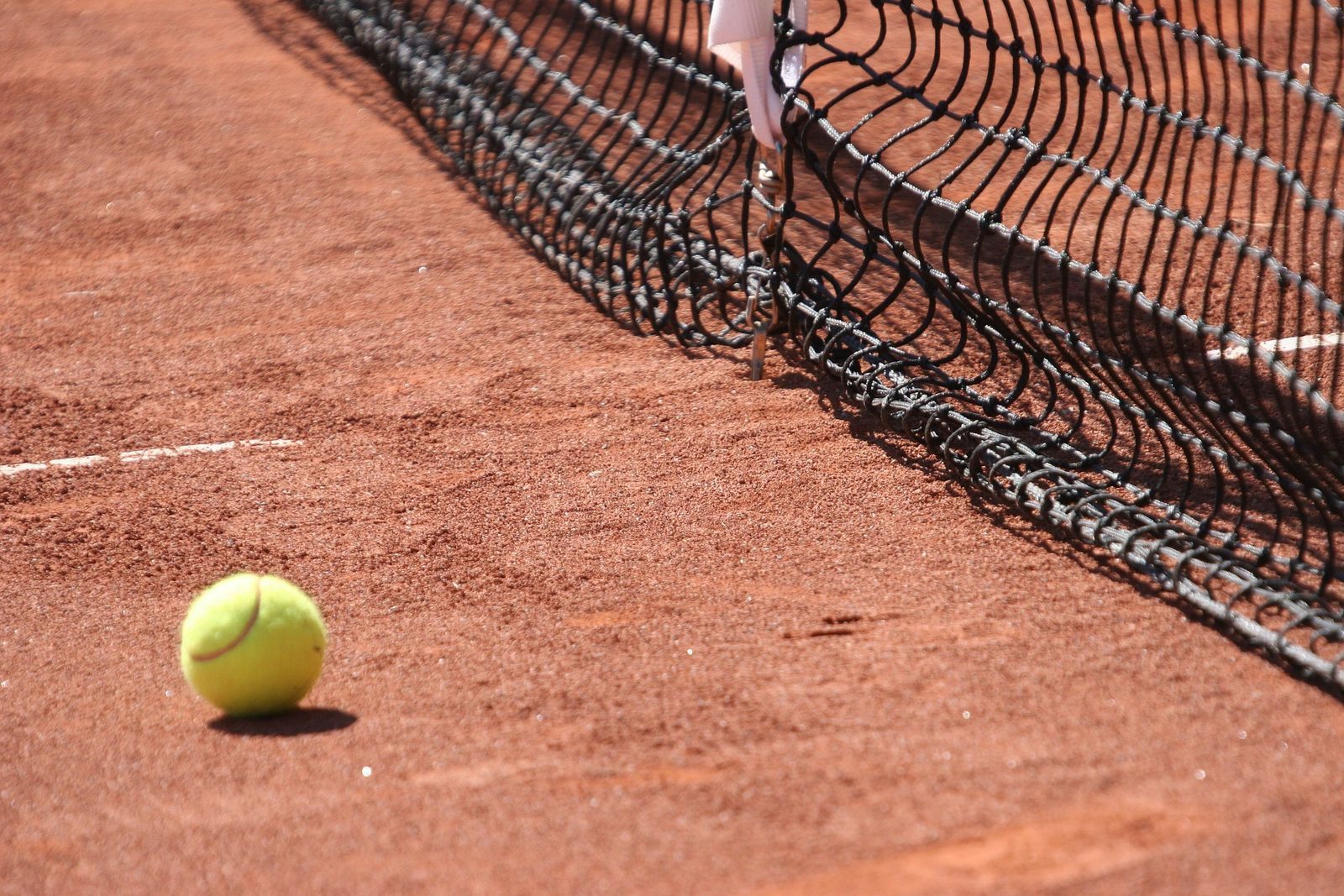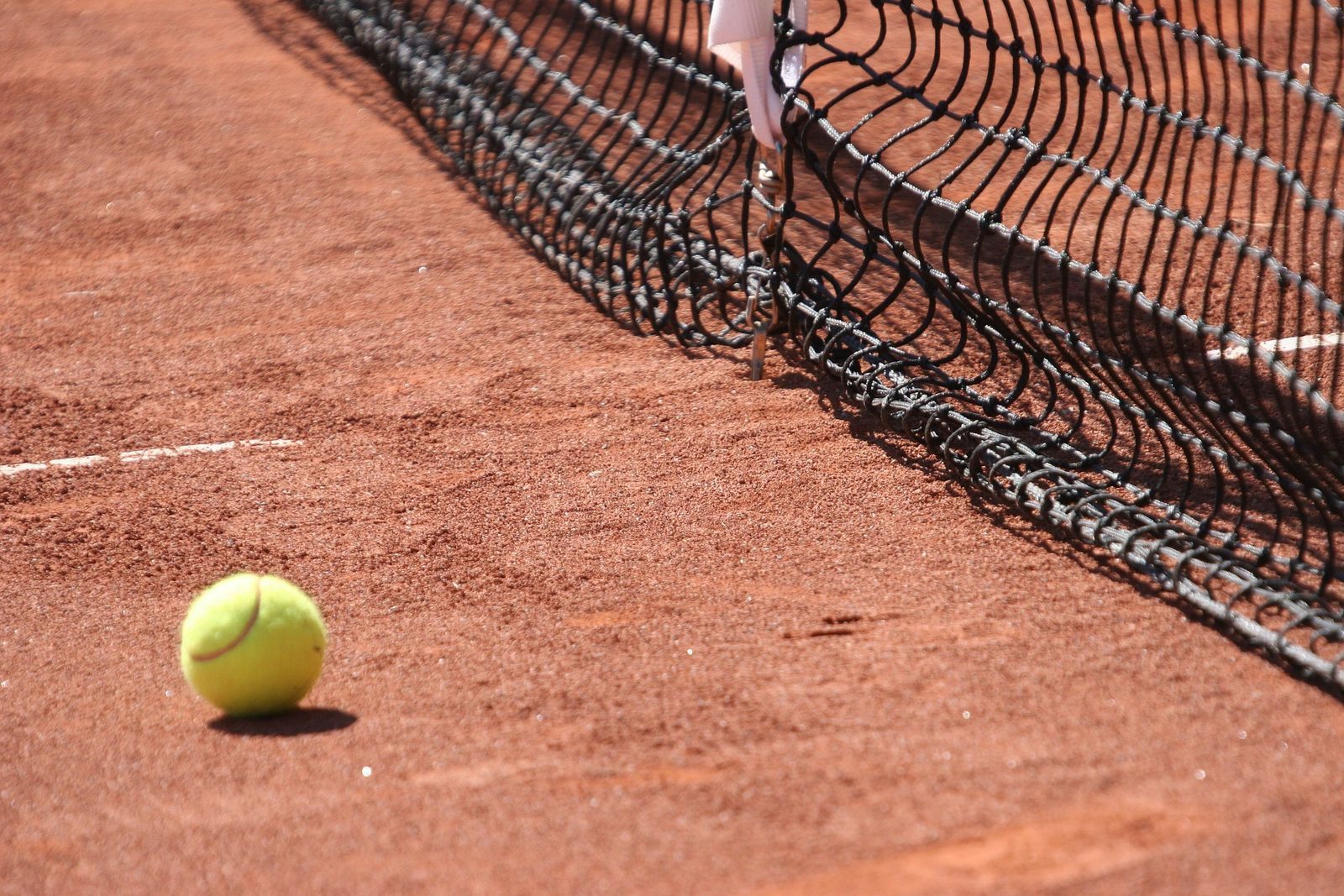 All-weather tenniscourt
Our two all-weather tennis courts are available to guests all year round!
Tennis rackets are available at the reception against deposit.
The Kidsroom is open from 08:00 to 21:00. You can play table tennis, table football, crafts etc. There is also a large computer wall screen.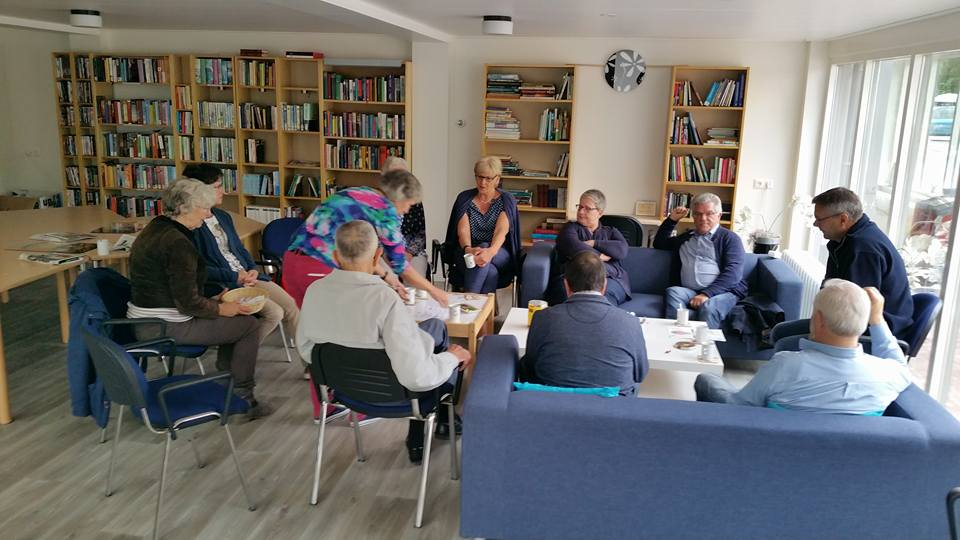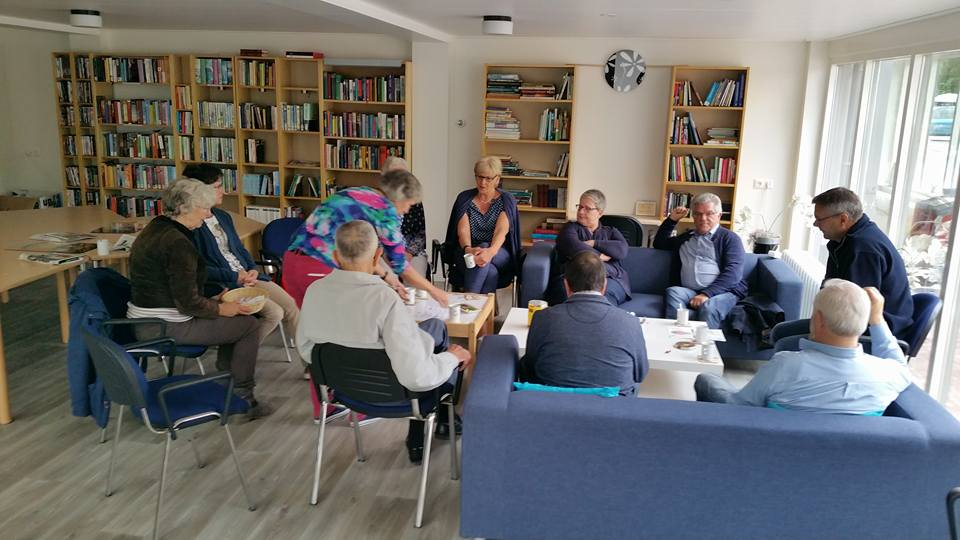 Library
The Library is open from 08:00 to 21:00. There is a good WIFI connection, at the reception you get a WIFI code.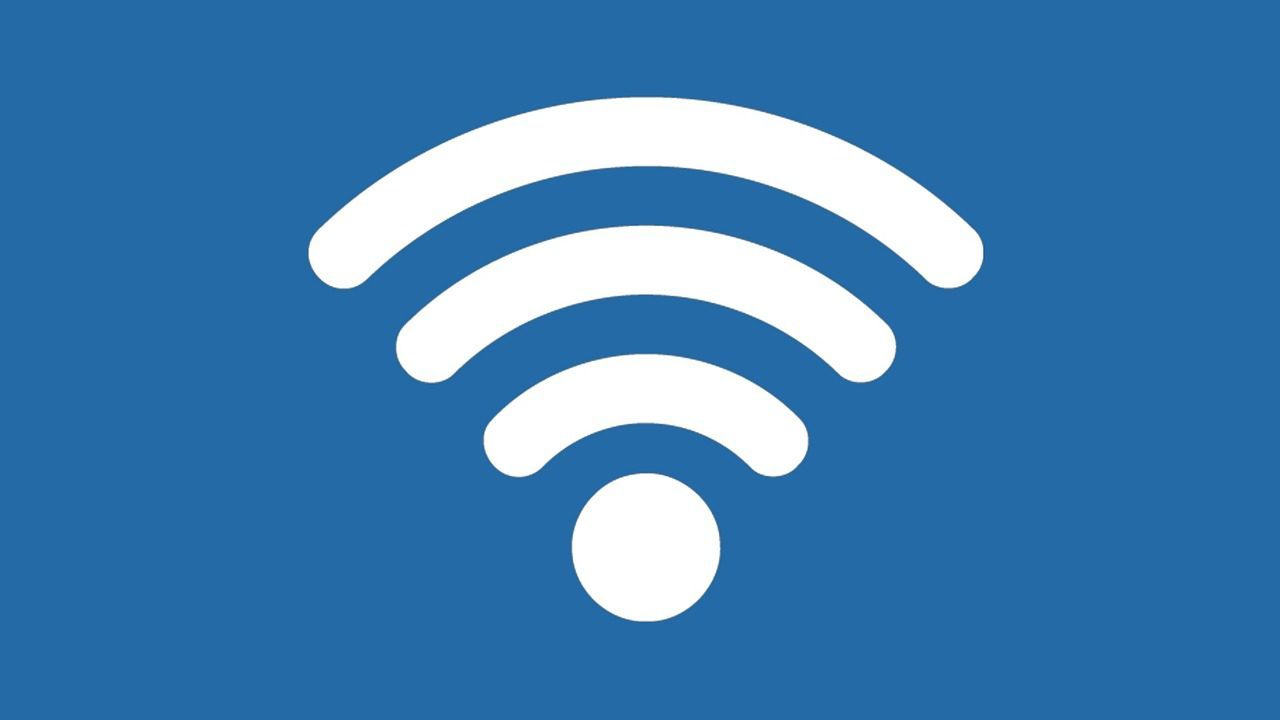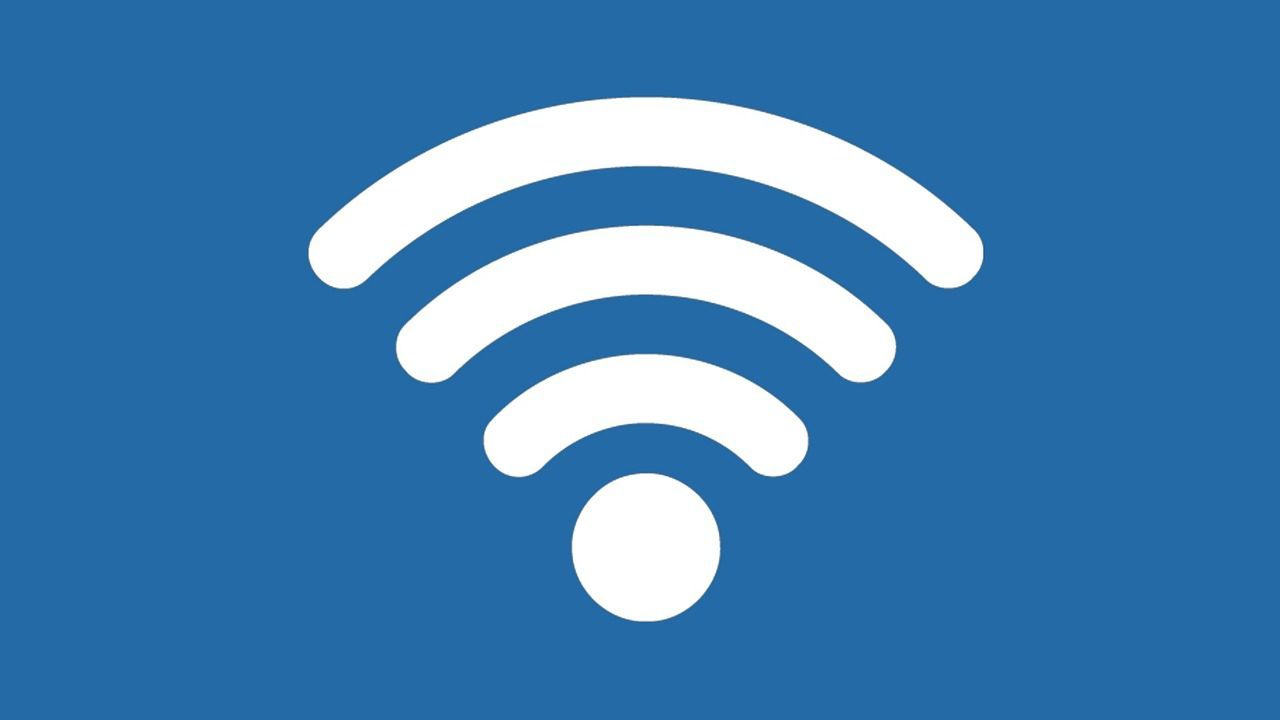 WiFi
Each bungalow has its own WIFI connection, there is a separate code around the reception.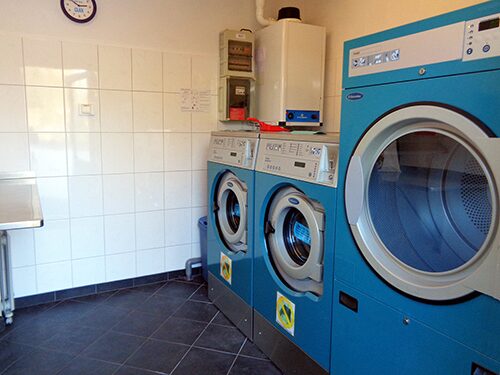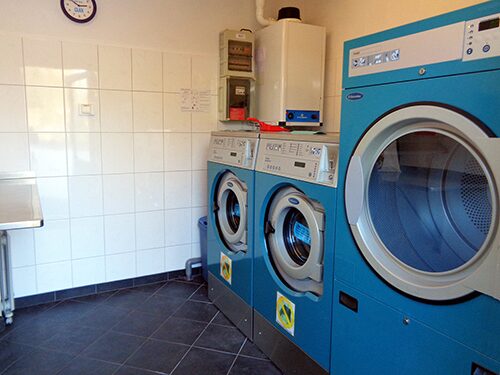 Laundry service
Our laundry is available to visitors all year round!
Per wash, including detergent € 4,00
Per drying € 1,00
From Friday 10 July, the Zwaluw will be open every Friday and Saturday between 17:00 and 19:00 for a tasty snack.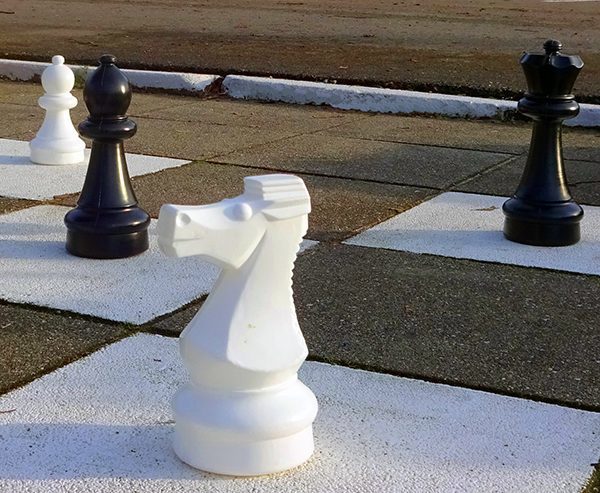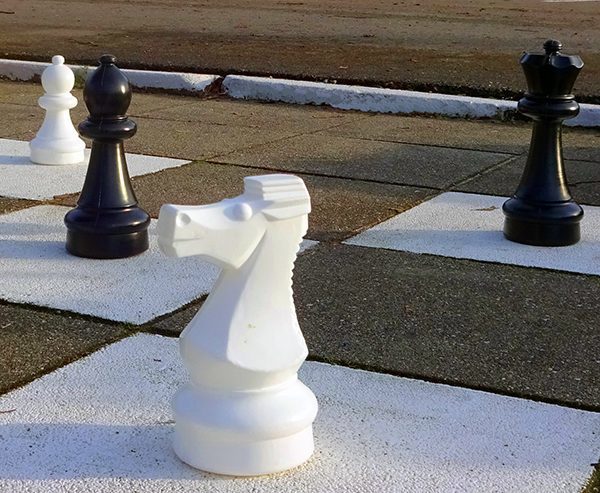 Outside chessboard
Play a game of chess all year round on our large outside chessboard!
Chess pieces are available at the reception against deposit.
Come and visit the cheese farm "De Polderzoom" and experience the unique taste of the farmer's cheese of which they are so proud. For more than 100 years, the Van Wees family has been passionately working on the tastiest and artisanal 'Meshanger cheese'. This cheese is made from fresh meadow milk and prepared according to the traditional family recipe.
Bicycle ferry 'Veluwerandveer' between Bremerbaai (Biddinghuizen) and Polsmaten (Nunspeet) From May to the end of September the bicycle ferry goes from Biddinghuizen to Nunspeet. The Veluwerandveer always departs from Bremerbaai on the hour and will sail from Nunspeet every half hour.
For more information about the bicycle ferry check the website.
Tulip Route Flevoland will take place from April 16 to May 7, 2022. Enjoy the sea of flowers of tulips, discover the unique countryside of Biddinghuizen, Dronten and Lelystad ... and participate in the fun activities along the routes !.
Aviation theme park Aviodrome tells the fascinating story of Dutch aviation and turns it into unique adventures! View more than 100 aircraft inside and outside, such as the Boeing 747 and the Uiver. Children live in one of the children's attractions. During the pilot training they feel like a real pilot. One thing is certain: time flies at Aviodrome!
There is a lot of variety in Spijk-Bremerberg. The variation in soil types, seepage water and grazing ensure this. New pieces of nature have been developed in various places. Beautiful places to enjoy countless dragonflies and birds.
Staatsbosbeheer has mapped out beautiful walking routes. The Boot path that starts at the exit of Bungalowpark de Bremerberg.
The Bremerberg forest is part of the Randmeer Forests, a green belt behind the dikes in eastern Flevoland. It is a young polder forest. The best known residents are roe deer and fox, but gradually the badger also appears. All kinds of obstacles have been placed in the forest, for both riders and drivers. It is certainly worthwhile to visit this forest as a cross or a driving enthusiast.