More Facilities, Nazomeren, Spring break, meivakantie, Cycling, Biking and Fishing, and Omgeving
Our lovely heated outdoor swimming pool with children's pool will be open again from 28 May. The use of the swimming pool is exclusively intended for owners and tenants.
View the opening hours of the reception of the reception of Bungalowpark De Bremerberg. Tel: +31-321331659
In Batavia Stad Amsterdam Fashion Outlet you will find more than 250 national and international fashion brands such as Polo Ralpf Lauren, Nike, Michael Kors, Tommy Hilfinger, Guess and Hugo Boss who give a 70% discount on their collection. Experience 363 days a year 7 days a week, a complete shopping experience.
At Hanneke's picking garden you can pick your own bouquet on a large piece of land in Biddinghuizen! You will receive a basket and a pair of scissors from Hanneke. Now you can choose the most beautiful flowers for a self-composed and original bouquet. In the spring, the Tulip picking garden is also open, where you can pull a bunch of tulips out of the ground. In the greenhouse you can drink a cup of coffee or tea with a treat, while enjoying the view of the blooming garden.
Children can climb, clamber, crawl and jump in the playground and the exciting play forest!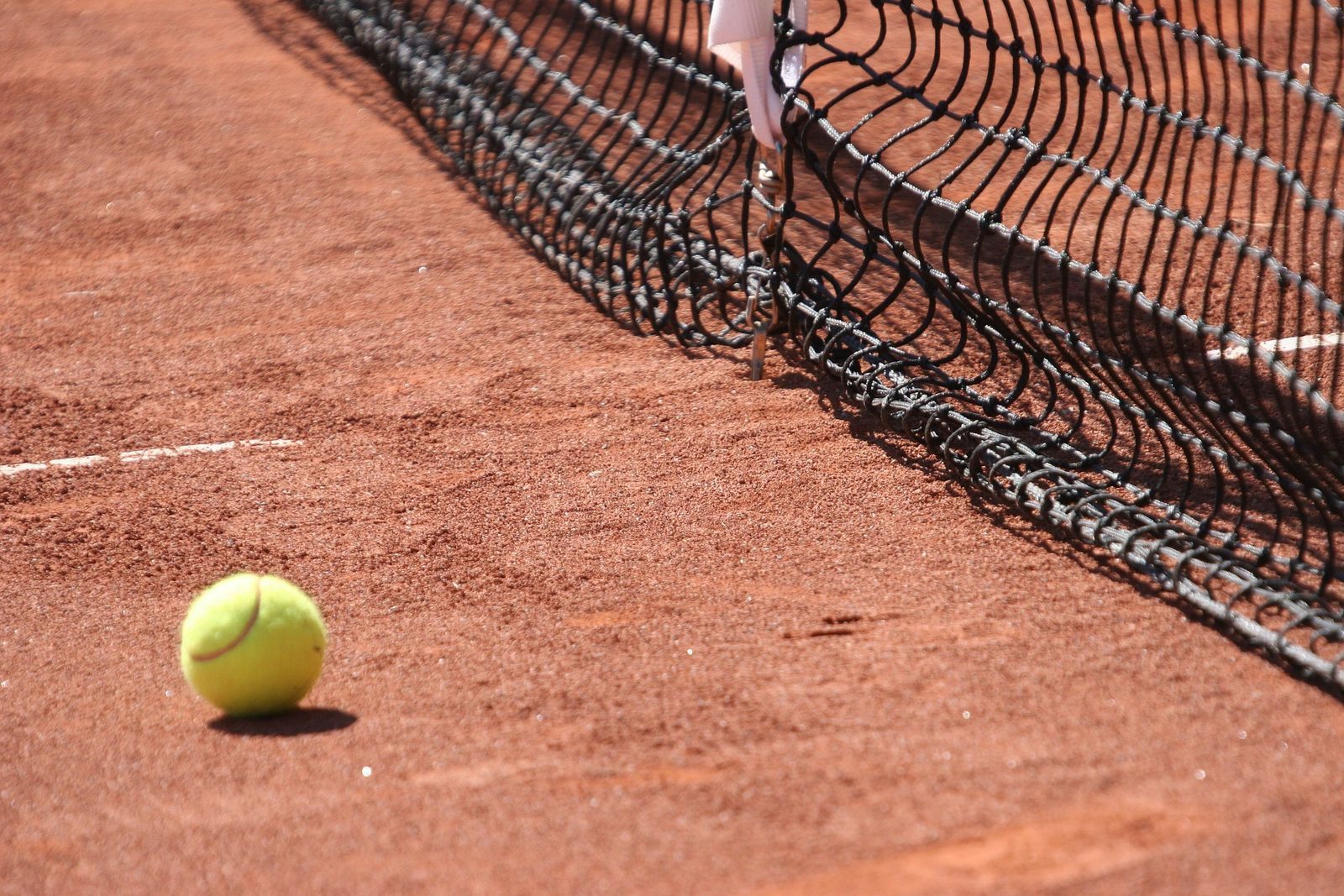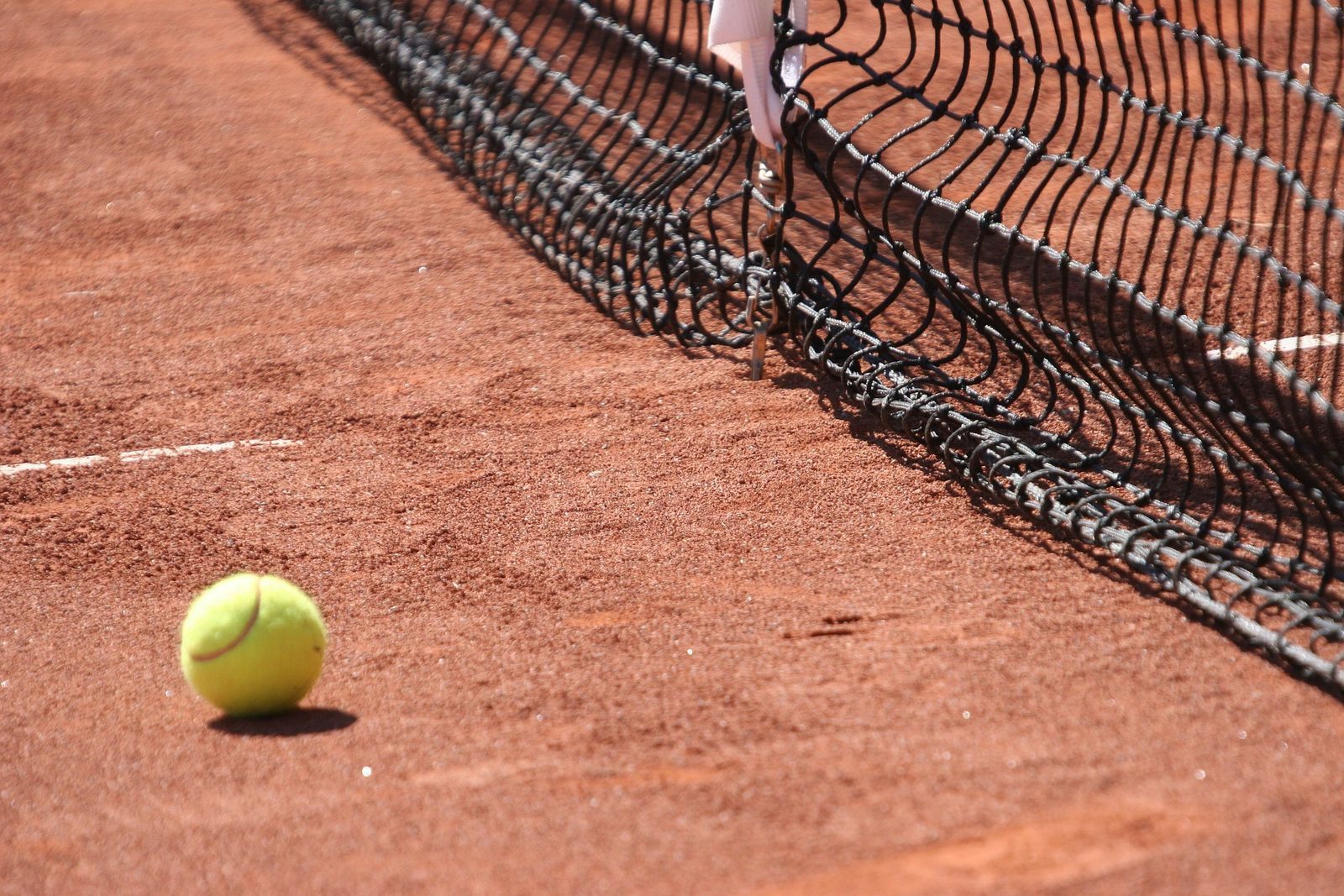 All-weather tenniscourt
Our two all-weather tennis courts are available to guests all year round!
Tennis rackets are available at the reception against deposit.
The Kidsroom is open from 08:00 to 21:00. You can play table tennis, table football, crafts etc. There is also a large computer wall screen.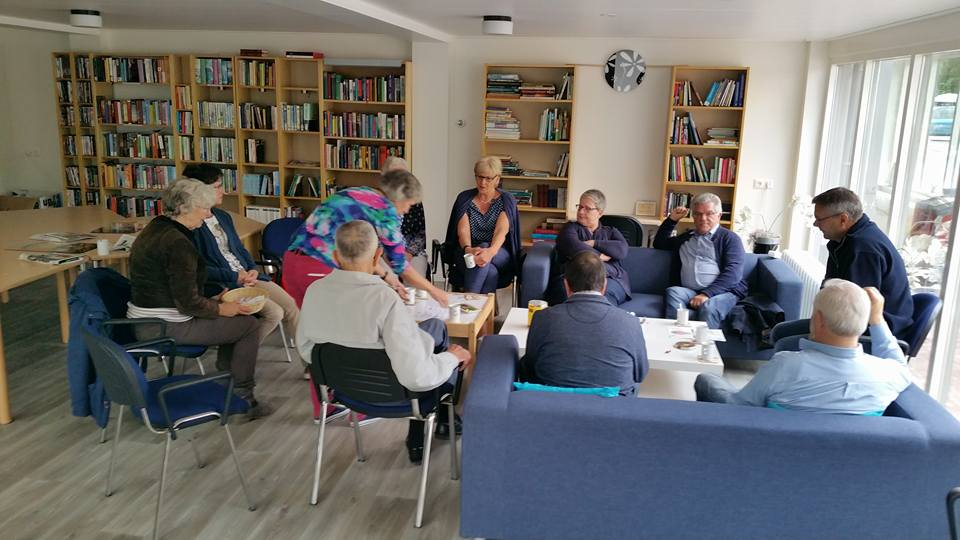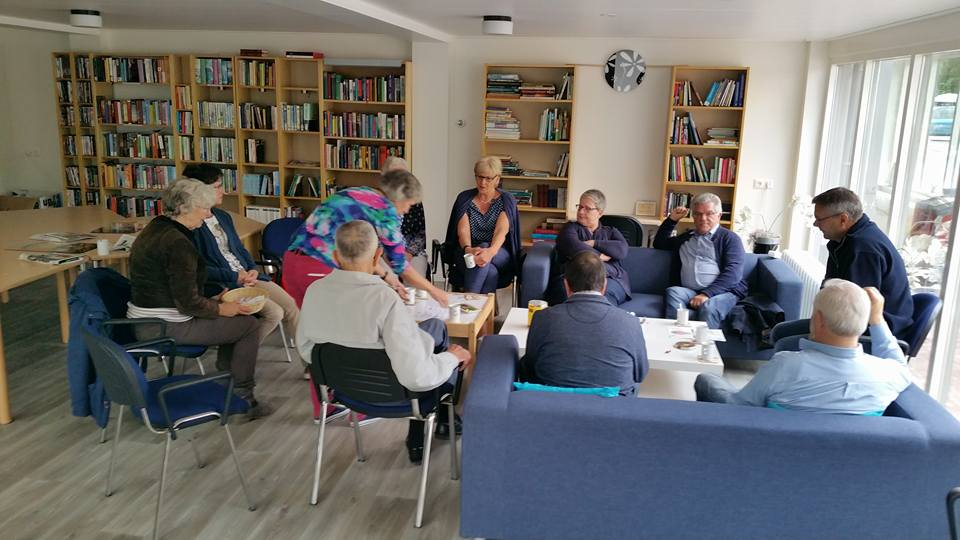 Library
The Library is open from 08:00 to 21:00. There is a good WIFI connection, at the reception you get a WIFI code.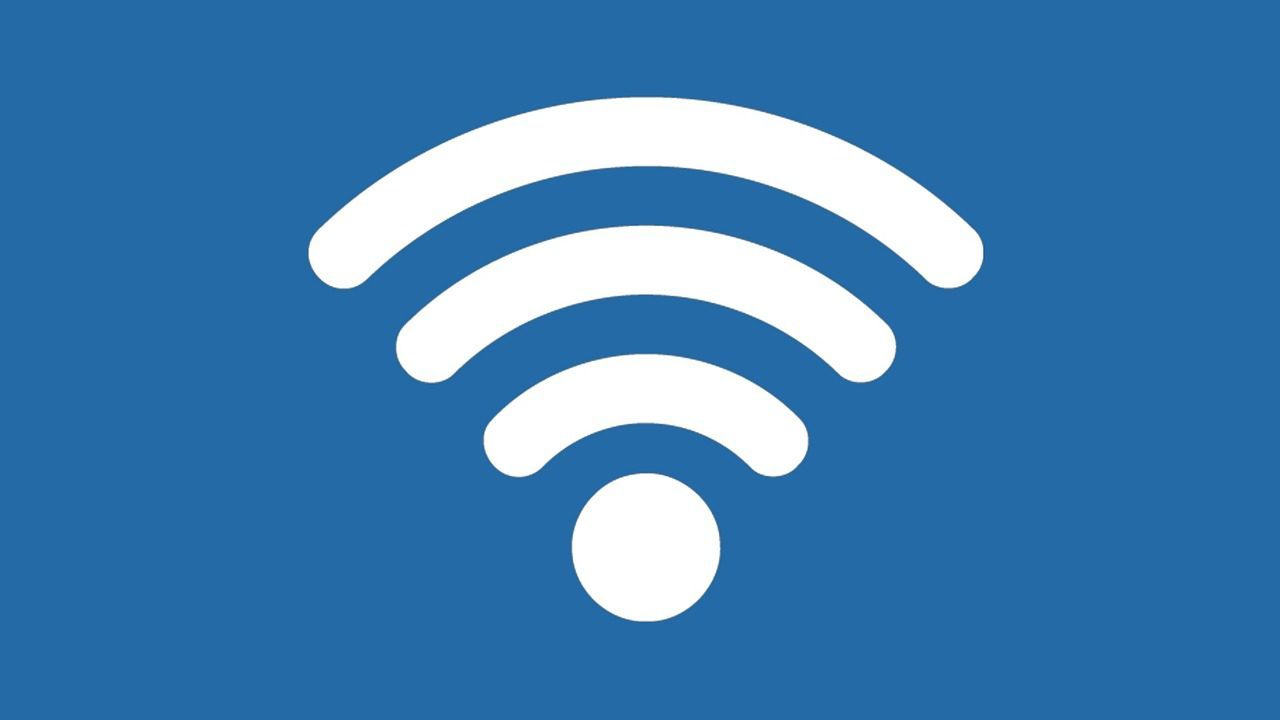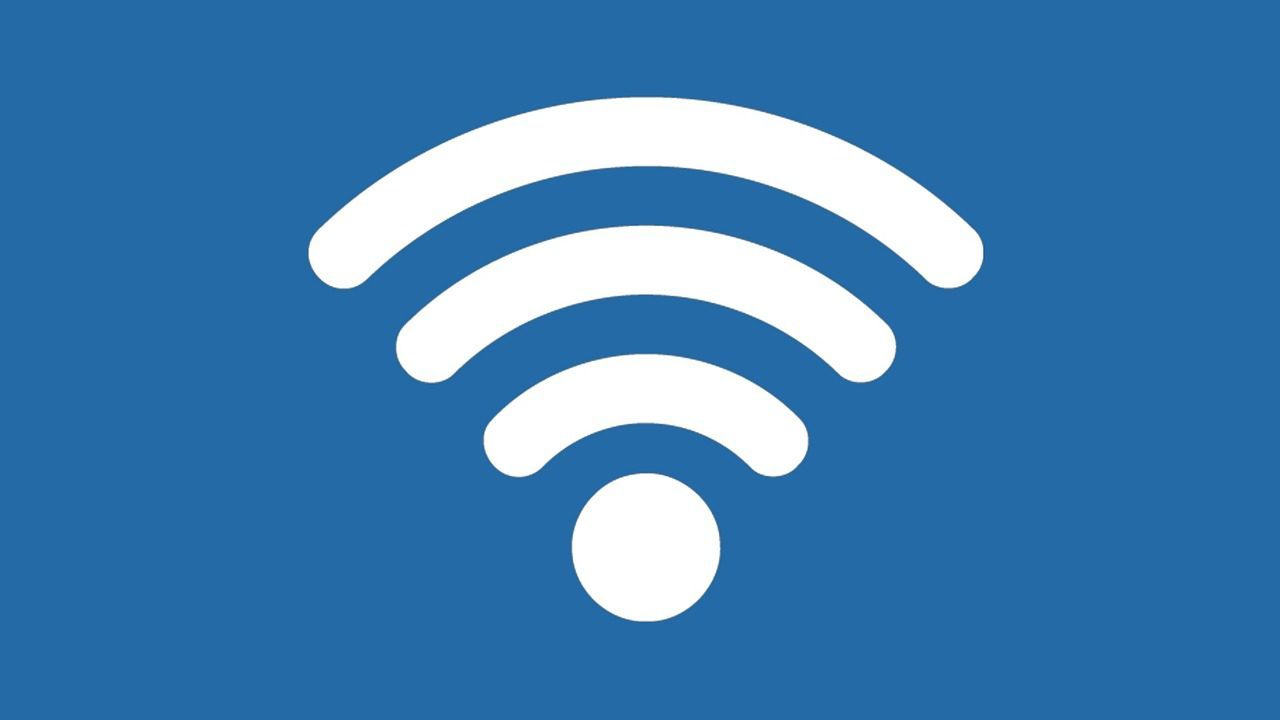 WiFi
Each bungalow has its own WIFI connection, there is a separate code around the reception.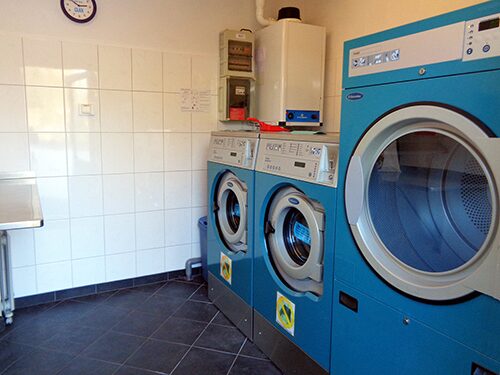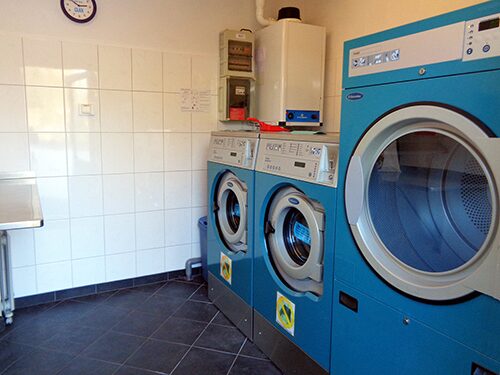 Laundry service
Our laundry is available to visitors all year round!
Per wash, including detergent € 4,00
Per drying € 1,00
From Friday 10 July, the Zwaluw will be open every Friday and Saturday between 17:00 and 19:00 for a tasty snack.
From 25 July to 19 August 2021 the Animation team will go crazy at the park.
Due to corona rules, we will offer an adapted program.
Open again from June 5, 2021. More than a hundred beautiful images and representations made of sand. The theme is the same as in 2020 '75 years of liberation' and that results in beautiful performances. There is a puzzle tour with events after the 2nd World War. Theme "Remember?" Furthermore, the deportation and Auschwitz and eg Market Garden.
Looking for a nice trip? How about coming face to face with a herd of galloping przewalski horses, imposing red deer or rooting boar? Have you ever seen a moose or wisent in real life? Ever see storks breed? Or see Milu Deer romp? It's all possible in Natuurpark Lelystad.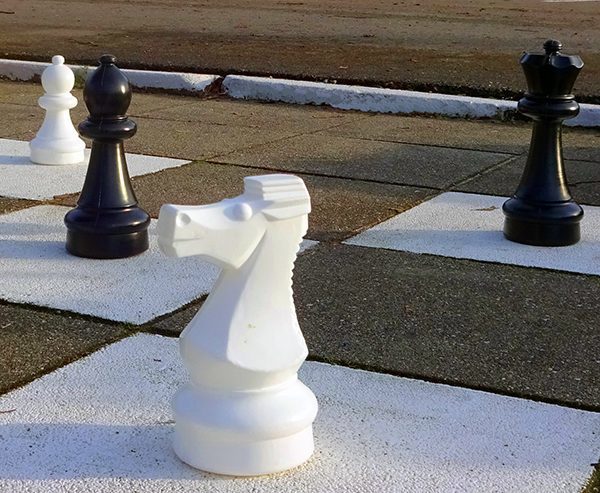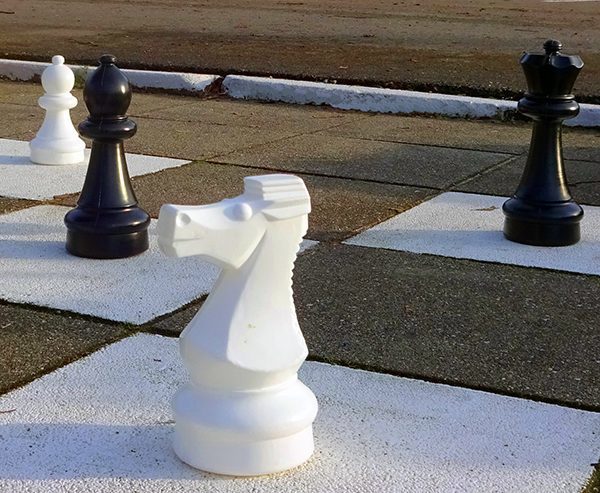 Outside chessboard
Play a game of chess all year round on our large outside chessboard!
Chess pieces are available at the reception against deposit.
Theme parks and animal parks in the vicinity of the holiday homes at the Veluwemeer. Dolphinarium in Harderwijk. Theme park Walibi World.
Come and visit the cheese farm "De Polderzoom" and experience the unique taste of the farmer's cheese of which they are so proud. For more than 100 years, the Van Wees family has been passionately working on the tastiest and artisanal 'Meshanger cheese'. This cheese is made from fresh meadow milk and prepared according to the traditional family recipe.
Visit the Orchideeën Hoeve and experience an unforgettable journey through more than 25,000 m² of tropical gardens. Spot thousands of colorful butterflies in the largest butterfly garden in Europe, dream away under a cloud of innumerable 'floating' flowers, feed the clownish parrots and let the adventurer loose in you in the spectacular jungle playground or the brand new Jungletheater. Do not frighten past monkeys, red-tailed catfish, flying squirrels and hissing snakes.
The centuries-old fortified town of Elburg is beautifully situated on the Veluwse randmeren. One of the Netherlands' most interesting Hanseatic cities. It used to be a bustling fishing town on the Zuiderzee. Today it is the ultimate starting point for tourists and culture lovers. Visit this beautiful old fortified town with historic fishing port.