View the opening hours of the reception of the reception of Bungalowpark De Bremerberg. Tel: +31-321331659
Our lovely heated outdoor swimming pool ith children's pool will be opened as soon as the corona measures allow this.
From Friday 10 July, the Zwaluw will be open every Friday and Saturday between 17:00 and 19:00 for a tasty snack.
Children can climb, clamber, crawl and jump in the playground and the exciting play forest!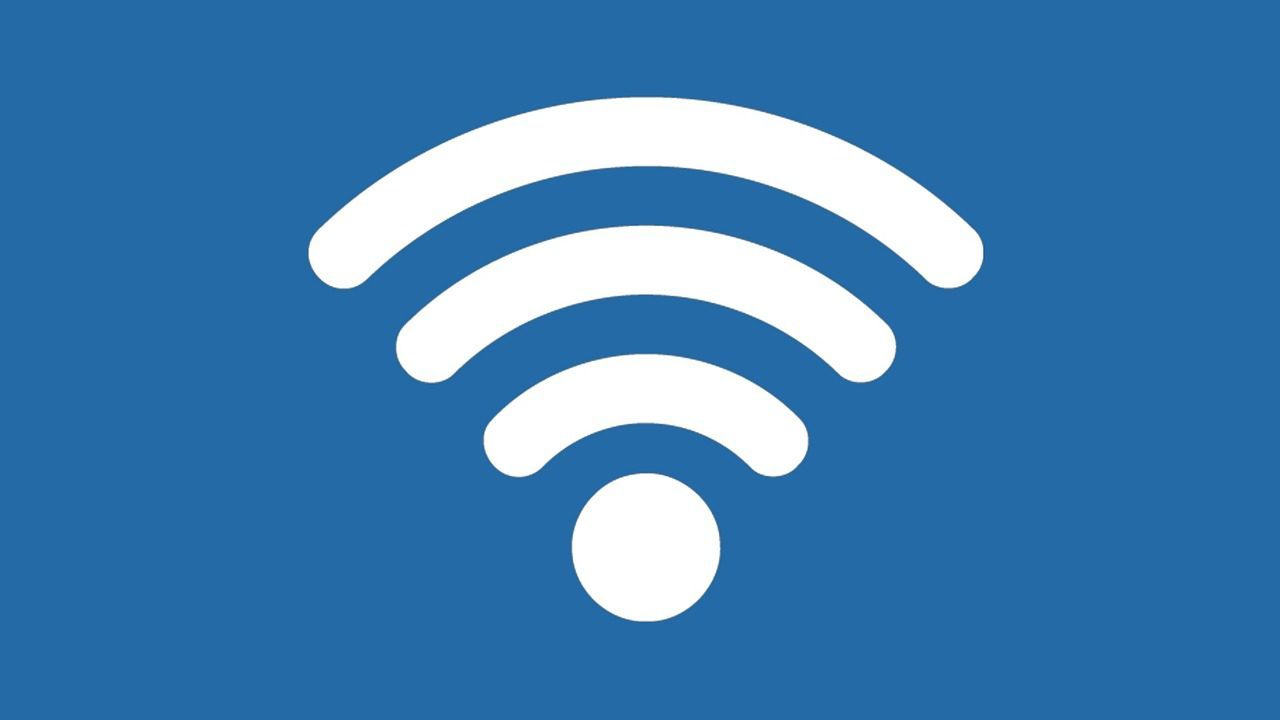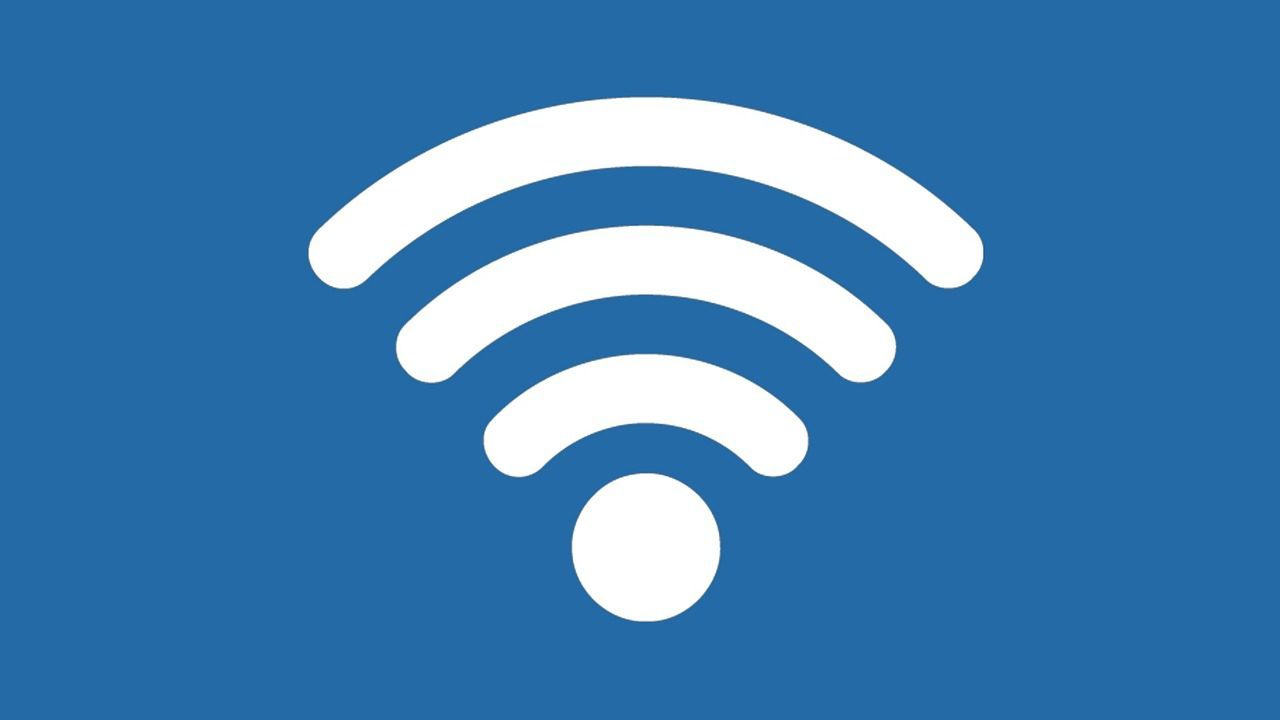 WiFi
Each bungalow has its own WIFI connection, there is a separate code around the reception.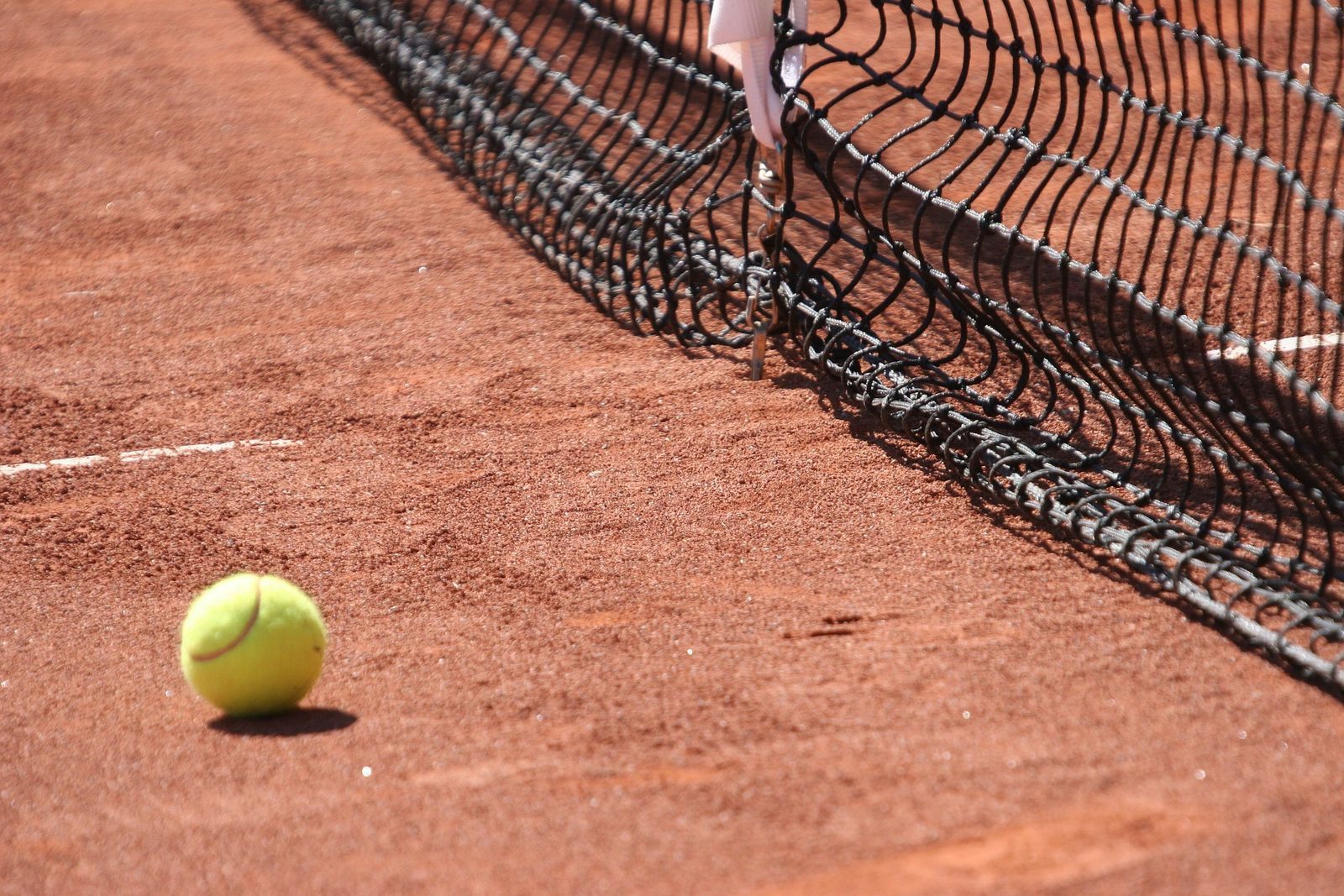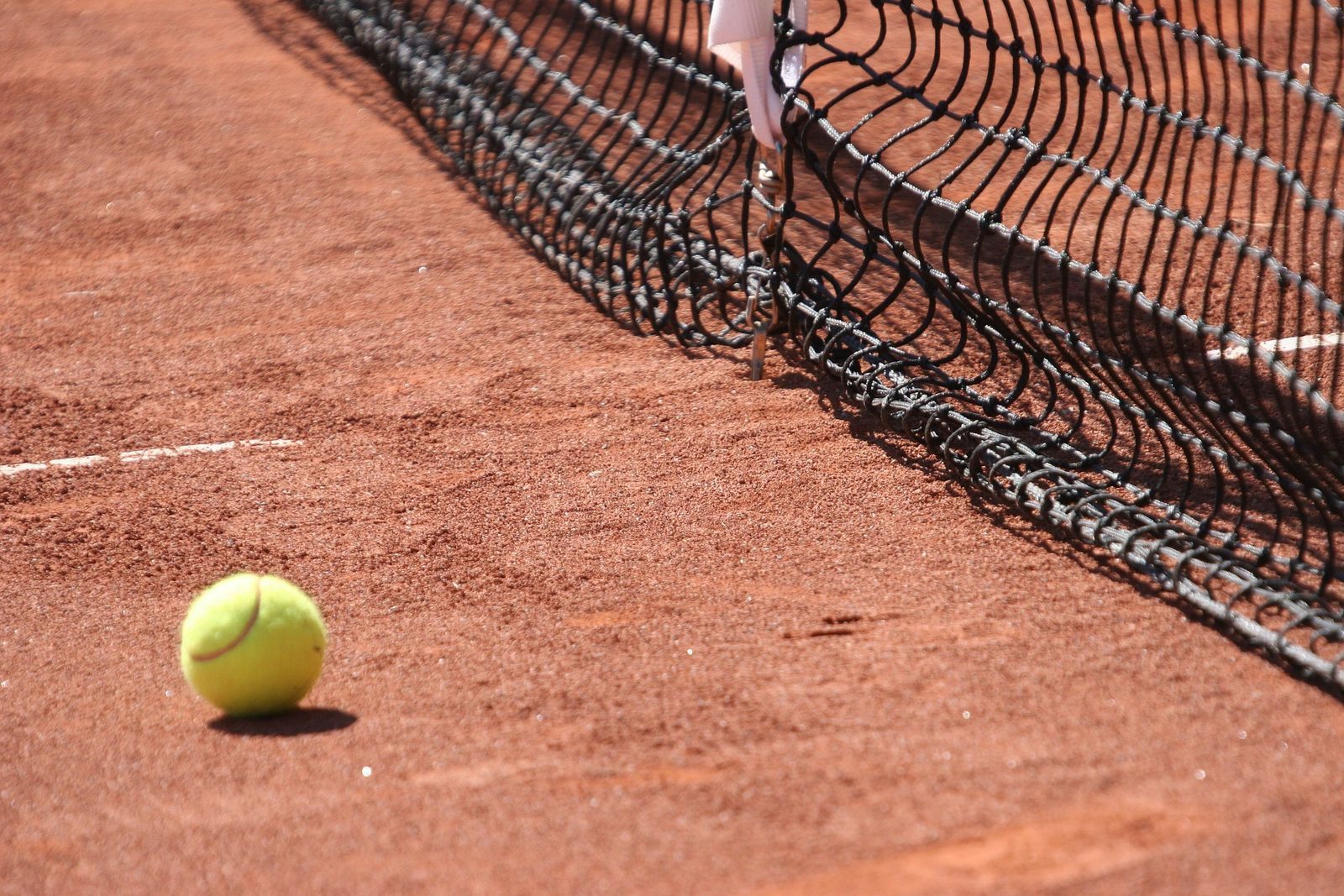 All-weather tenniscourt
Our two all-weather tennis courts are available to guests all year round!
Tennis rackets are available at the reception against deposit.
You can easily reach Bremerbaai beach by bike in about 8 minutes. Bremerbaai is the swimming beach on the Veluwe. The beautiful newly constructed beach is interspersed with pieces of grass and has plenty of shade.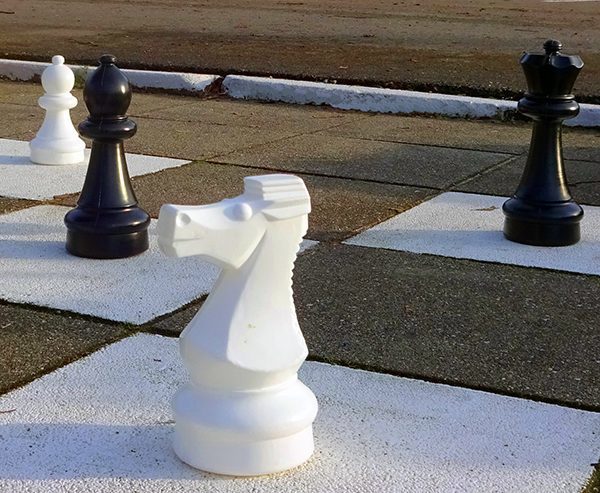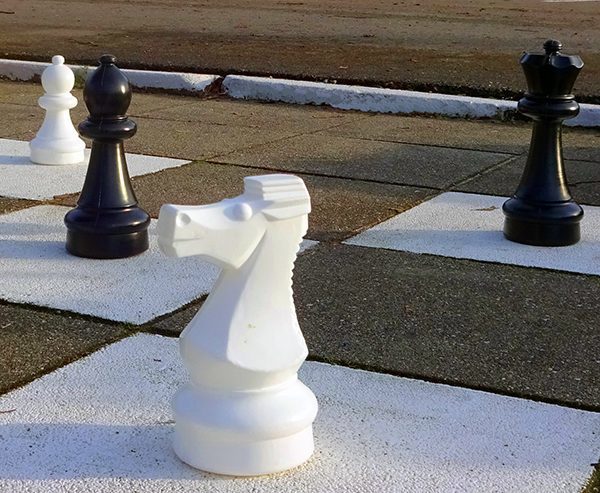 Outside chessboard
Play a game of chess all year round on our large outside chessboard!
Chess pieces are available at the reception against deposit.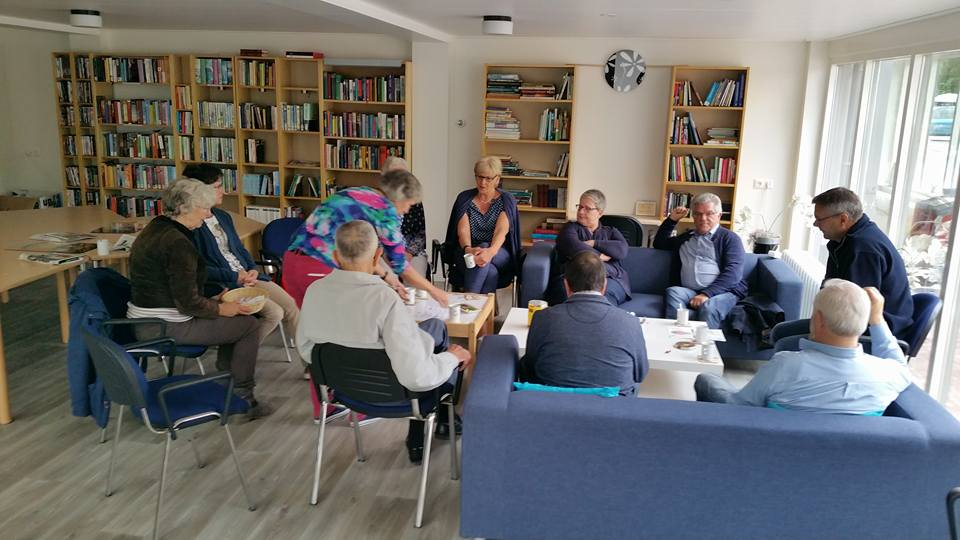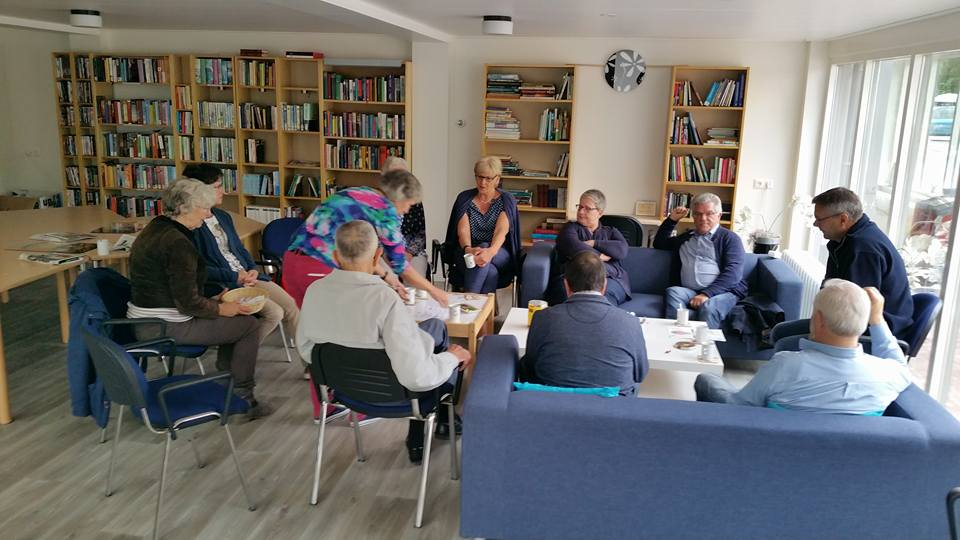 Library
The Library is open from 08:00 to 21:00. There is a good WIFI connection, at the reception you get a WIFI code.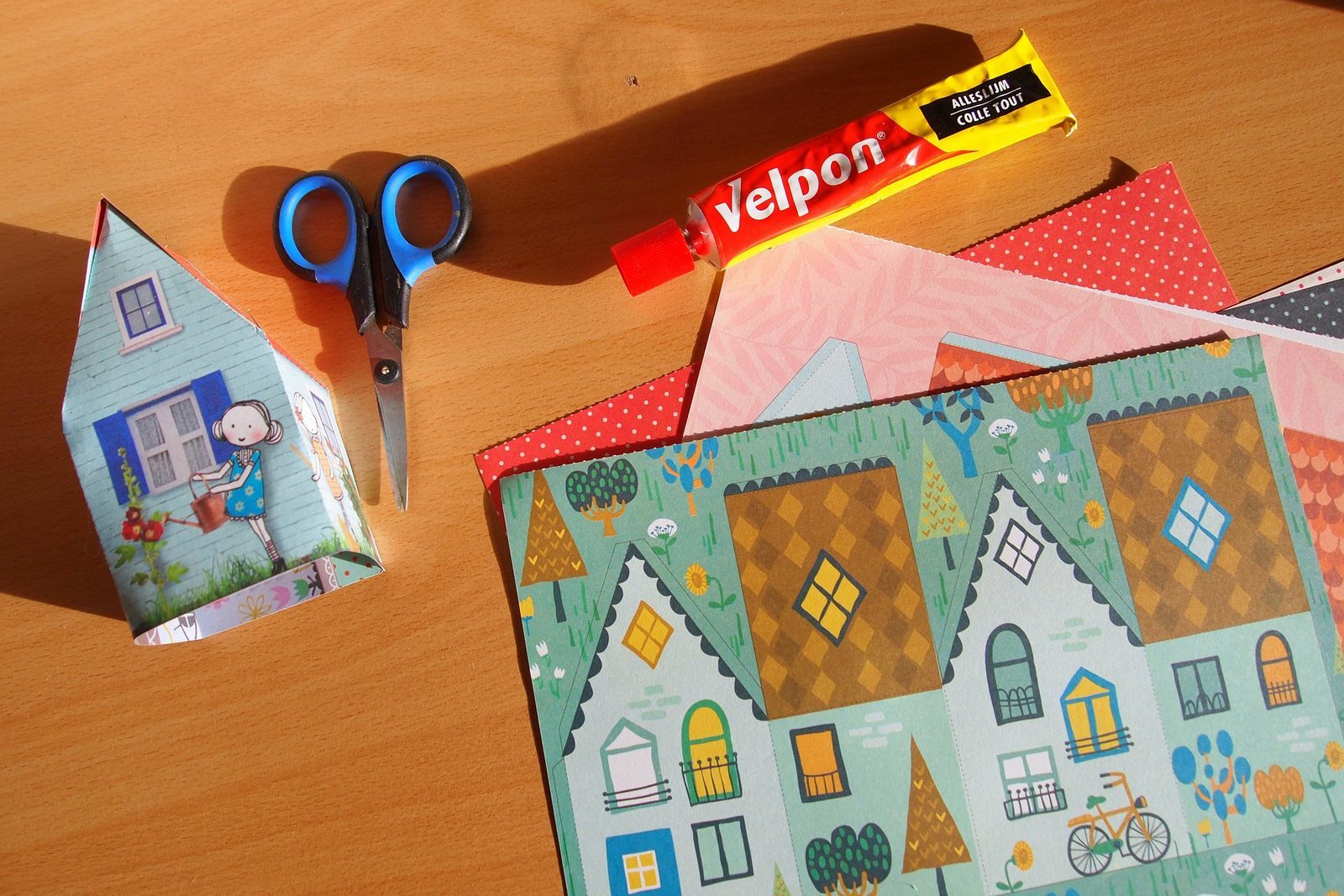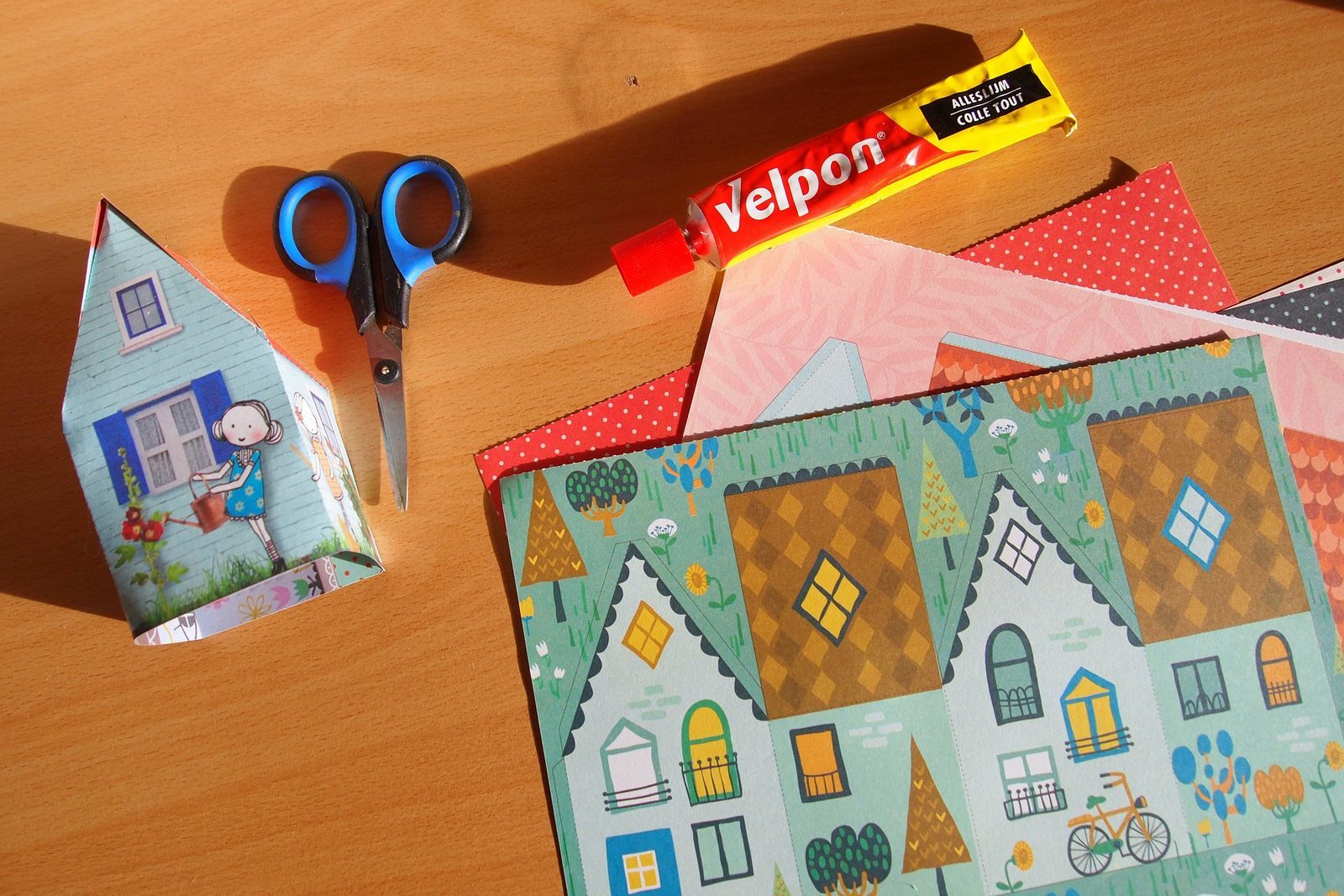 Kidsroom
The Kidsroom is open from 08:00 to 21:00. You can play table tennis, table football, crafts etc. There is also a large computer wall screen.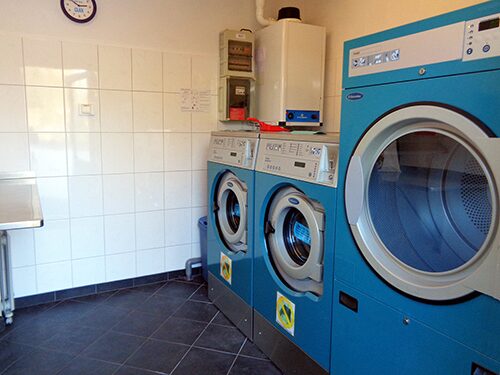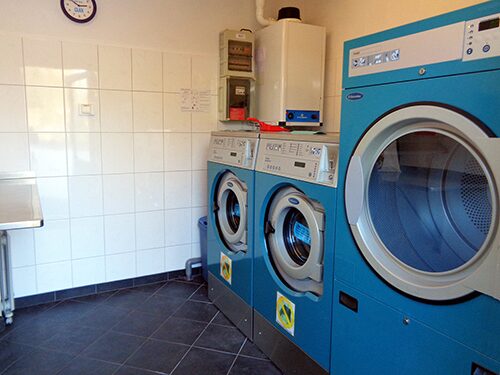 Laundry service
Our laundry is available to visitors all year round!
Per wash, including detergent € 4,00
Per drying € 1,00
Do you want to experience something special with the whole family? Then visit the Dolfinarium! There you get to know very close to the most special inhabitants of the sea: dolphins, porpoises, walruses, sea lions and seals. In no less than eleven shows and performances, the animals show their very best side.
From 12 April to 2 November 2019. More than a hundred beautiful sculptures and performances made of sand. The theme of 2019 is 'Journey around the world' and that produces wonderful performances. View an 18-meter-long skyline with the world's most famous buildings and dive into an underwater world. Everyone looks their eyes out, a journey not to be forgotten!
Fly like a bird. People often dream of this all their lives. Parasailing in Zeewolde is one of the 2 places in the Netherlands for such a wonderful experience. When you fly about 150 to 400 m over the giant Wolderwijd, you can enjoy the vast forests of the Veluwe and the beautiful Hanseatic city of Harderwijk.
Fun Forest stands for an active, but especially fun, experience of nature for the whole family. For both young and old, as well as novice and advanced climbers, we offer a fun, adventurous and exciting day out!
The Zuiderzee Museum in Enkhuizen brings the stories to life of people who used to live around the Zuiderzee. See, hear, feel, taste and smell the daily life around the Zuiderzee, before the Afsluitdijk changed the Zuiderzee into the IJsselmeer in 1932