The swimming pool is open from 27 April to Sunday 8 September. 2019.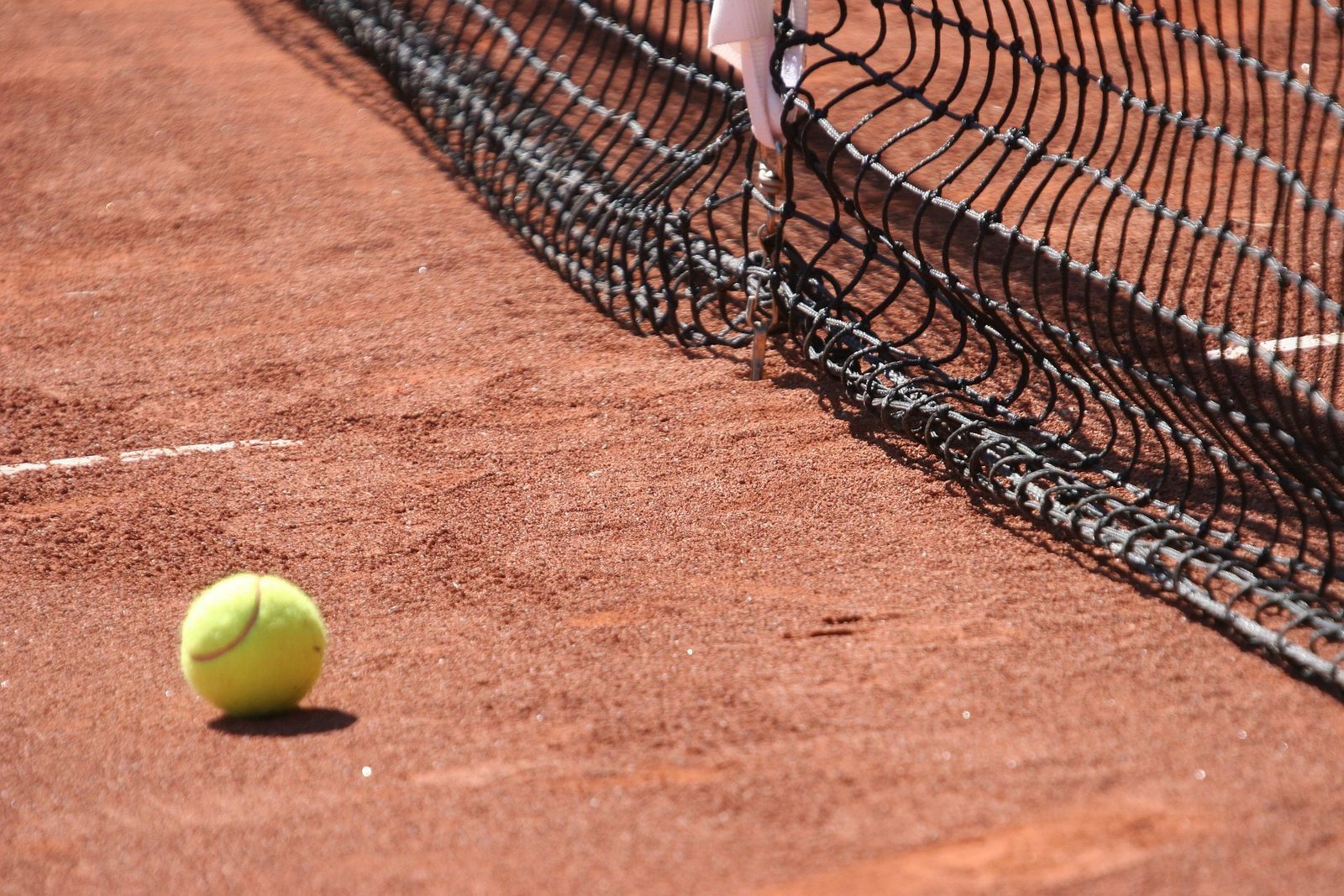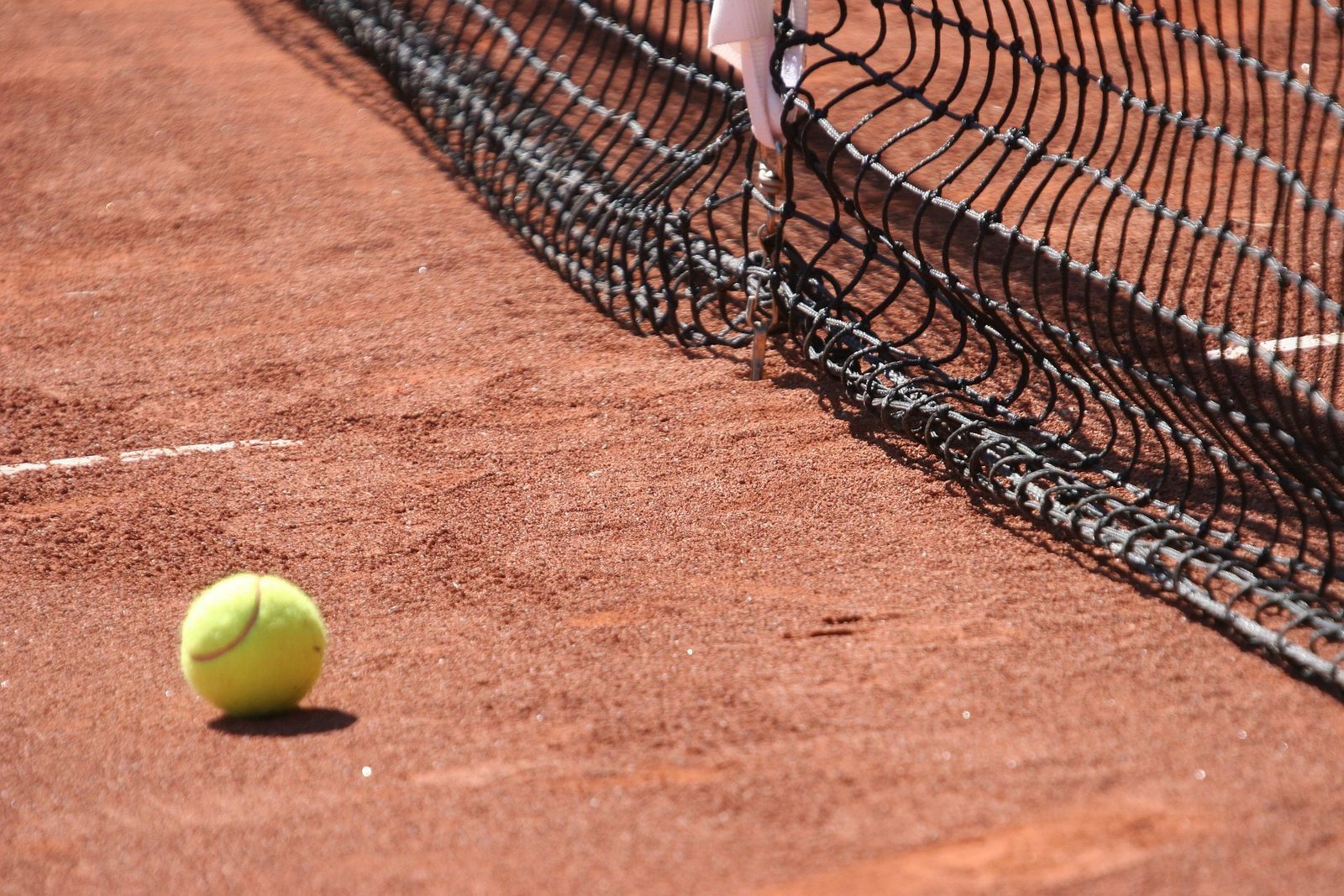 All-weather tenniscourt
Our two all-weather tennis courts are available to guests all year round!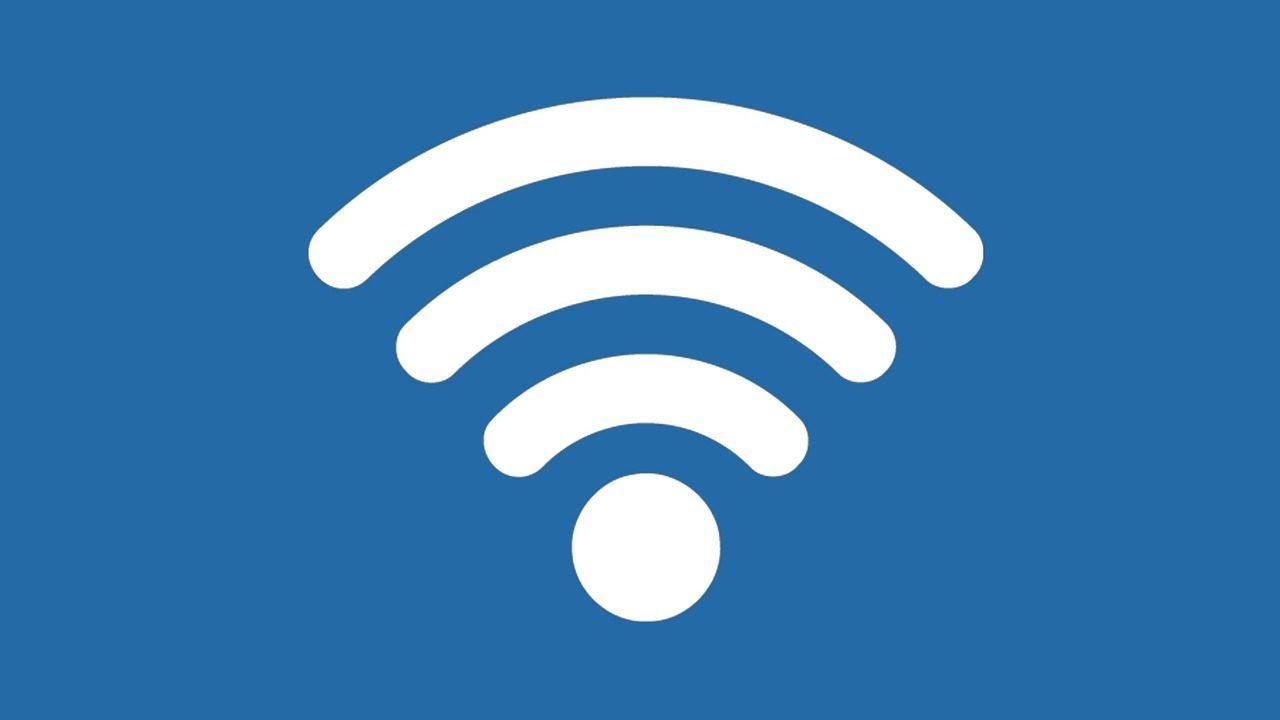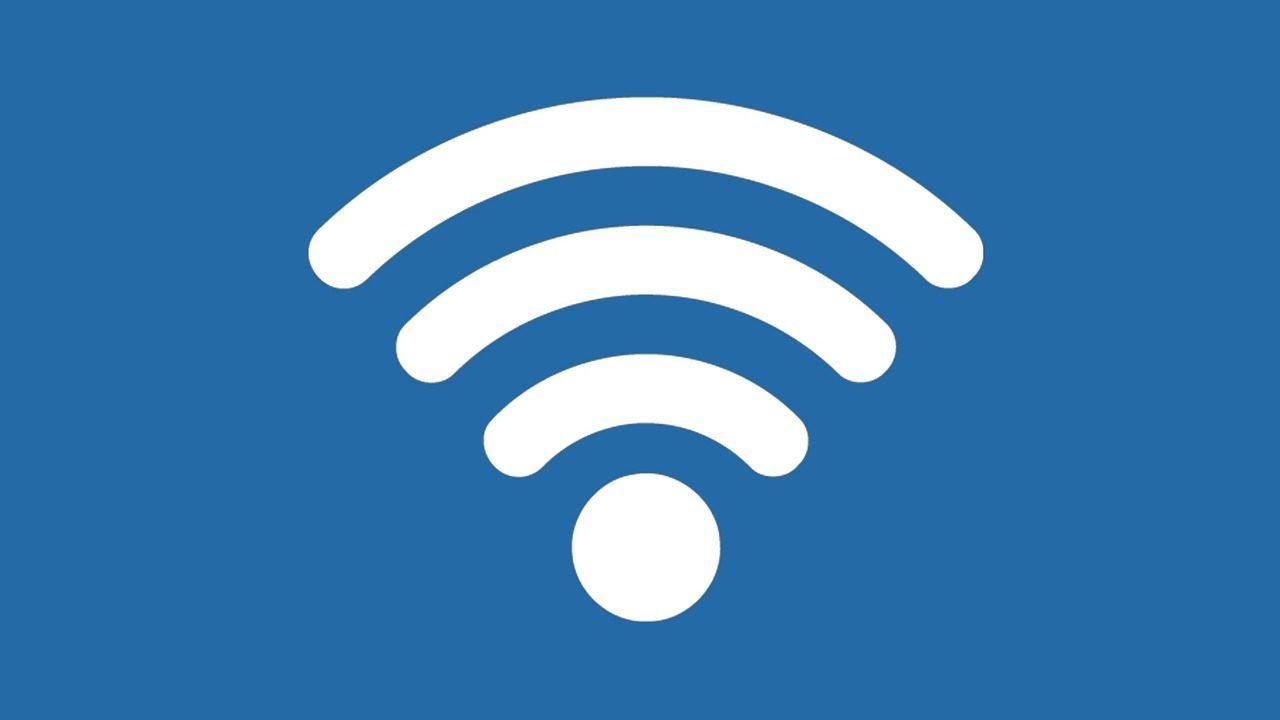 WiFi
Each bungalow has its own WIFI connection, there is a separate code around the reception.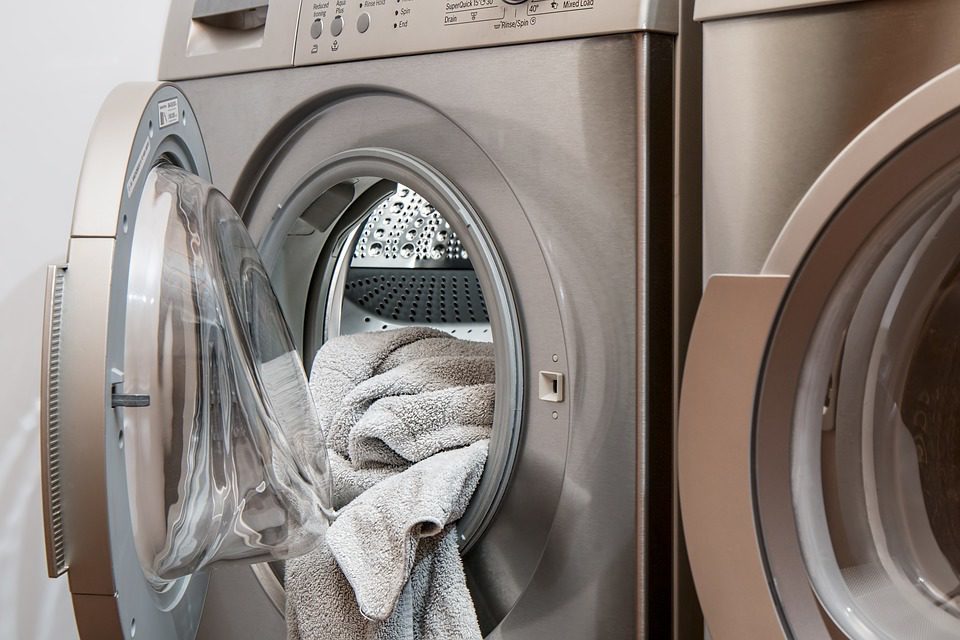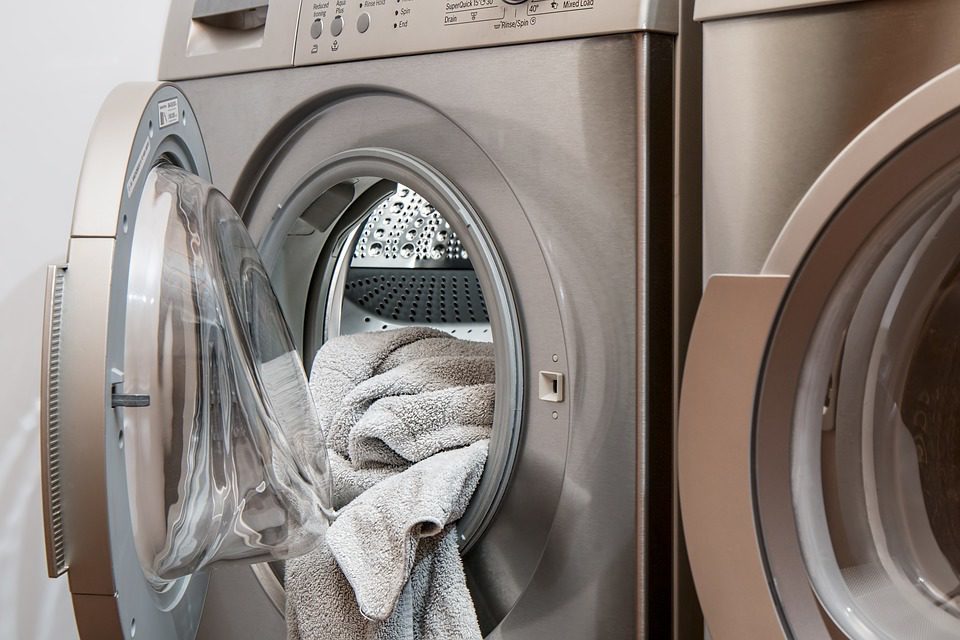 Laundry service
Our laundry is available to visitors all year round!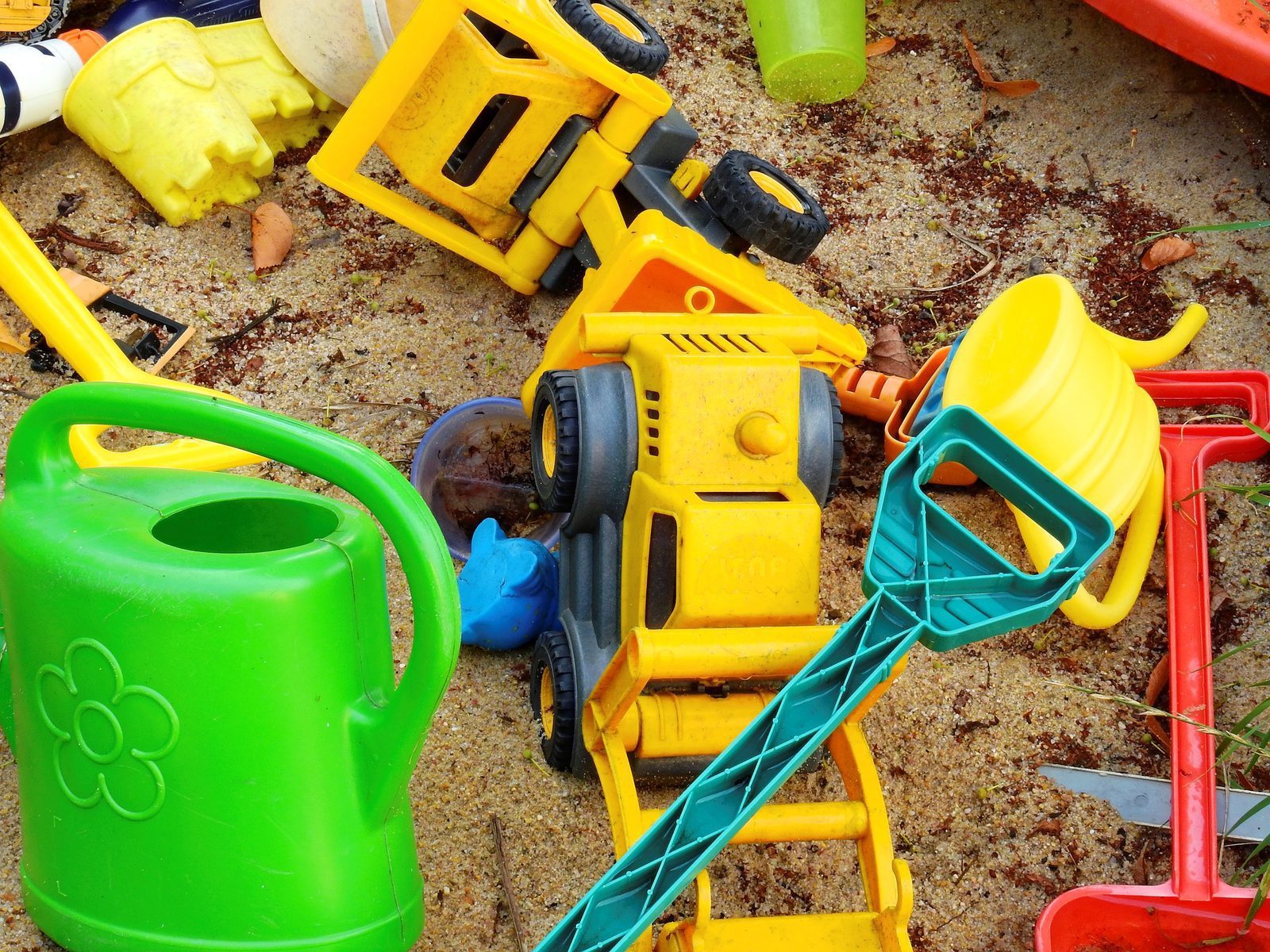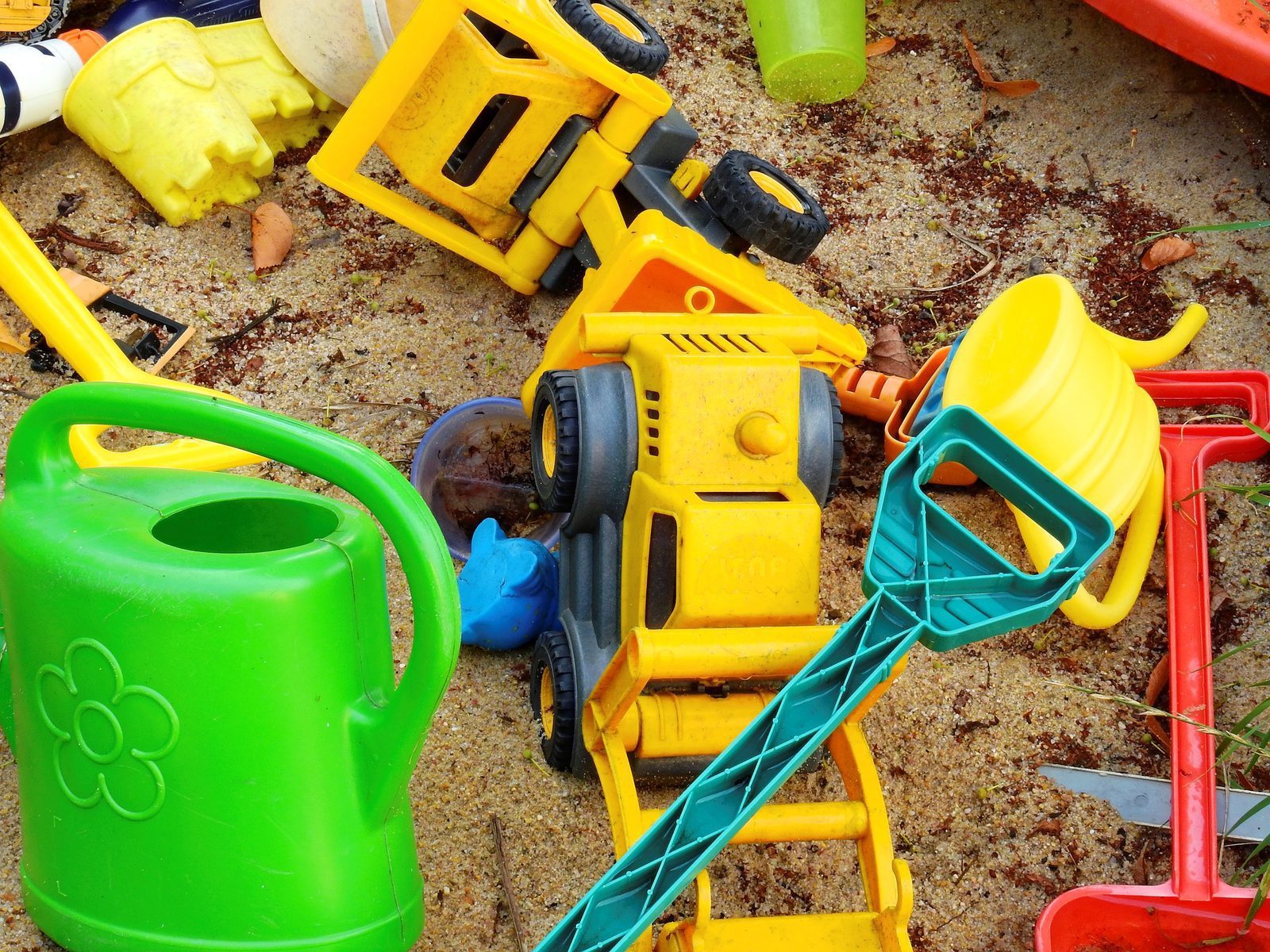 Playground
Enjoy climbing, clambering and jumping in our playground!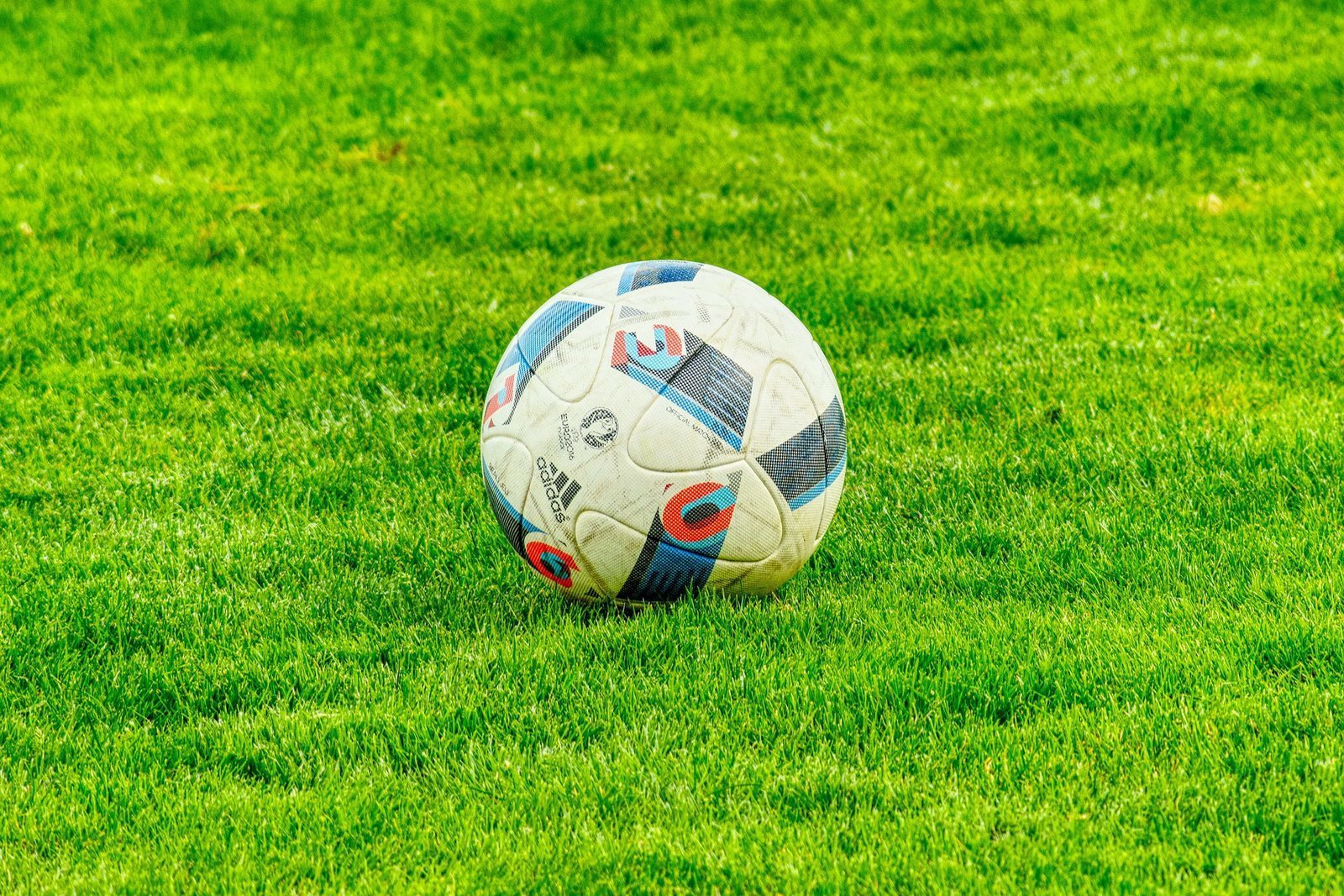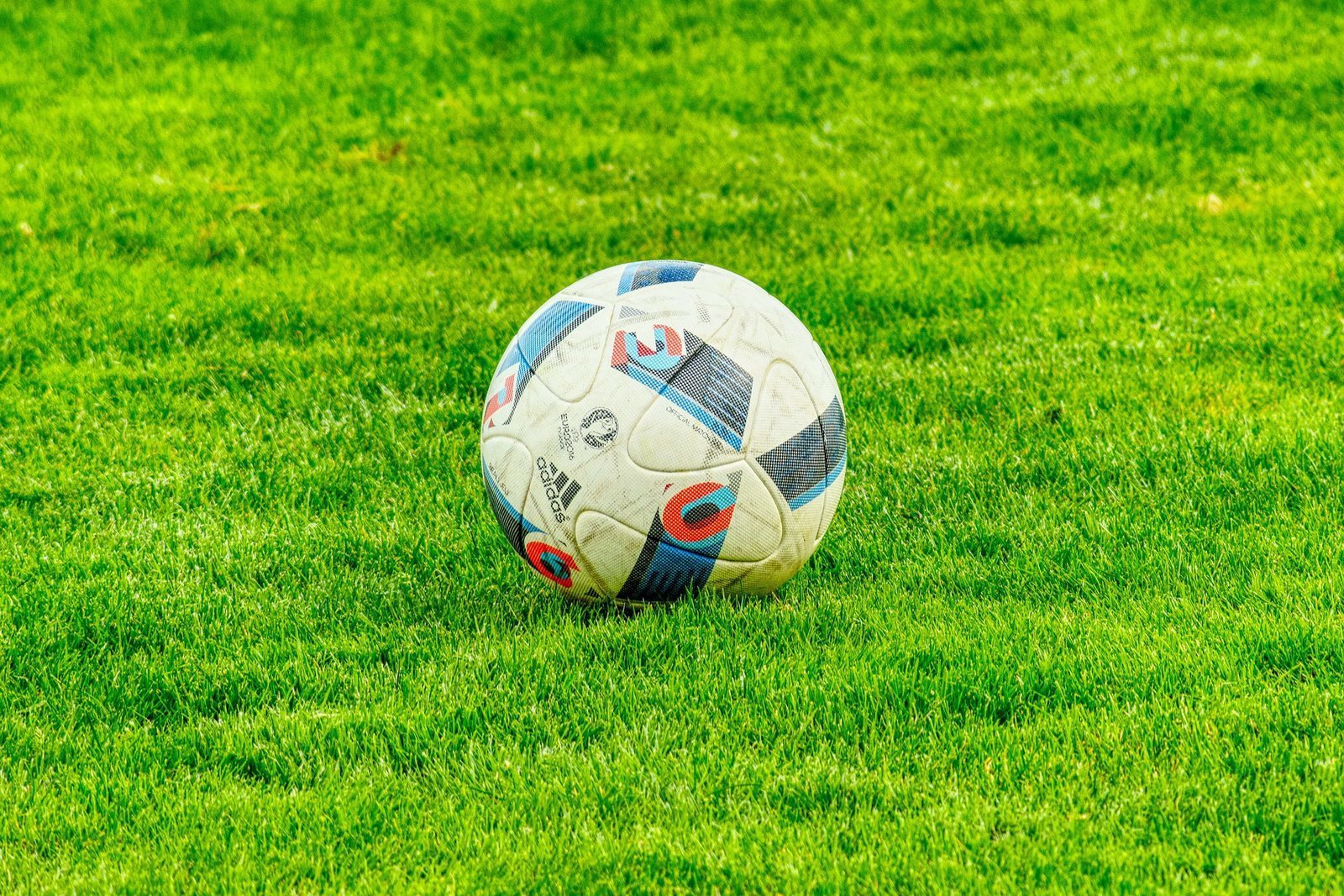 Sports fields
Fancy a little action? Live out during a fanatical match on our sports fields.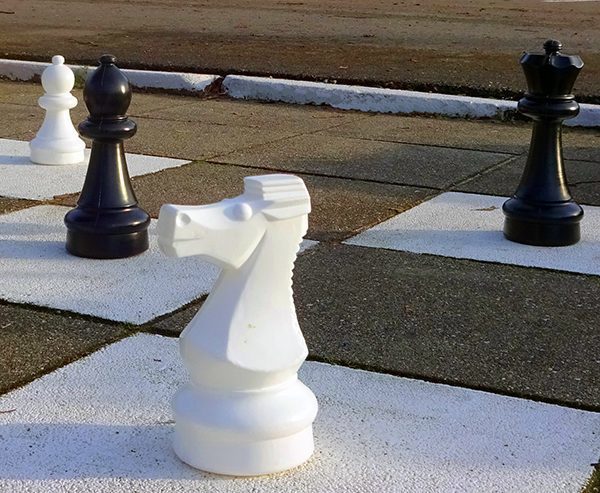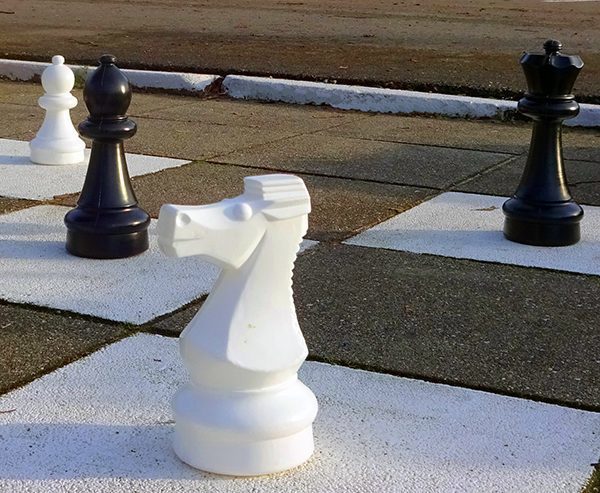 Outside chessboard
Play a game of chess all year round on our Outside chessboard!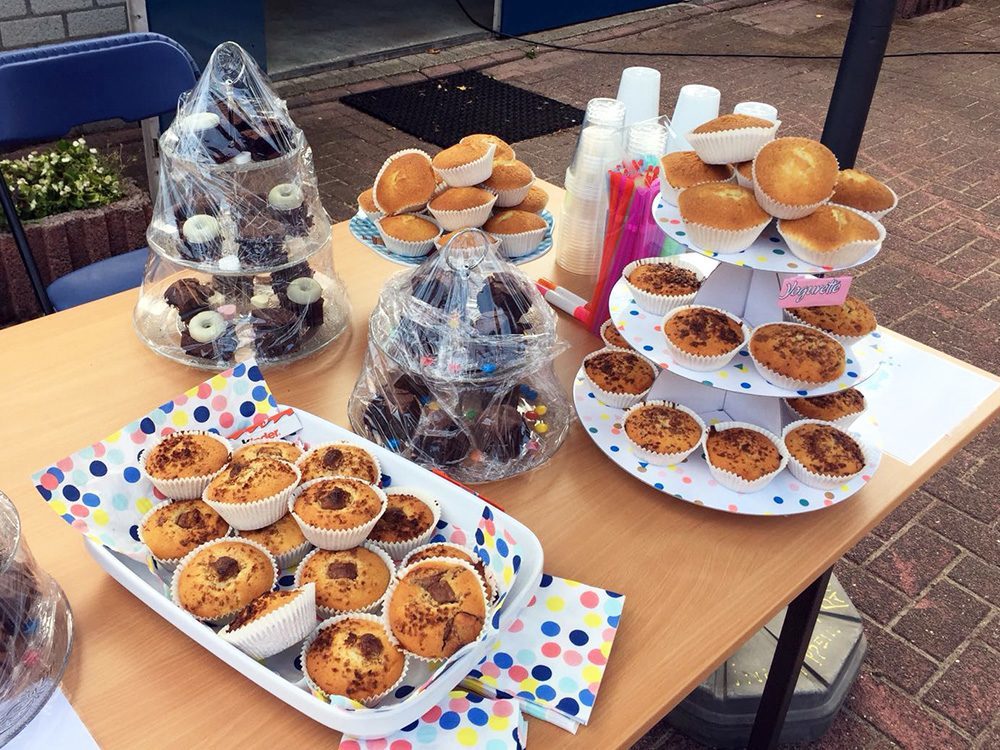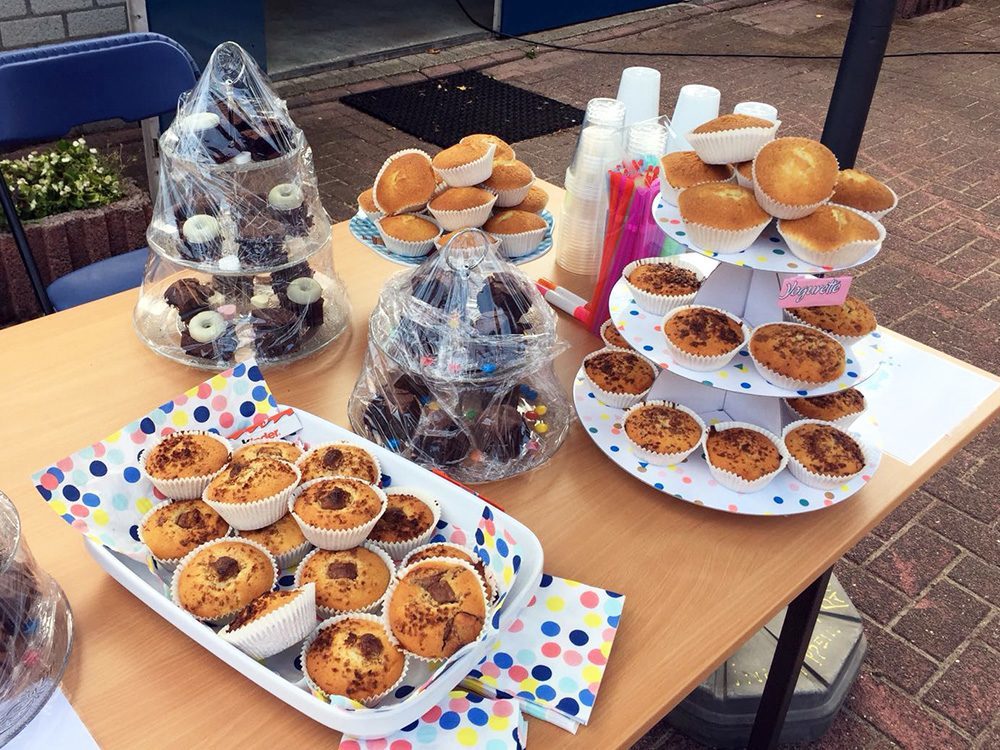 De Zwaluw
We hope we can provide you again this year for a a snack and a drink with some volunteers.
From 20 July to 16 August 2019, the Animation Team will go completely loose again at the park. Games, sporting activities and "weird types" and........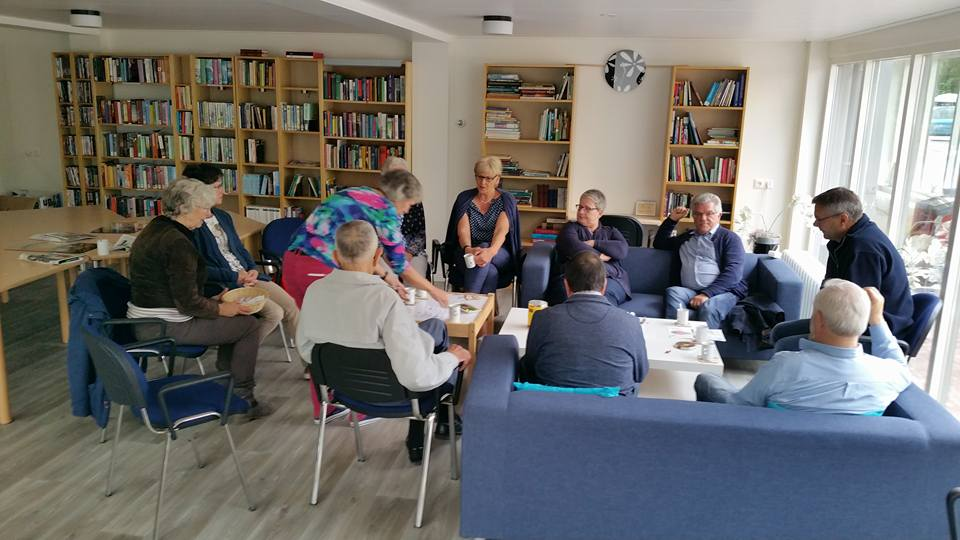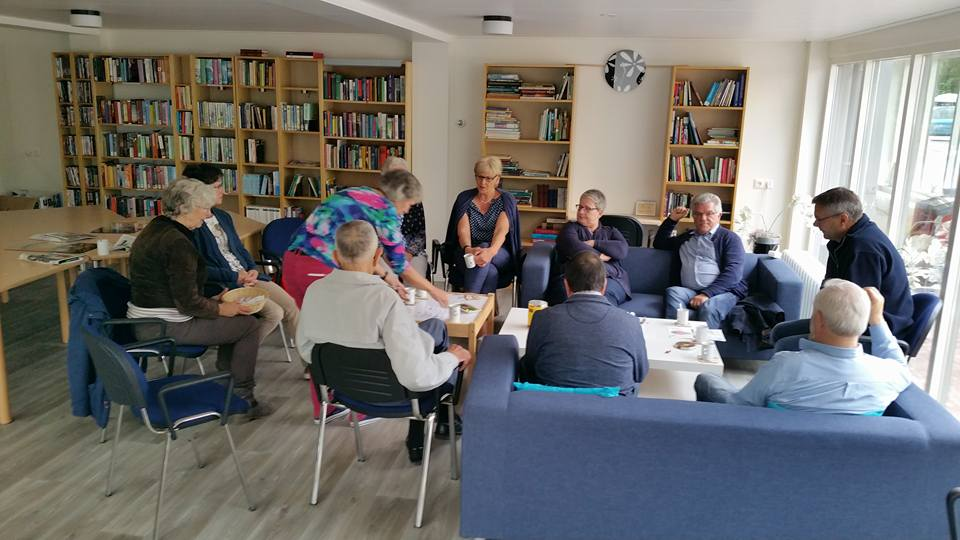 Library
The Library is open from 08:00 to 21:00. There is a good WIFI connection, at the reception you get a WIFI code.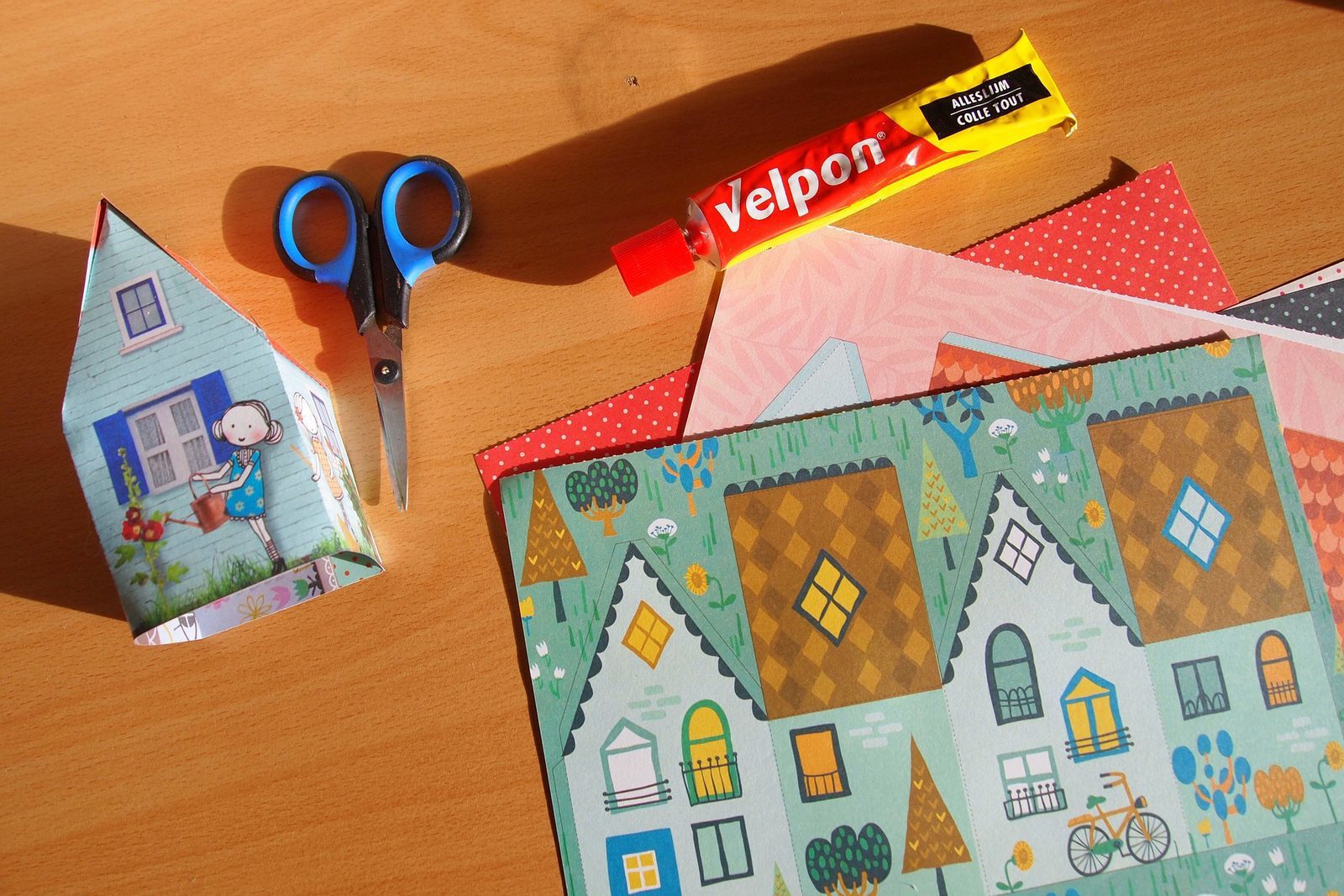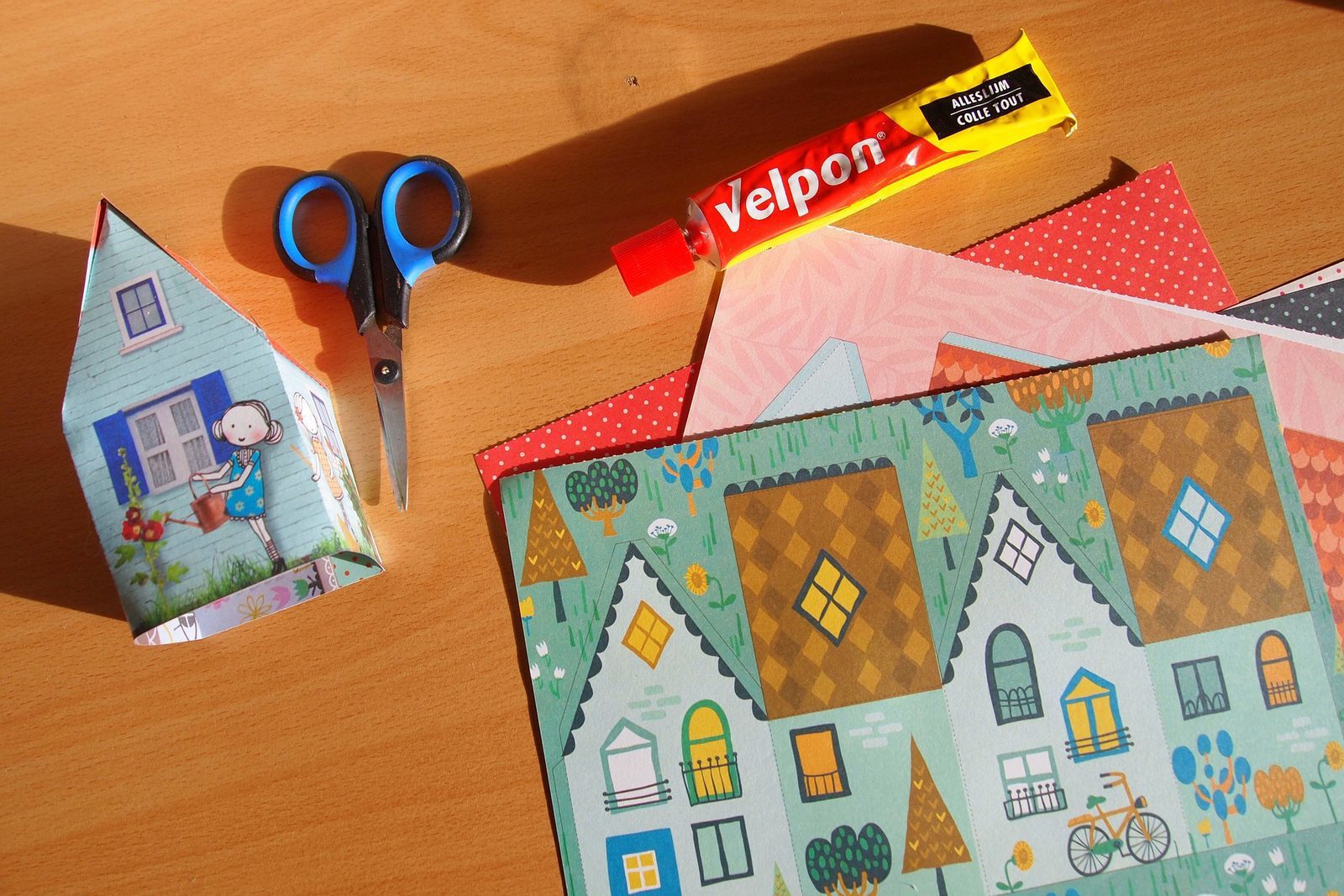 Kidsroom
The Kidsroom is open from 08:00 to 21:00. You can play table tennis, table football, crafts etc. There is also a large computer wall screen.