Children can climb, clamber, crawl and jump in the playground and the exciting play forest!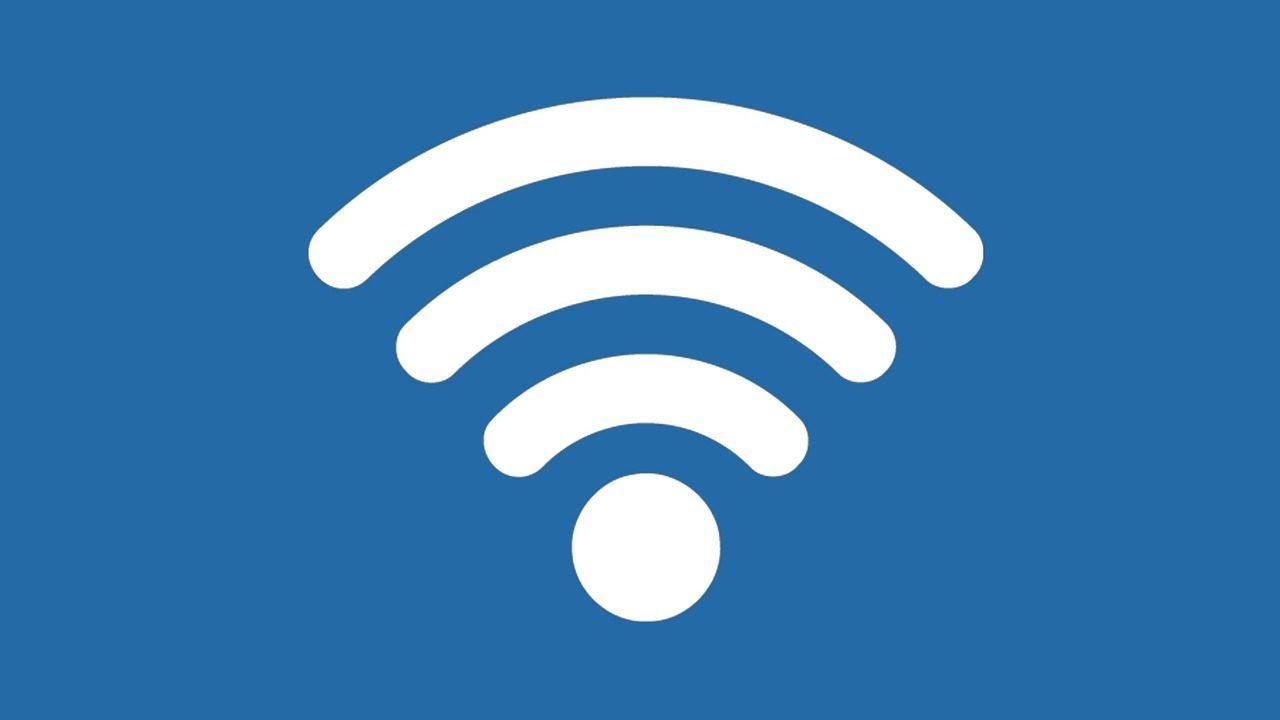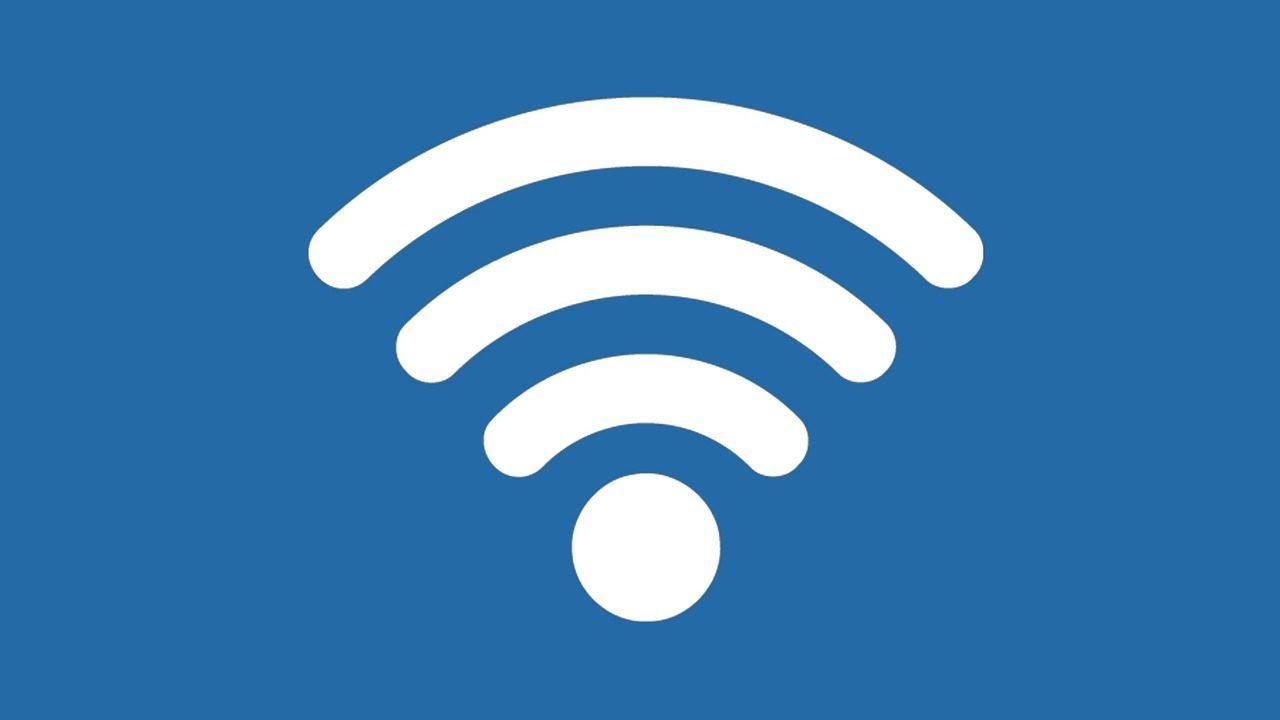 WiFi
Each bungalow has its own WIFI connection, there is a separate code around the reception.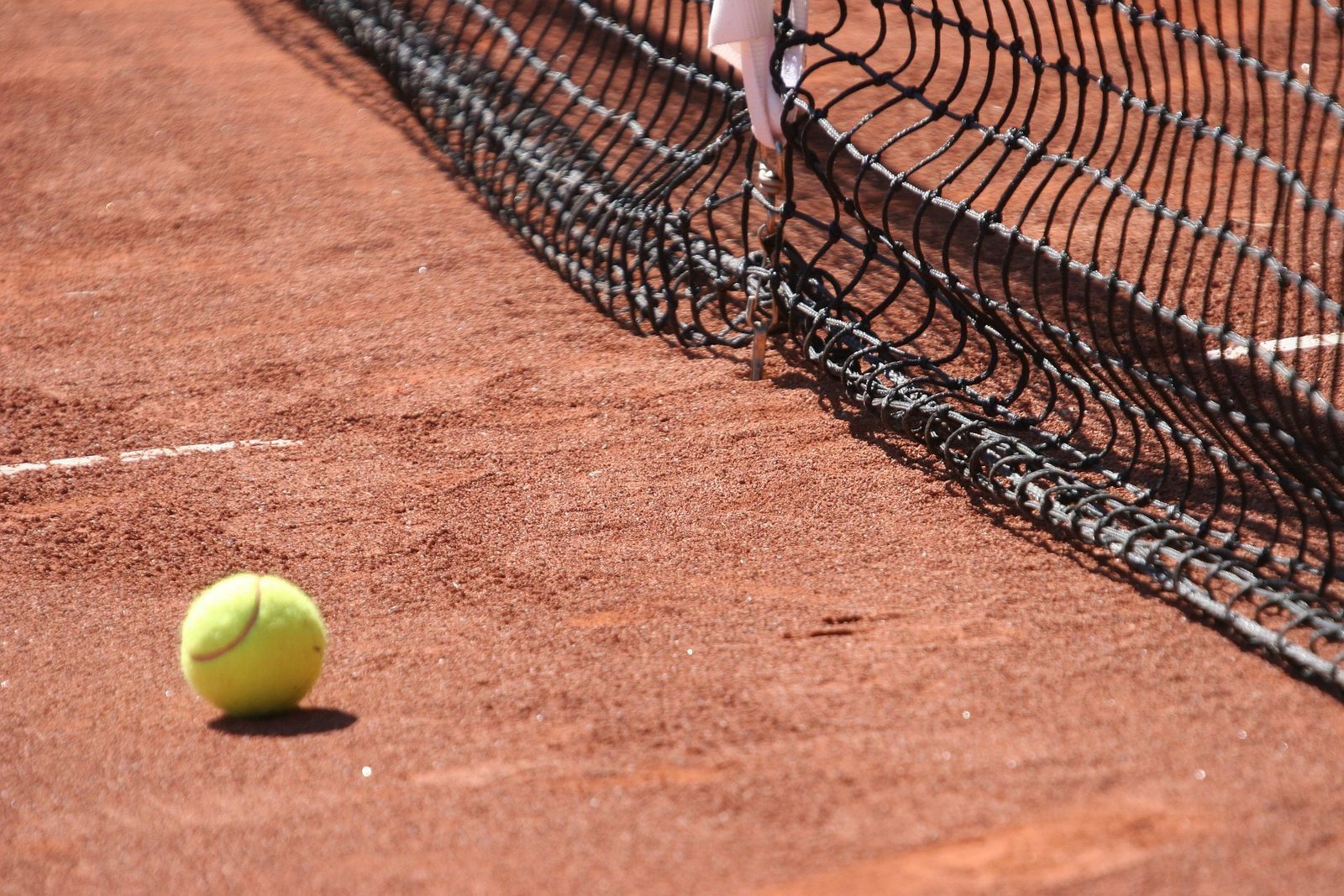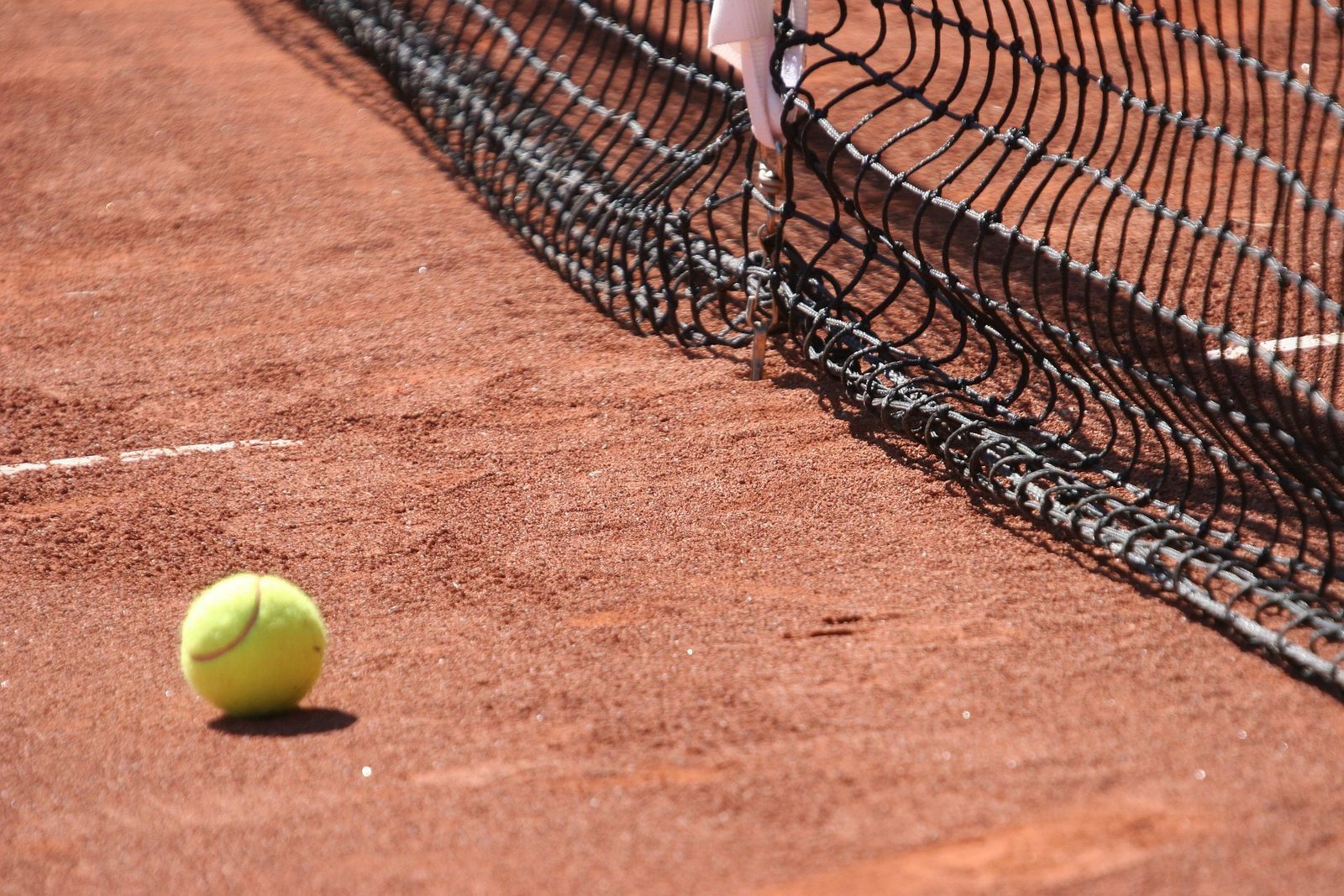 All-weather tenniscourt
Our two all-weather tennis courts are available to guests all year round!
Tennis rackets are available at the reception against deposit.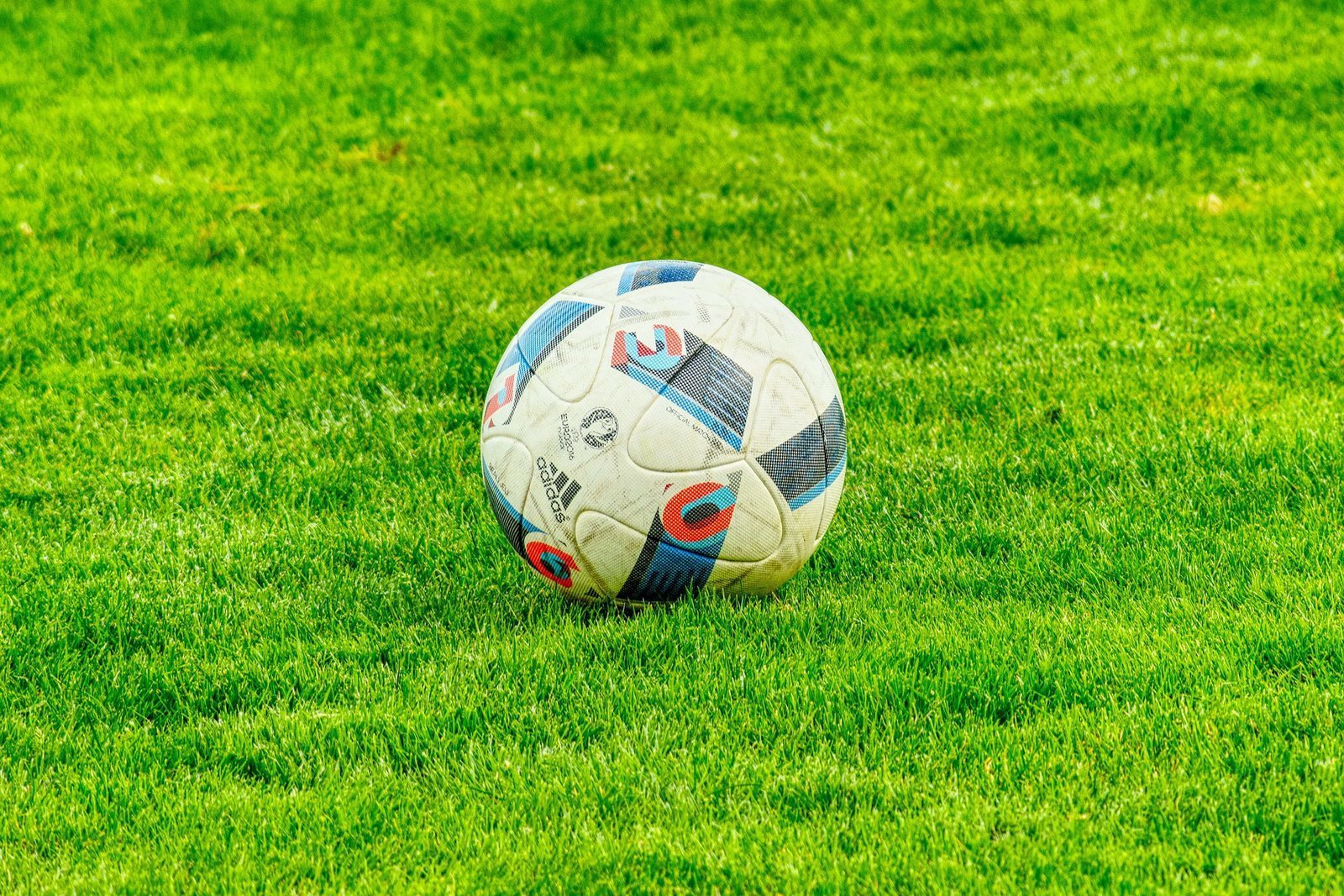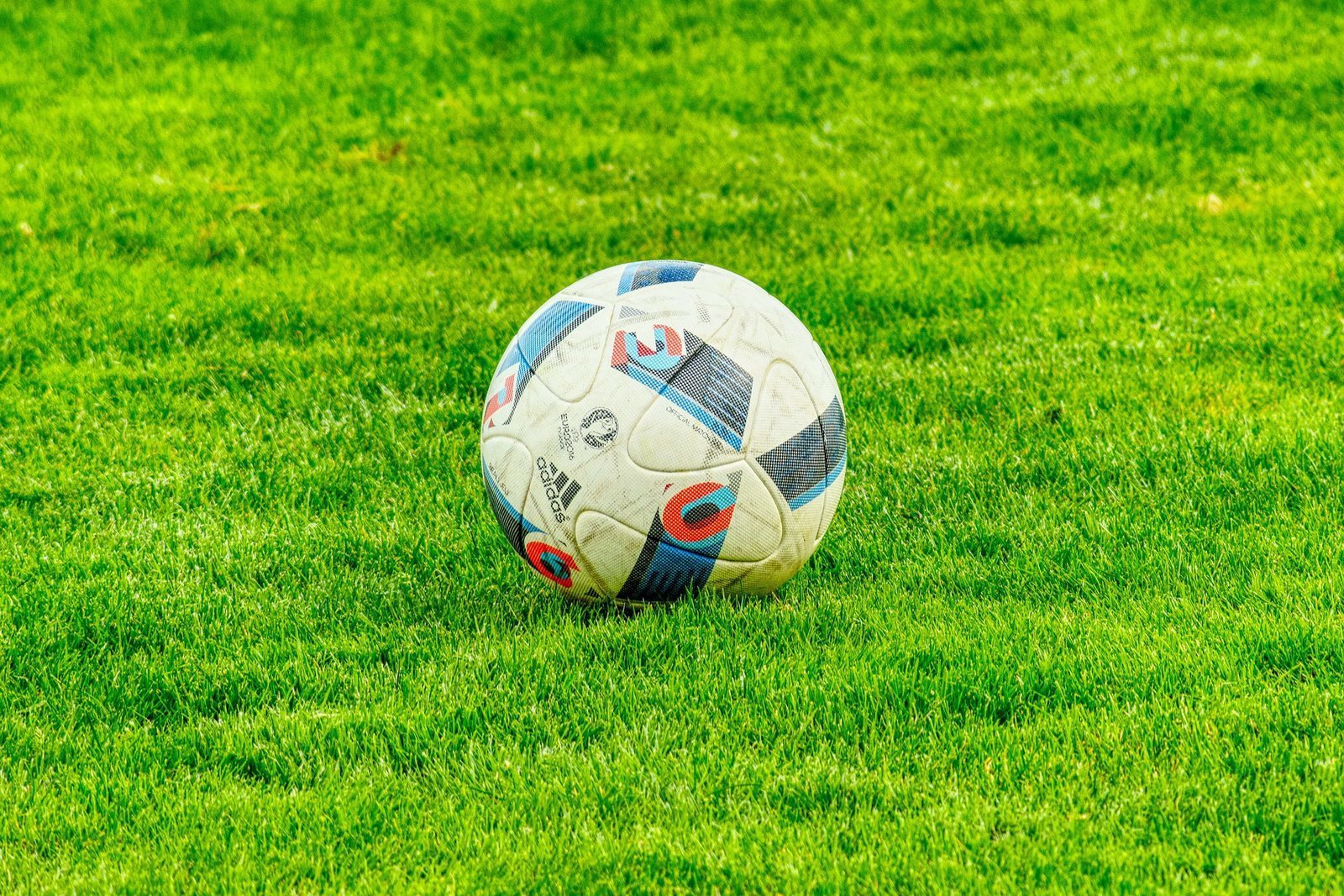 Sports fields
Fancy a little action? Live out during a fanatical match on our sports fields.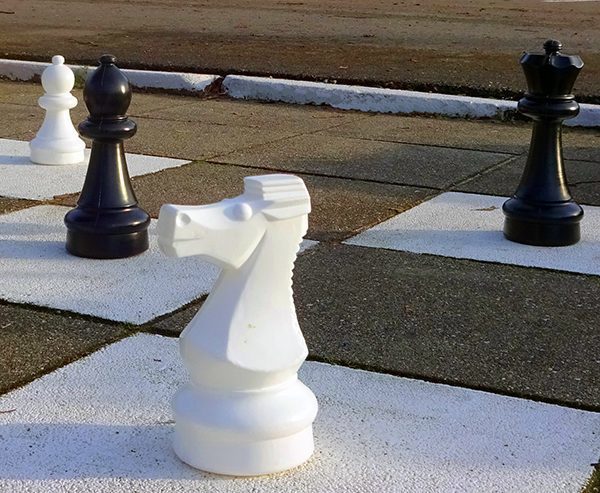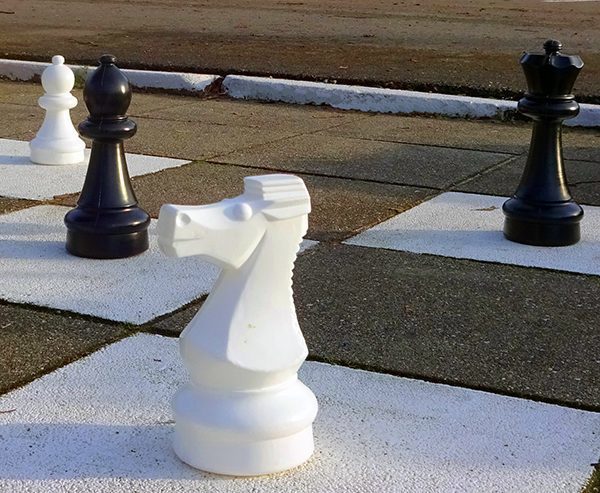 Outside chessboard
Play a game of chess all year round on our large outside chessboard!
Chess pieces are available at the reception against deposit.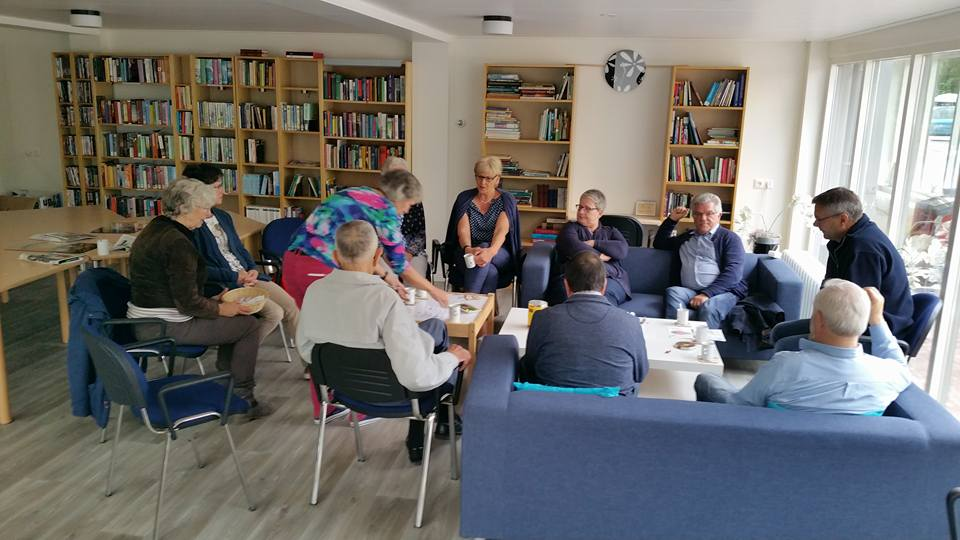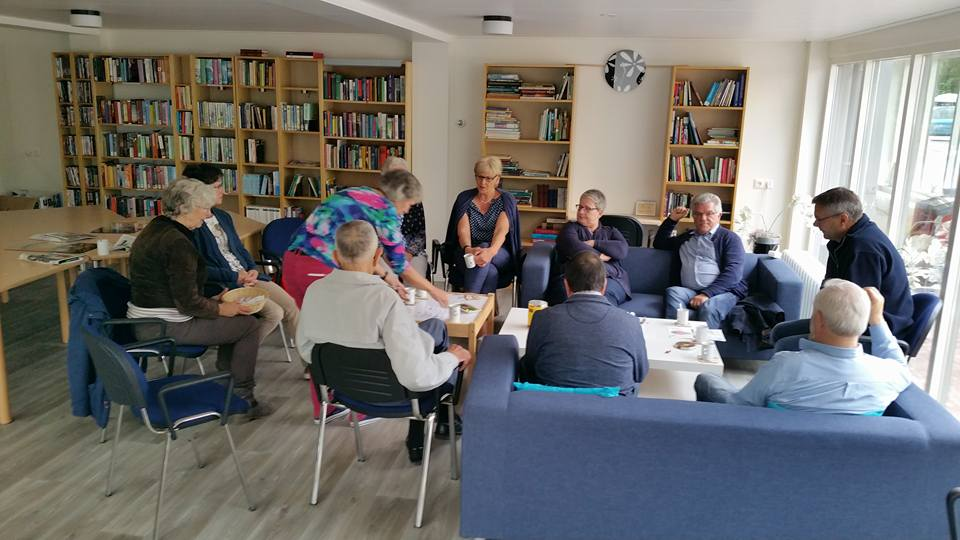 Library
The Library is open from 08:00 to 21:00. There is a good WIFI connection, at the reception you get a WIFI code.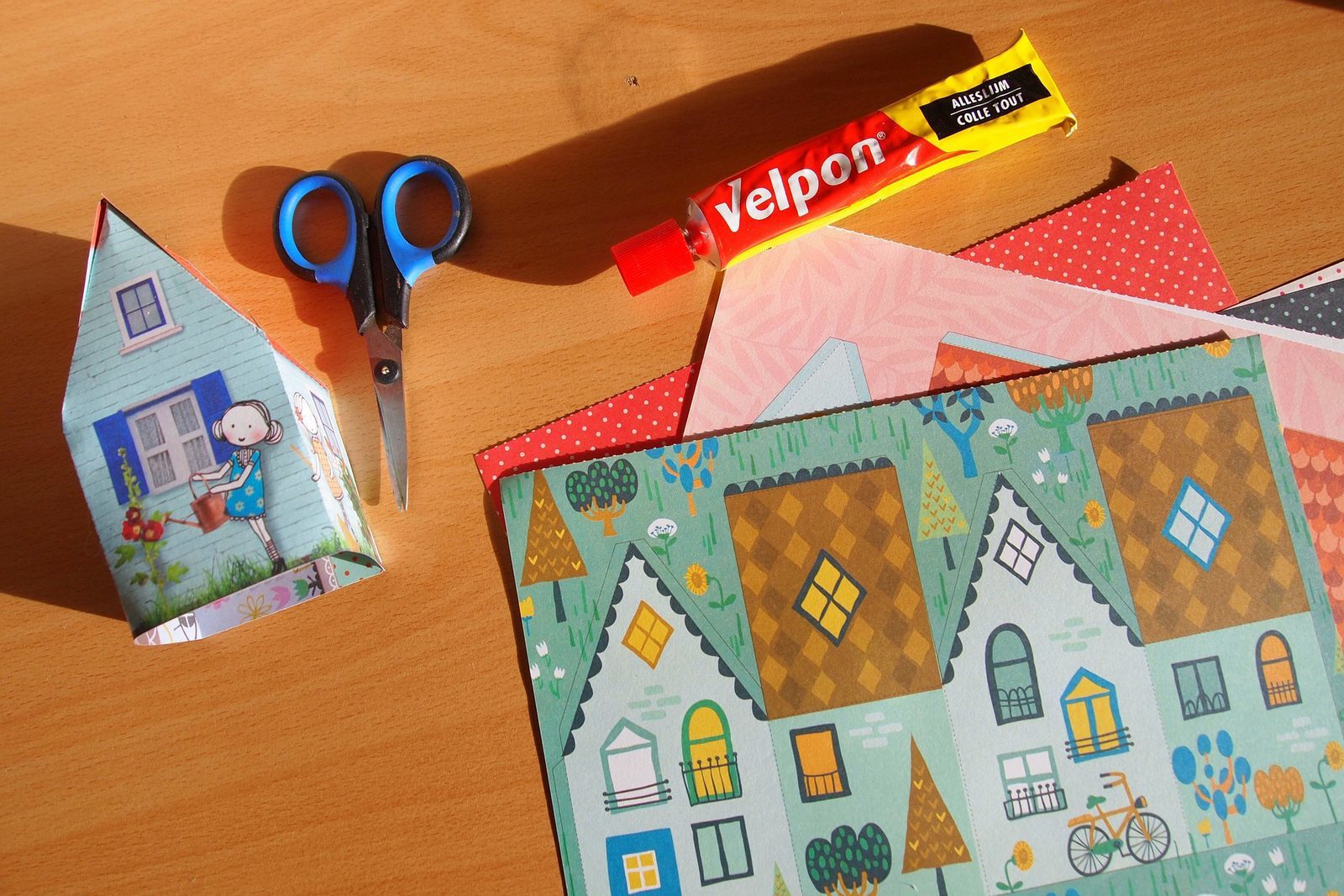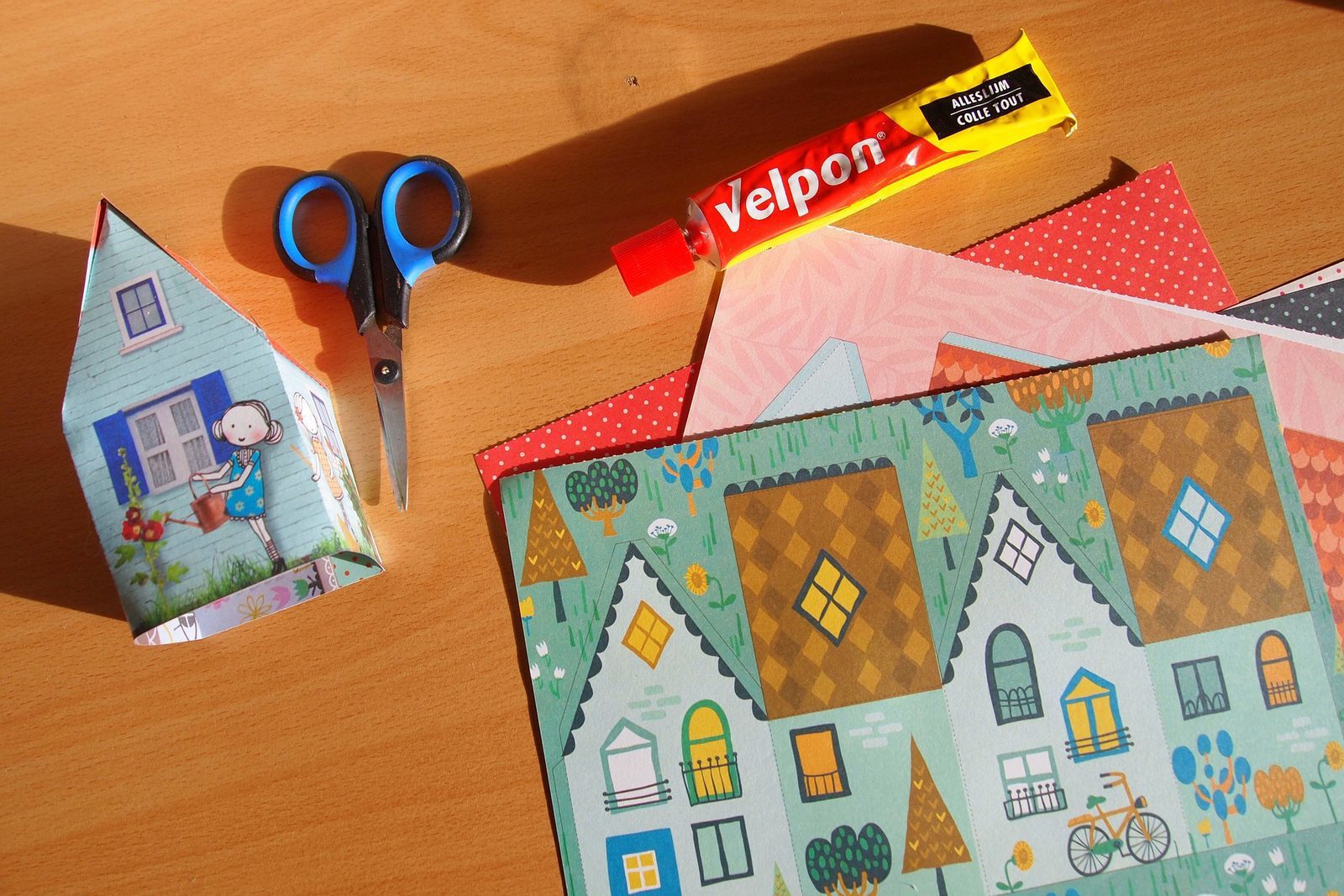 Kidsroom
The Kidsroom is open from 08:00 to 21:00. You can play table tennis, table football, crafts etc. There is also a large computer wall screen.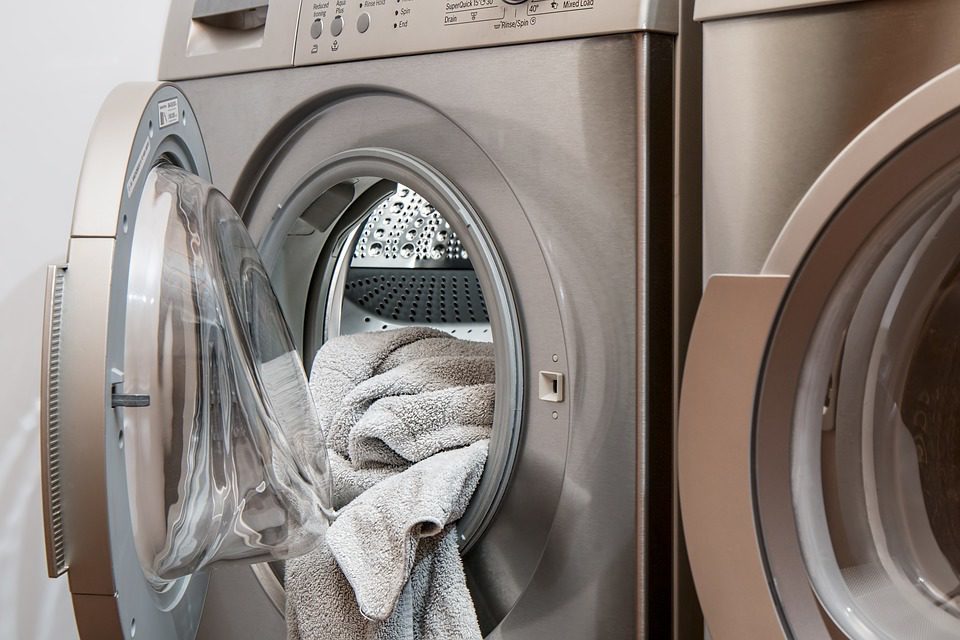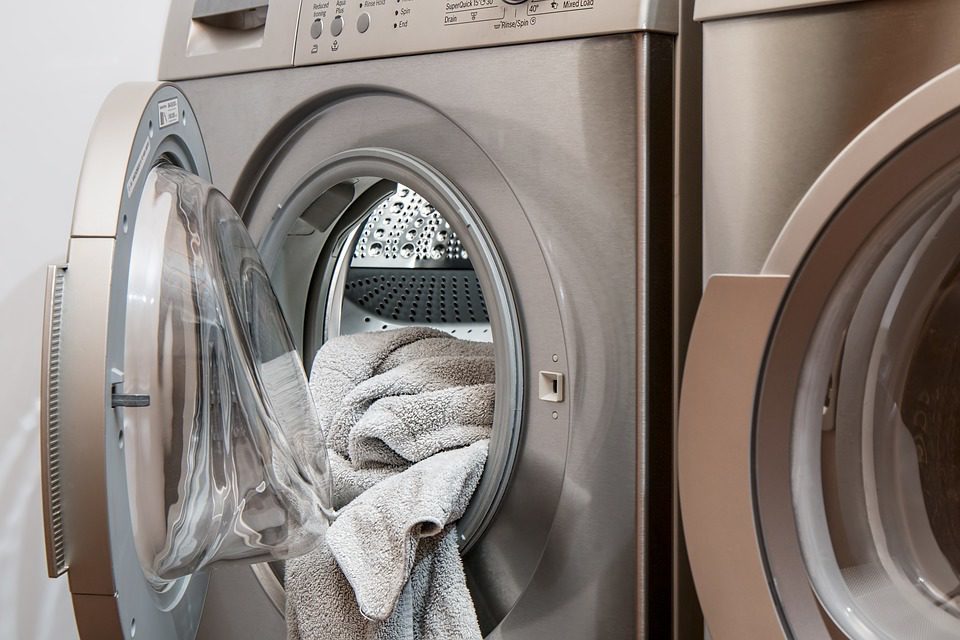 Laundry service
Our laundry is available to visitors all year round!
You can easily reach Bremerbaai beach by bike in about 8 minutes. Bremerbaai is the swimming beach on the Veluwe. The beautiful newly constructed beach is interspersed with pieces of grass and has plenty of shade.
We hope we can provide you again this year for a a snack and a drink with some volunteers.
From 20 July to 16 August 2019, the Animation Team will go completely loose again at the park. Games, sporting activities and "weird types" and........
Fun Forest stands for an active, but especially fun, experience of nature for the whole family. For both young and old, as well as novice and advanced climbers, we offer a fun, adventurous and exciting day out!
Shopping in Batavia Stad Outlet. Experience 363 days a year 7 days a week, a complete shopping experience with more than 250 fashion brands.
Tulip route Flevoland will take place from 10 April to 5 May 2020. Enjoy the sea of flowers with tulips ...
The Zuiderzee Museum in Enkhuizen brings the stories to life of people who used to live around the Zuiderzee. See, hear, feel, taste and smell the daily life around the Zuiderzee, before the Afsluitdijk changed the Zuiderzee into the IJsselmeer in 1932
More than 50 years ago, nature in southern Flevoland created this vast swamp area, with reed plains, rugged grasslands, ponds, surrounded by forests. Geese, spoonbills and cormorants quickly found the Oostvaardersplassen, just like deer, foxes, hares, bats and butterflies. And since 2006 even the bald eagle is nesting there.
May month of Cycling month. Enjoy this beautiful spring time. Rent a bike at the reception and make wonderful trips through the beautiful polder landscape. There are bike rides for every taste.