Children can climb, clamber, crawl and jump in the playground and the exciting play forest!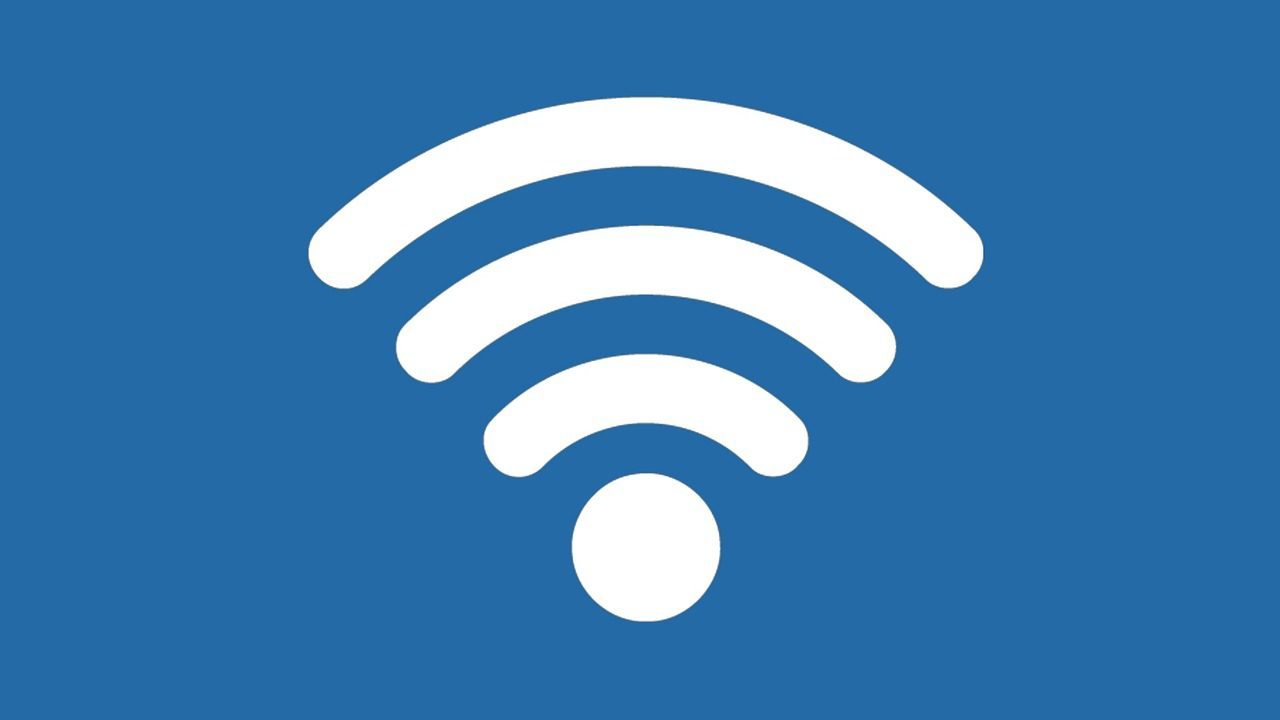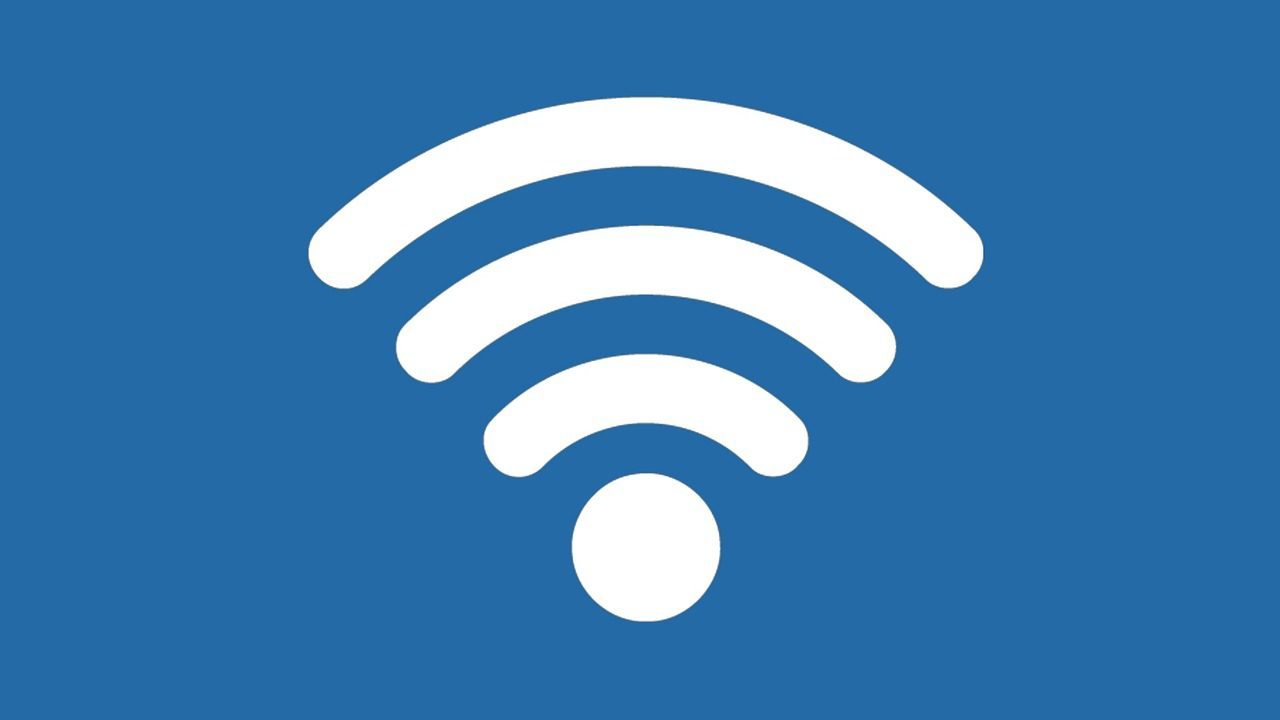 WiFi
Each bungalow has its own WIFI connection, there is a separate code around the reception.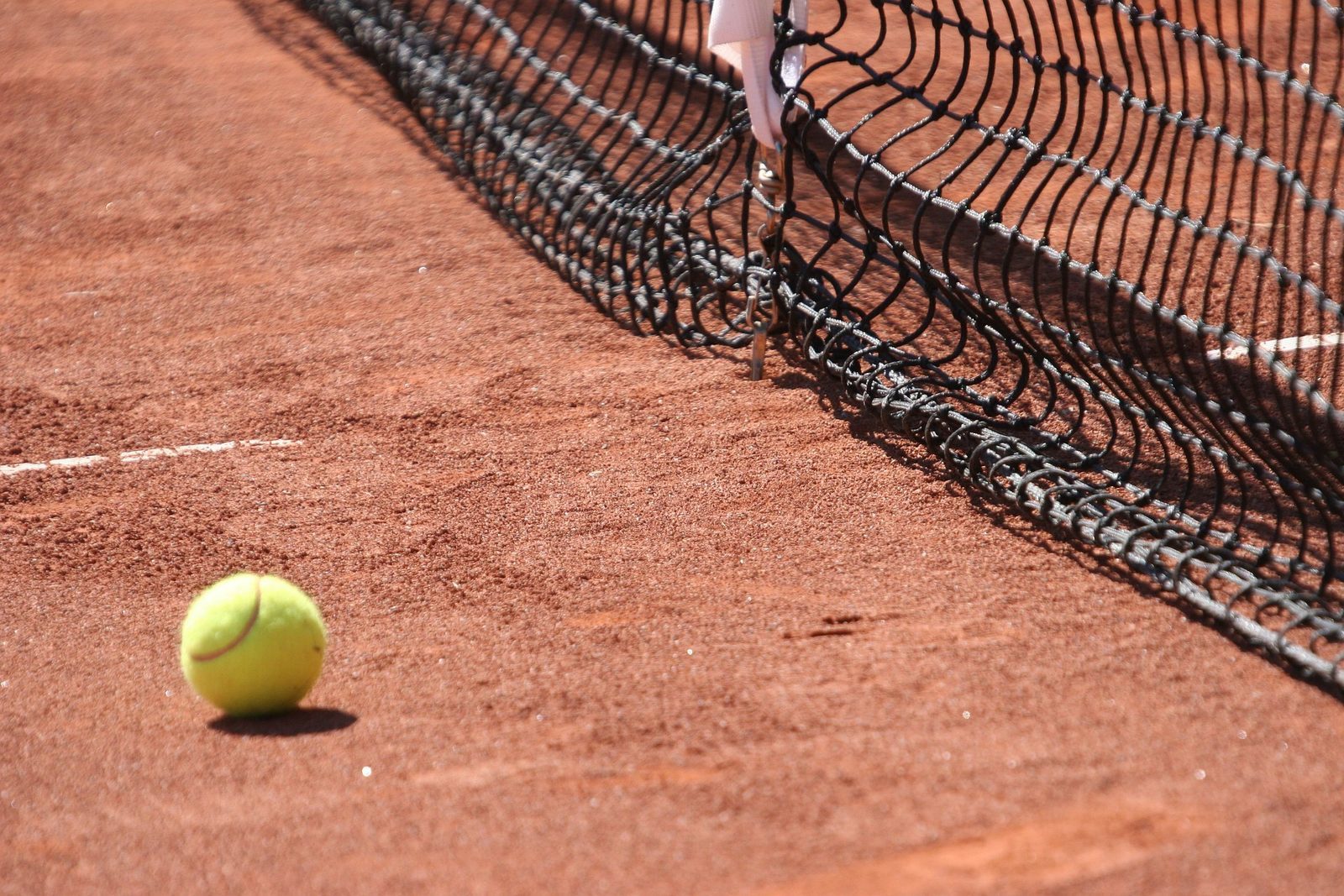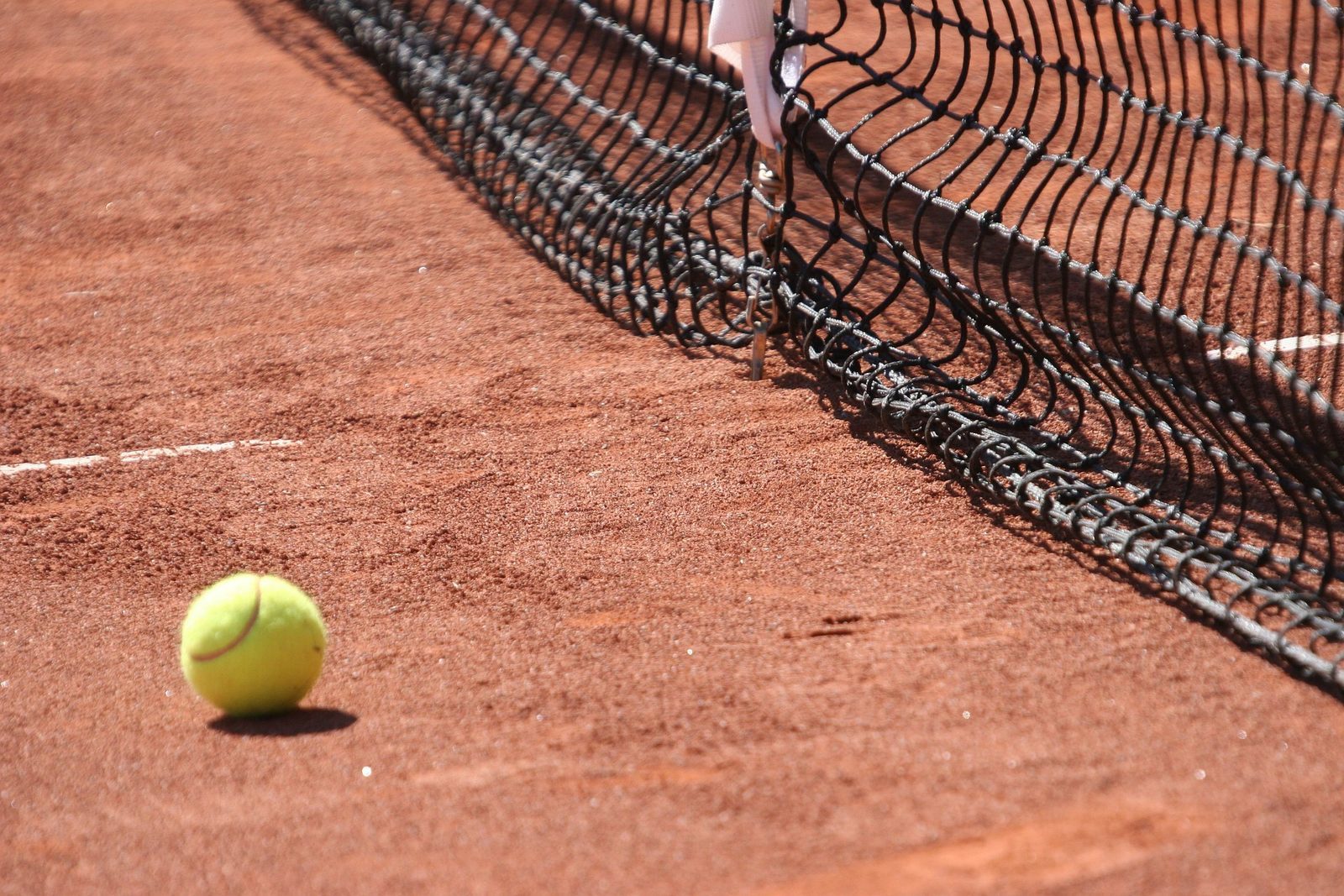 All-weather tenniscourt
Our two all-weather tennis courts are available to guests all year round!
Tennis rackets are available at the reception against deposit.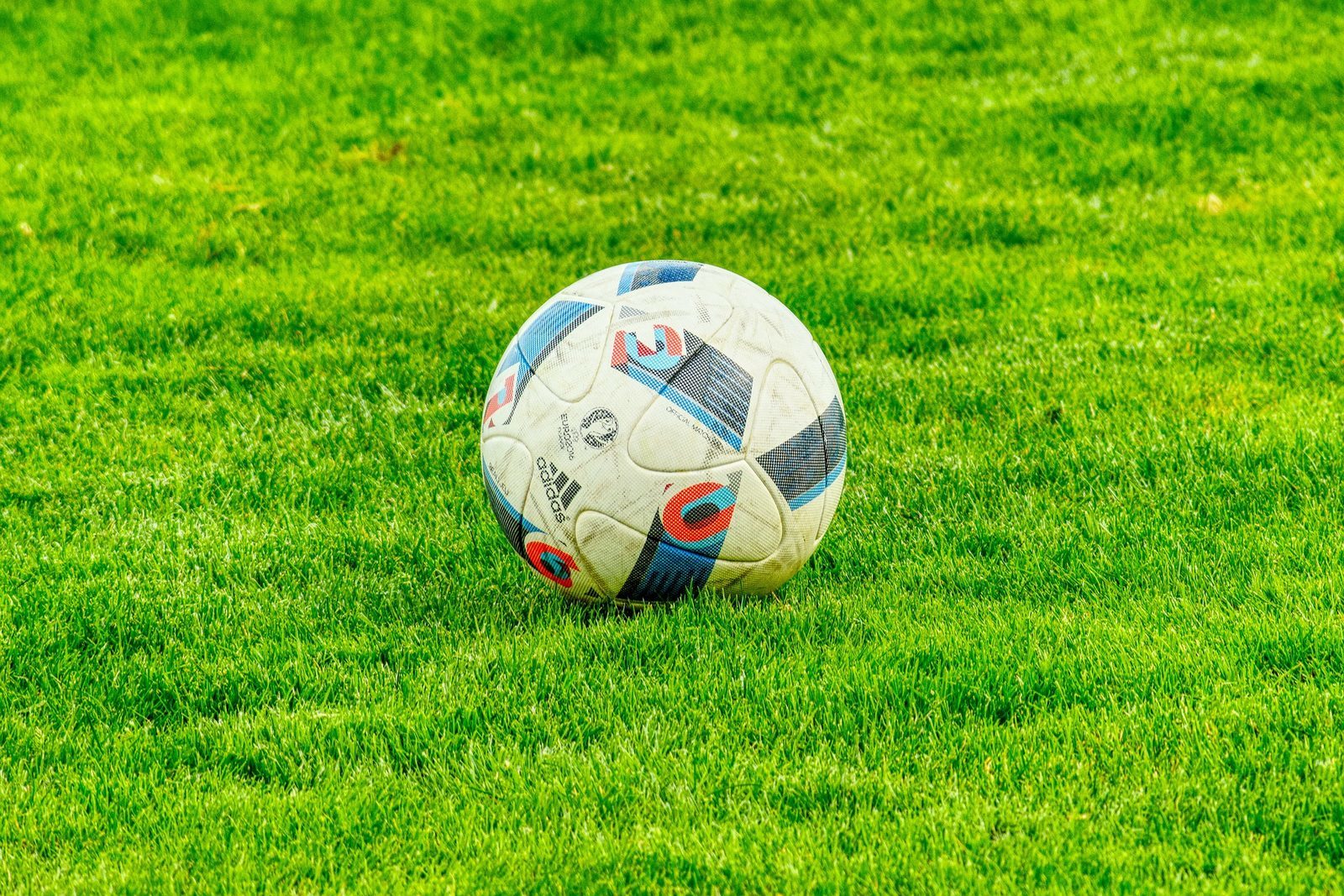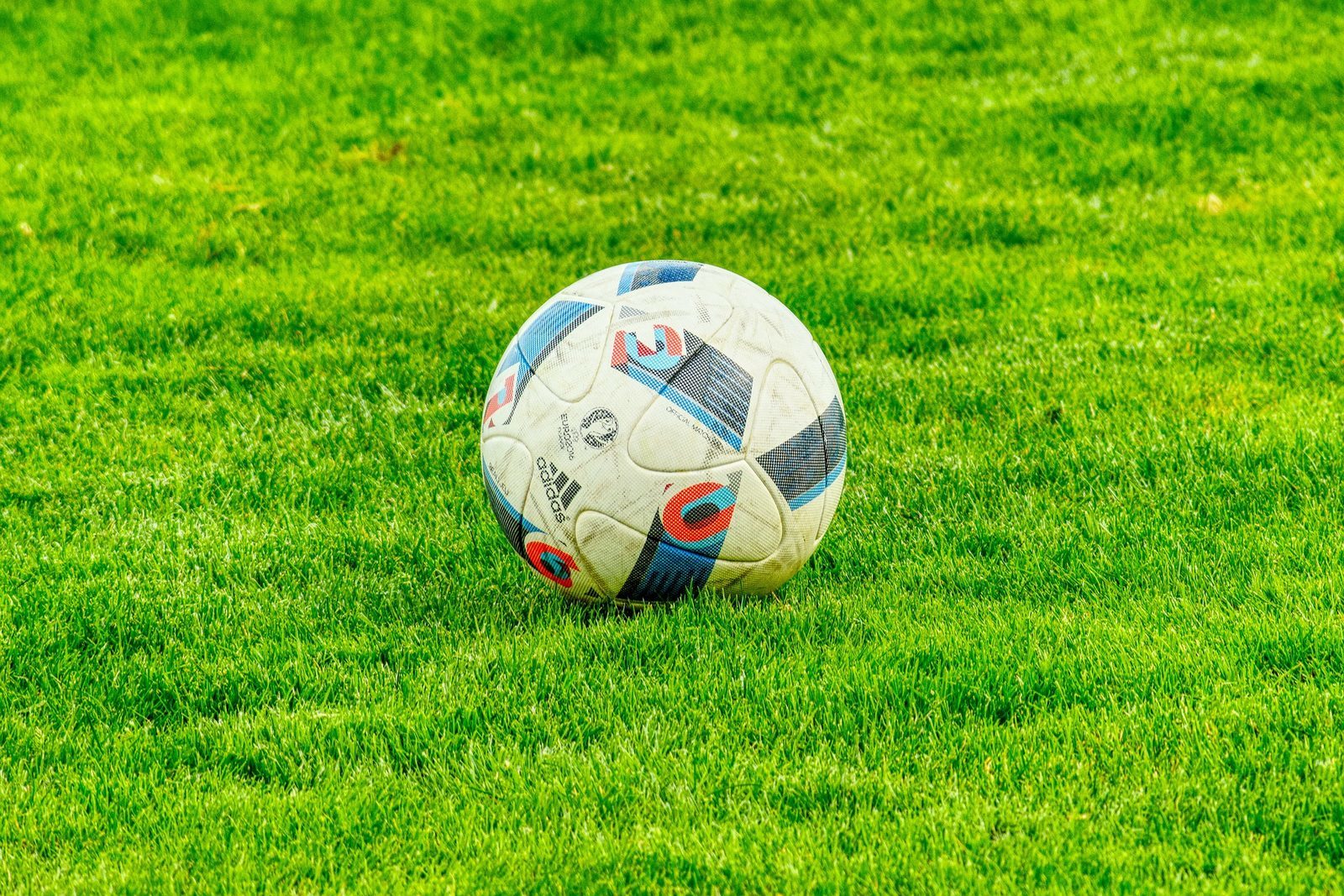 Sports fields
Fancy a little action? Live out during a fanatical match on our sports fields.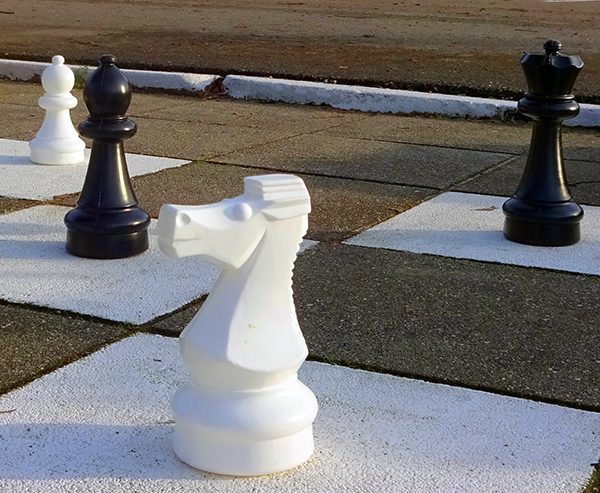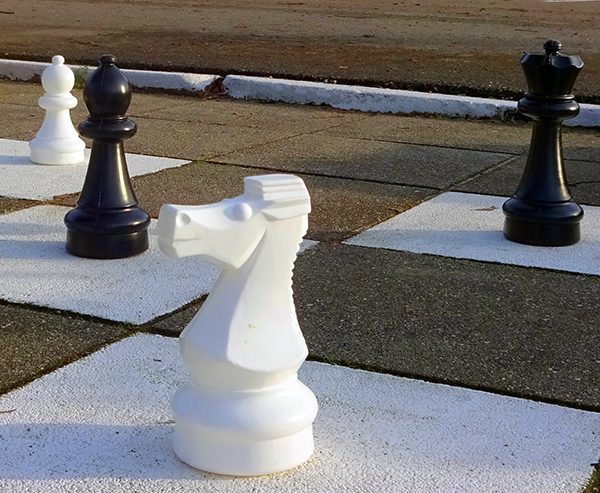 Outside chessboard
Play a game of chess all year round on our large outside chessboard!
Chess pieces are available at the reception against deposit.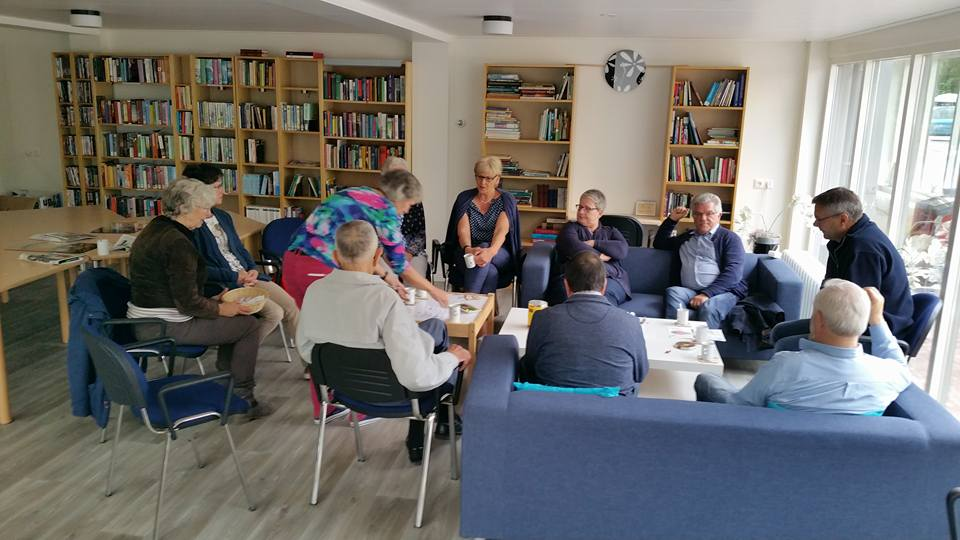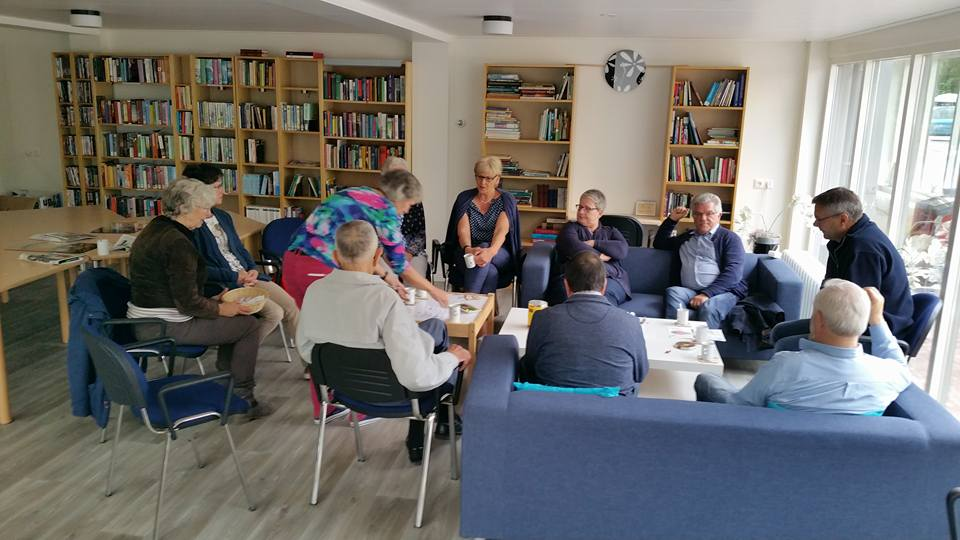 Library
The Library is open from 08:00 to 21:00. There is a good WIFI connection, at the reception you get a WIFI code.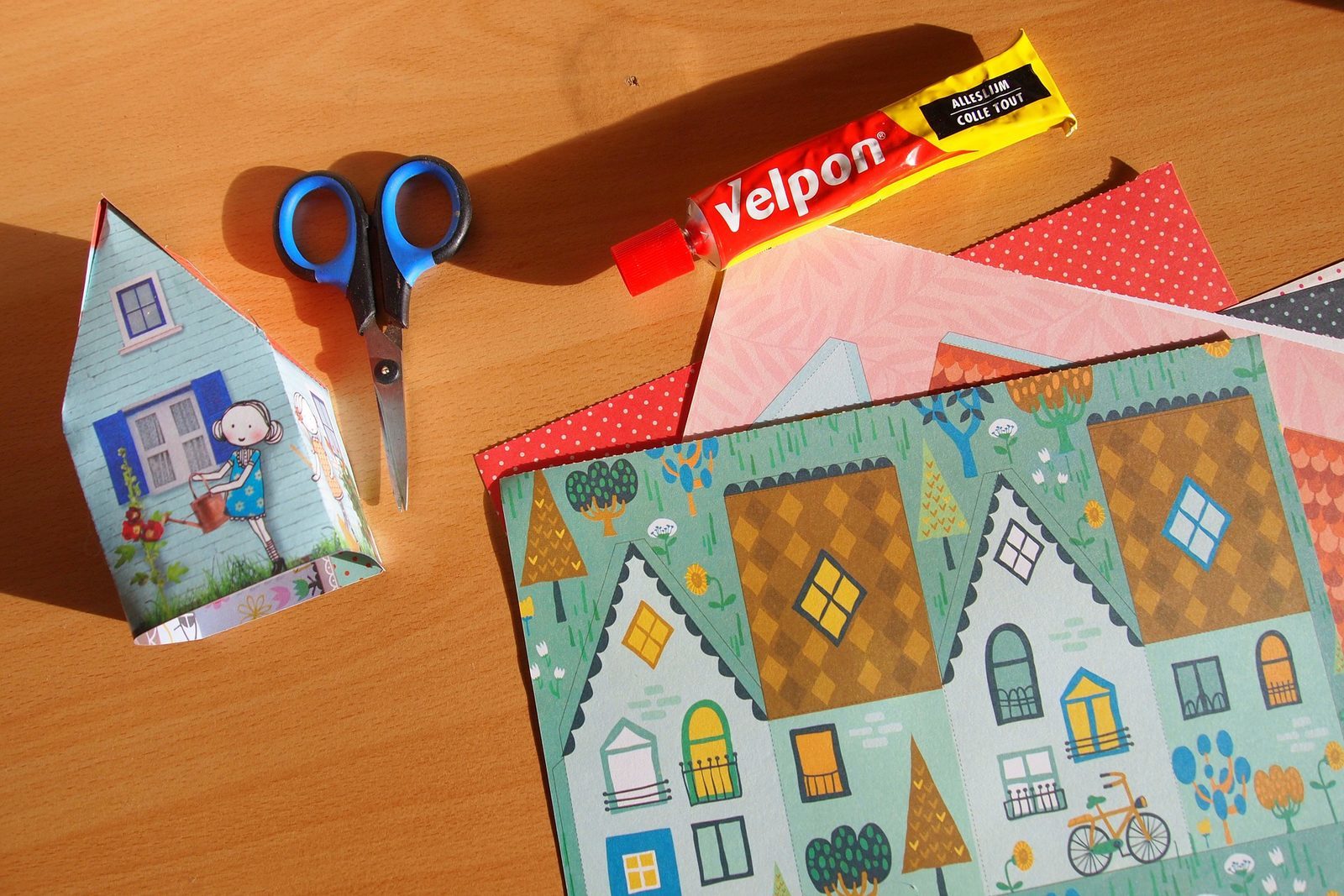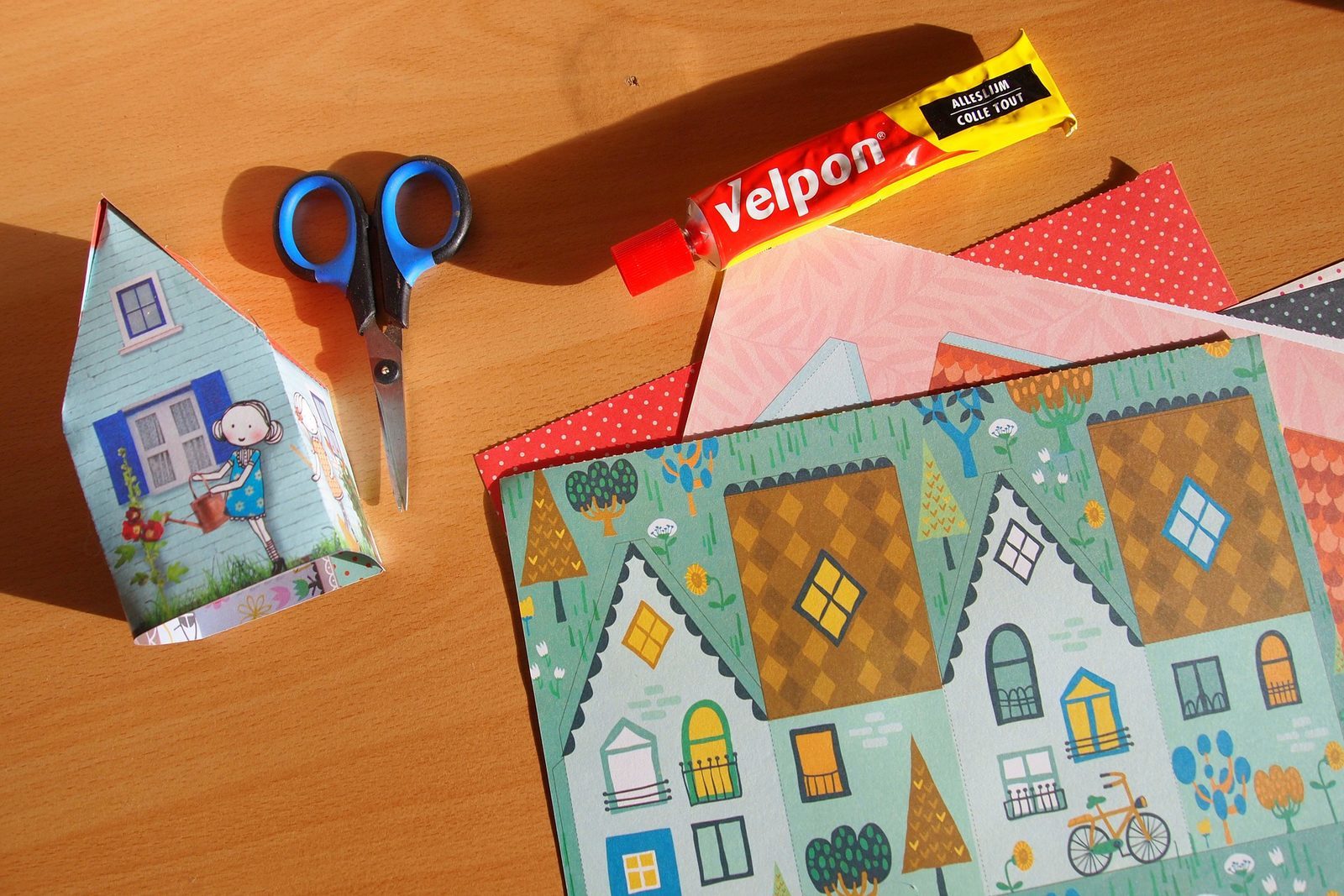 Kidsroom
The Kidsroom is open from 08:00 to 21:00. You can play table tennis, table football, crafts etc. There is also a large computer wall screen.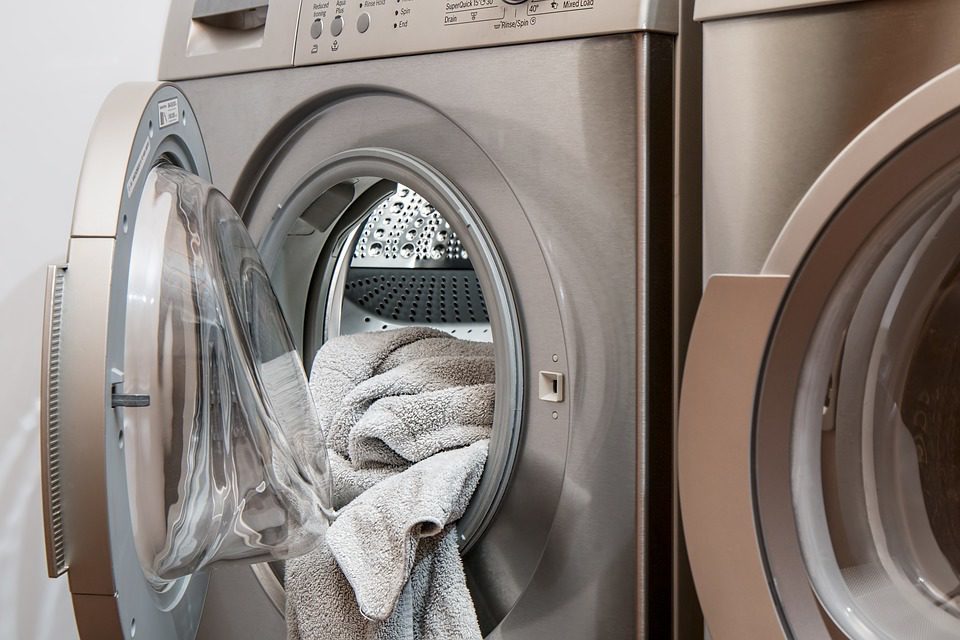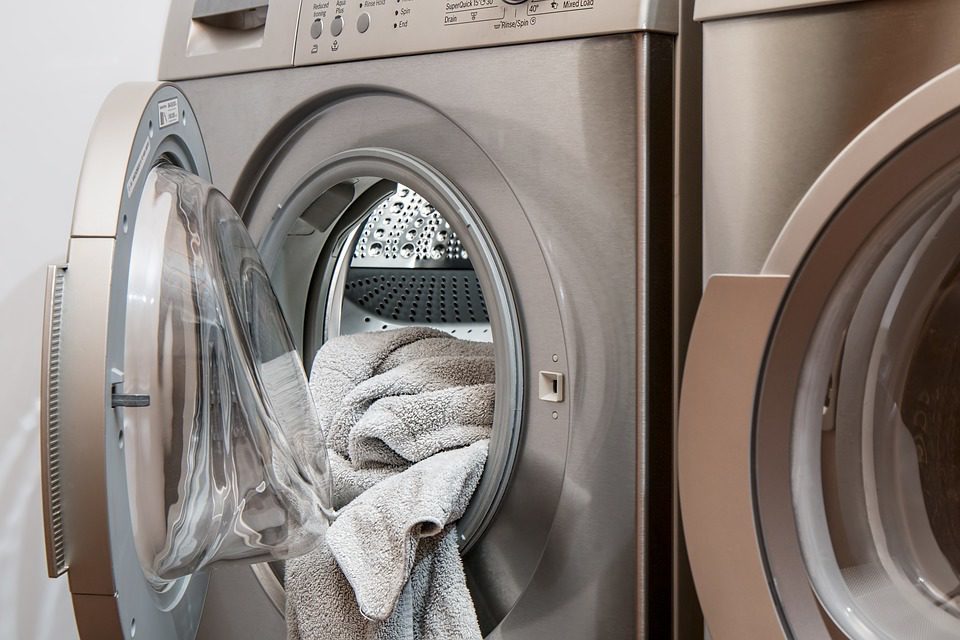 Laundry service
Our laundry is available to visitors all year round!
We hope we can provide you again this year for a a snack and a drink with some volunteers.
From 20 July to 16 August 2019, the Animation Team will go completely loose again at the park. Games, sporting activities and "weird types" and........
Do you want to experience something special with the whole family? Then visit the Dolfinarium! There you get to know very close to the most special inhabitants of the sea: dolphins, porpoises, walruses, sea lions and seals. In no less than eleven shows and performances, the animals show their very best side.
Aviation theme park Aviodrome tells the fascinating story of Dutch aviation and turns it into unique adventures! View more than 100 aircraft inside and outside, such as the Boeing 747 and the Uiver. Children live in one of the children's attractions. During the pilot training they feel like a real pilot. One thing is certain: time flies at Aviodrome!
Walking between the monkeys? That is possible in the Apenheul. Surprise yourself with all those monkey species that lie just in front of you. They are everywhere: in the trees, on the ground or even closer! Children receive a map with search tips. In the Na-monkey house you discover for yourself how much you resemble a monkey.
Sailing school De Randmeren is a modern sailing school with a wide range of training options.
Certified by the Water Sports Training Committee (CWO) we train for nationally recognized diplomas. Centrally located opposite Harderwijk, they receive students. They offer: sailing lessons for young people, sailing lessons for adults and competitive sailing.
Je gaat met een speciale jetboot het water op, neemt plaats op het achterdek, wordt vastgegespt aan een al open parachute. Dan maakt de boot snelheid en word je langzaam opgehesen en voor je het weet zweef je in de lucht. Je bent aan het parasailen! Met z'n tweeën tegelijk kan ook. Je haalt wel 150 meter hoogte. Je hebt een wijds uitzicht over Harderwijk. Het kan nog hoger, tot wel 400 meter